With social and digital media creeping into everyone's advertising campaigns, not many people opt to use traditional marketing techniques anymore. However, there is one promotional product that is still garnering interest for its marketing capabilities and other features, which are custom feather flags. With social and digital media creeping into everyone's advertising campaigns, not many people opt to use traditional marketing techniques anymore. However, there is one promotional product that is still garnering interest for its marketing capabilities and other features, which are custom feather flags.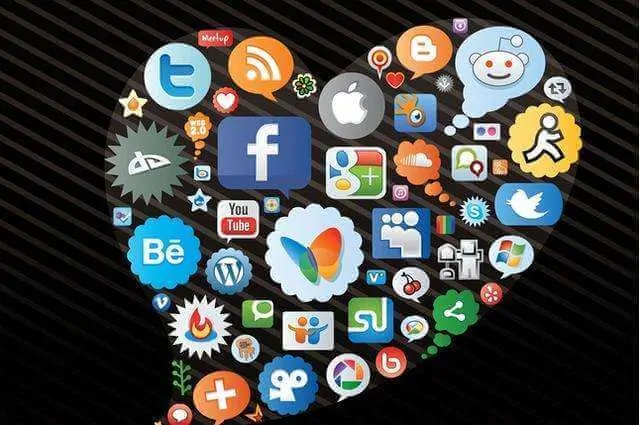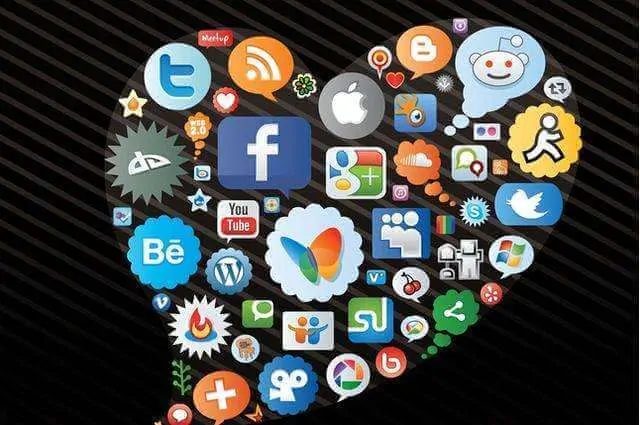 These fluttering flags are great for promoting any business, brand and even special event that you may be hosting concerts, car or trade shows, festivals, openings, company anniversaries, open houses, community events, parades, product launches or basically any outdoor or indoor event.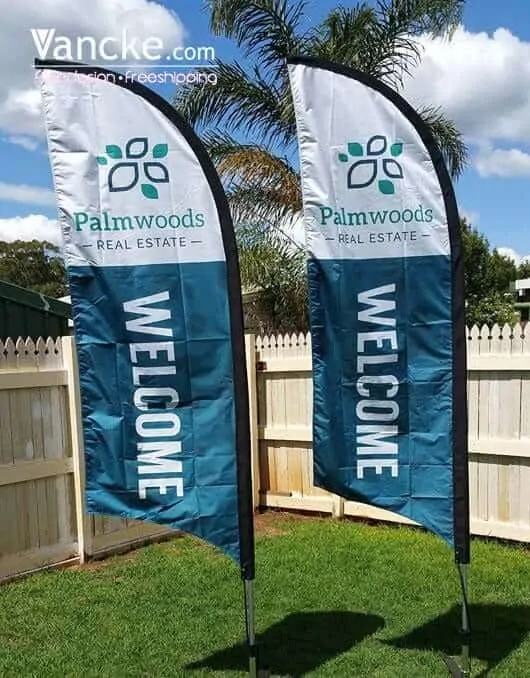 They are very effective at attracting people not only because they flutter so much in the wind, but also because they can be custom printed to your specifications. In fact, these flags are still in demand and very much a strong promotional product because of the following reasons:
1. 24/7 advertisement 
It offers 24/7 brand exposure as there's no need of taking them down after use. Besides the flags don't lose their validity or expire after a few hours time, unlike digital marketing where you may see your feed on the network for some time, but later ends up overlapped by other digital copy.
2. Cheap
If you compare advertisement costs, custom feather flags are much cheaper than other forms of advertising. So considering the life and longevity of these flags, and their cheap cost, you really are getting your money's worth investing in them!
3. Minimal space
Feather flags take up minimal space as even the largest flags are usually about 2.5 ft wide, making it convenient to place in small spaces. So considering cities like New York, Sydney and Mumbai that have limited space to work with, feather flags can effectively advertise your brand or event within 3 sq. ft. area of space. Besides, though the flags use minimal space, the font and message on them are easily viewed from afar as the flags are big in size.
4. Easy assembly
The flagpole kits are so easy to assemble; you don't even need any tools to do it. Unlike other banners that require holes to be drilled and nails hammered, you just have to telescope the flag parts together and then slide the flag onto the large pole kit. All you need are a few minutes to both assemble, and disassemble, without any tools.
5. Lightweight and portable
As the poles and the flag are lightweight, it's so easy to transport and install the flags anywhere required! Some even come with handy carrying bags to carry and set up anywhere you want, like when you are at the beach, plaza or park!
6. Withstand all weather conditions 
Custom feather flags are also referred to as sail flags because they can stand up in both fair and moderate weather, of wind, snow or rain. While banners may get damaged due to strong winds, these flags are ruggedly built to withstand even strong winds.
Other flagpoles may end up with its message draped and entangled around the pole where the message can't be seen, all because of the winds. This however doesn't happen with feather flags. In fact, some of these flags are built to even rotate with the wind which in turn helps prevent them from tipping over or tangling. So you needn't worry about your advertisement not being seen because of poor weather.
Some of the flags also have arms that help keep the pennants stretched out all the time and visible even when windy. All this shows that these flags are an intelligent choice in windy areas as they function much better than other stands in high winds.
7. Evergreen investment
These flags are also a great asset to your business as they never grow old and can be used for as many years as you need. There's no need of spending money once again years later to replace them, unless they get destroyed or damaged by uncontrollable things. So these flags are a one-time advertisement investment which may bring you years of continuous returns.
8. Versatility 
According to your budget, you can also opt to have a row of these flags, each advertising something about your product, event or sales. If you are on a restrictive budget, then you can have a single flag printed with more information.
You can then later on shift to more flags if needed or budget permits. Just make sure you don't stuff the flag with too much graphics or information as it only makes the flag confusing, and may not get your message across.
9. Designing and printing
There is nothing restricting you with the design for the flag. You can let your imagination flow and customize your flag as you wish. Besides, custom feather flags stand out from the competition because they come with custom printed graphics and font which you can use to effectively get your message across to your target audience. You can choose between flags that have its designs silk-screened or digitally transcribed to the flag.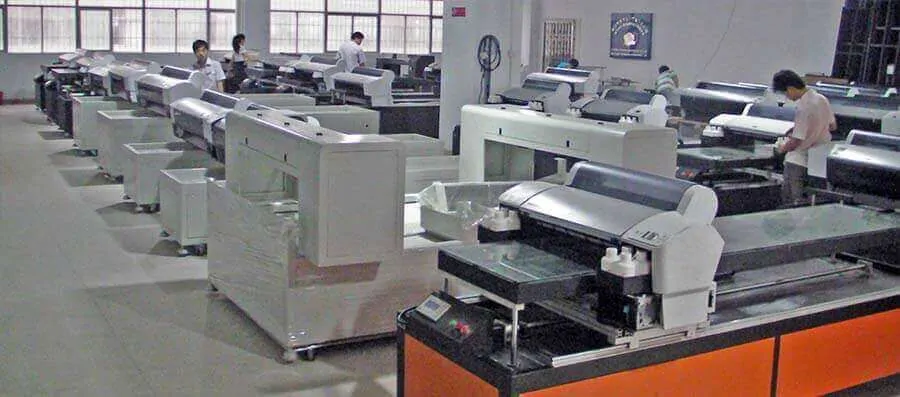 Digital printing gives you maximum choices when it comes to graphics, and it's possible to print even a single flag, if required. As the colour is not fixed in digital prints, as different computer monitors give different colours, most companies suggest using Pantone colours, as they give the closest possible colours.
Digital imagery offers the added benefit of the choice of having either detailed or simple designs. This means you can choose if you want to have signs with strong backgrounds but plain logos or if you want something more intricate in your presentation.
You can also choose if you want to have one or two-sided layouts. You have to choose based on the location of the flags, how much of information you want to provide and the reason or event for the flag. There are many companies that print custom feather flags for you, like US . This is a company that doesn't even charge for your design, and also offers free shipping, which means you get even more for your money!
So you can see that custom feather flags are indeed a wise advertisement investment. Not only are they affordable and versatile in function, once set up, they are out of the way and unassuming. Besides, these flags are portable, which means you can carry and place them at any venue you want to advertise about you, your business or your event.
https://vancke.com/wp-content/uploads/2017/02/feather-flag-banners12.jpg
800
800
Allen Liu
http://vancke.com/wp-content/uploads/2017/03/logo.png
Allen Liu
2017-10-29 07:08:08
2018-01-14 13:54:28
9 reasons and benefits to use custom feather flags for advertisement