Our Team
Our team of over 20 professionals includes designers, engineers, and print workers
Meet the incredible leadership team whose expertise, enthusiasm and talent bring continued success to Vancke Flag and Banner and our clients.
Our team of over 20 professionals includes designers, engineers, and print workers, all from diverse backgrounds and disciplines. Just like our brand colors, we represent a vibrant mix of people and base our strengths on collaborative relationships that accomplish more together.
36950
Products have been printed
Our Company Details Are:
Vancke Banners Ltd.
32 Anshan Road Shibei Qingdao 266031, Shandong, Chian.
Email:sales@vancke.com
Phone: +86(0532) 8270 5885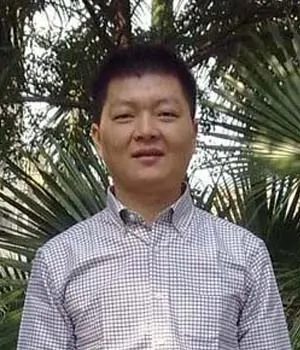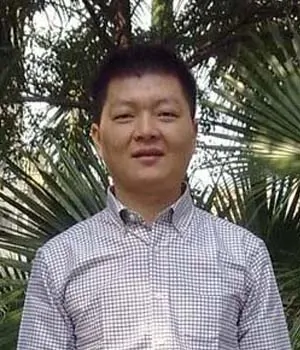 Jack Liu
CEO
I opened my own marketing business in September of 2006. We do this through our wide spread of marketing services. we customize feather flags, teardrop flags, pop up banners ,etc.......
vancke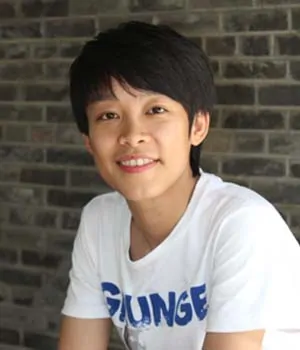 Kara Wen
General Manger
Highly motivated,and talented sales rep,with excellent customer service skills currently working for you.Color and loving my job .I love learning new and exciting things everyday in the Vancke.com
vancke
Lulu Wang
Graphic Designer
Visionary graphic designer with six years of expertise in print and web design.Outstanding collaborative and interpersonal skills.
vancke
Xiaolong Du
Graphic Designer
Skilled creative graphic designer with extensive experience in print and digital design especially within the custom flags industry.
vancke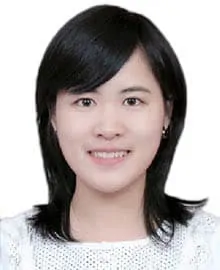 Jingwen Ye
Graphic Designer
The product I produces, has a strong visual presence but is also effective for the customers marketing strategies.
vancke
Shengping Tang
Digital print operator
Illustrator and graphic designer with several years of experience in colour matching, digital print and drawing.
vancke
Chengpeng Li
Digital print operator
Operating and maintaining printing presses, utilizing high standards for colour and customer satisfaction
vancke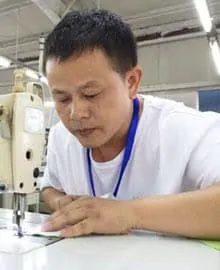 Zhifeng Huang
Sewing Operator
Honest and discrete career oriented college graduate with 15+ years of work experience.
vancke
Shasha Ji
Sewing Operator
Honest and discrete career oriented college graduate with 15+ years of work experience.
vancke
Allen Liu
Sales & Service Manger
Highly motivated,with excellent customer service skills currently working.Color and loving my job.
vancke
Liping Hou
Financial Officer
With a strong academic background in business, marketing and finance.I has been financial officer since 2010.
vancke
As Seen On…
SEE WHO ELSE IS LOVING OUR PRODUCTS ON THE WORLD!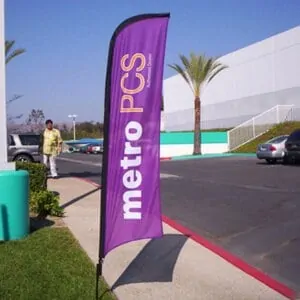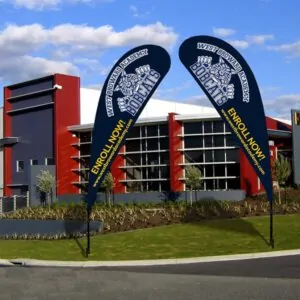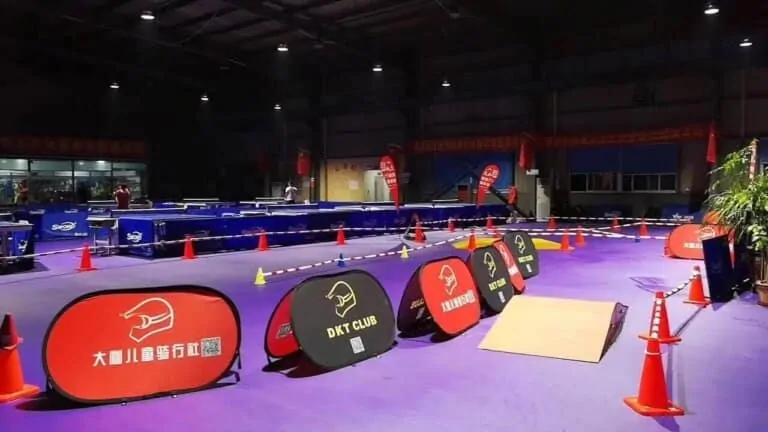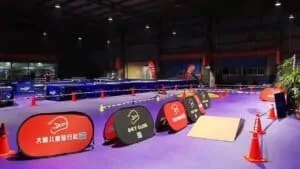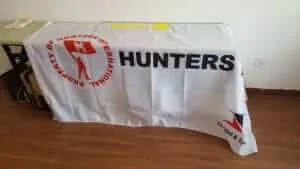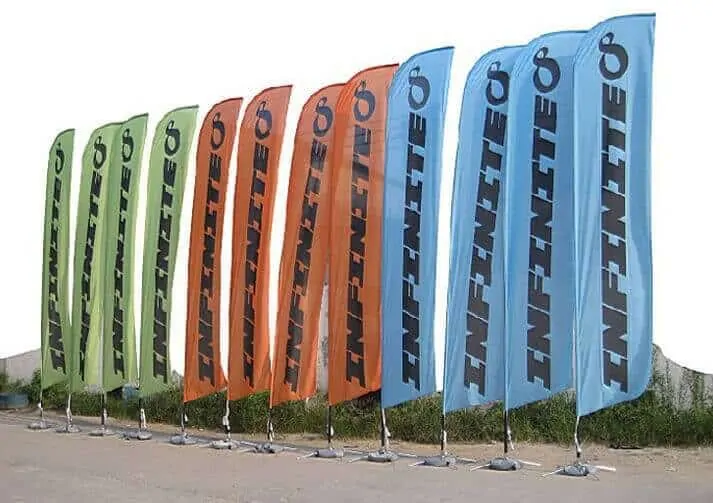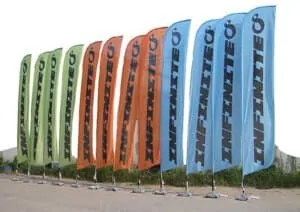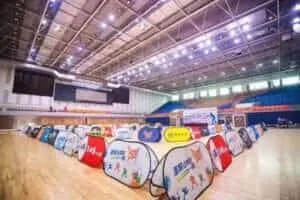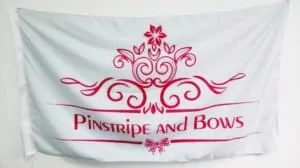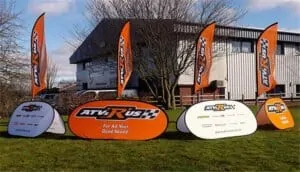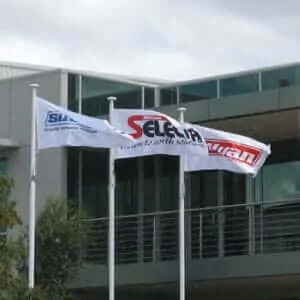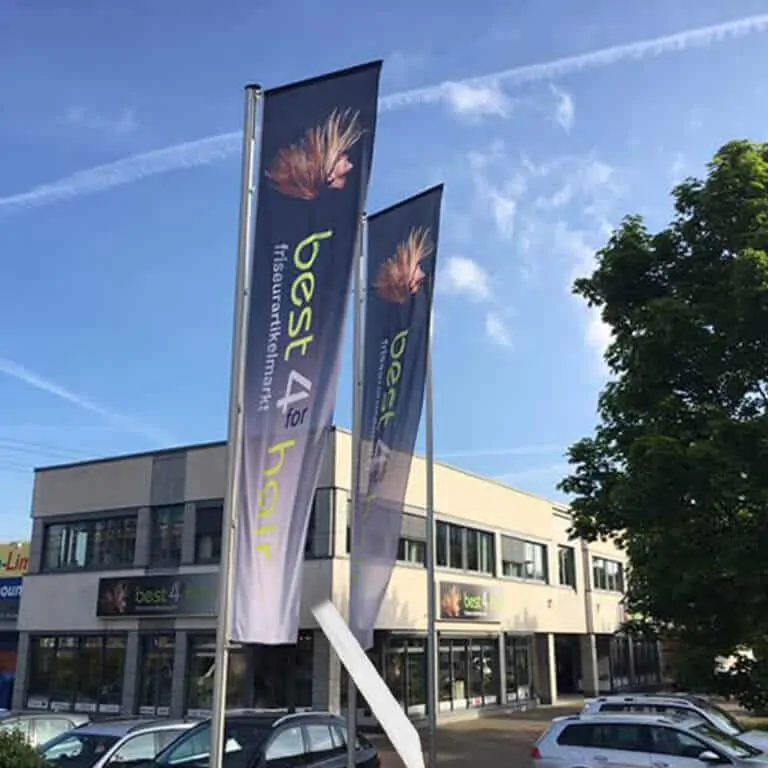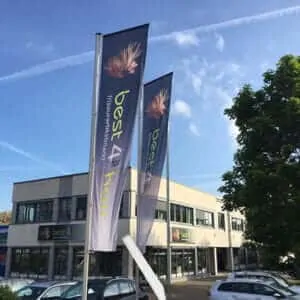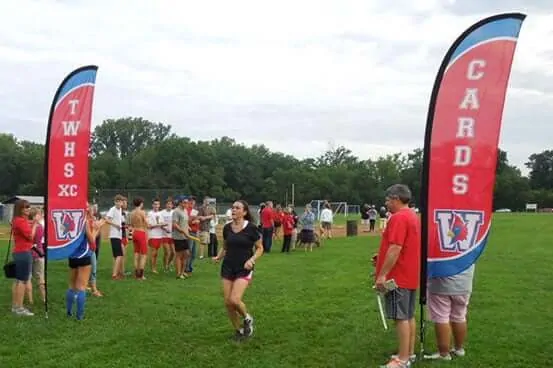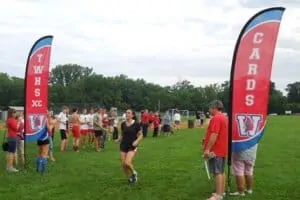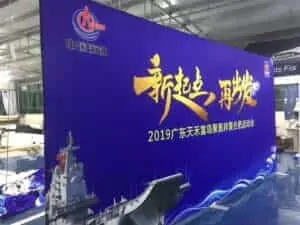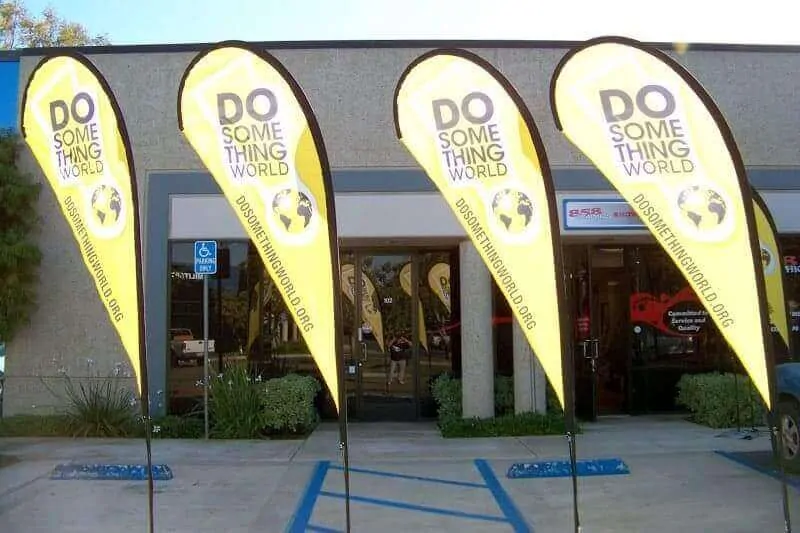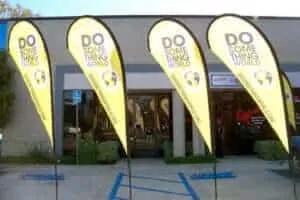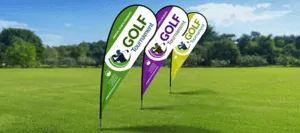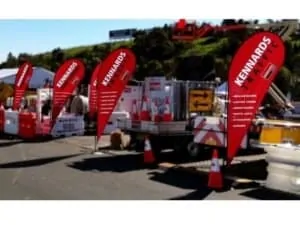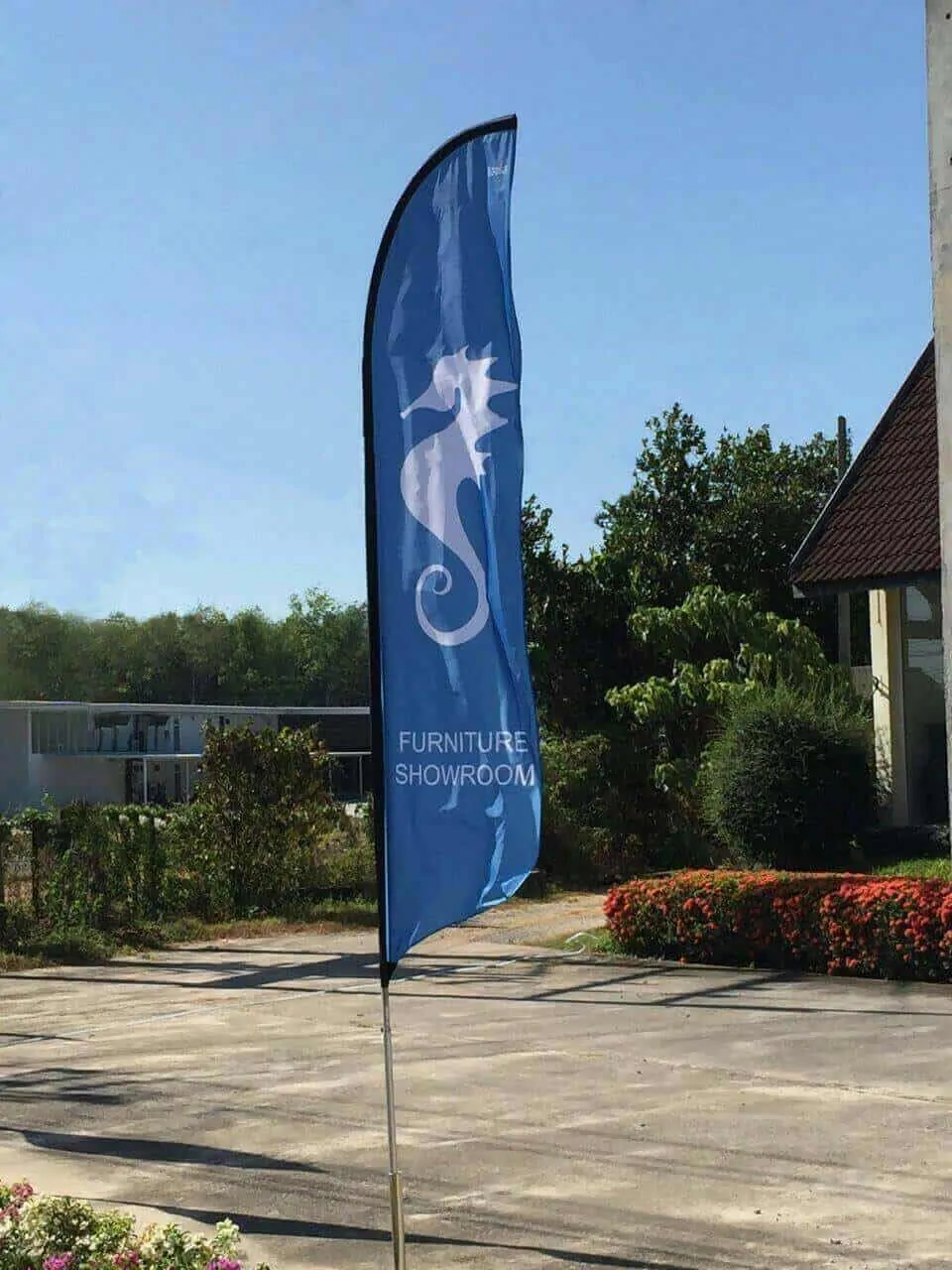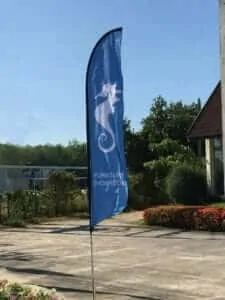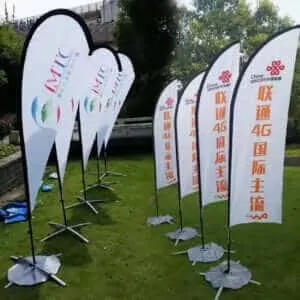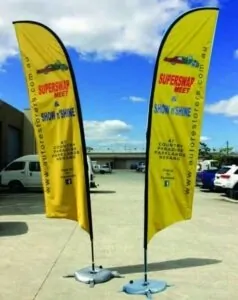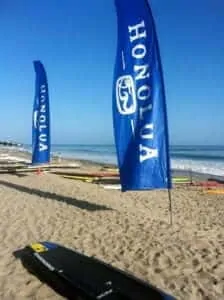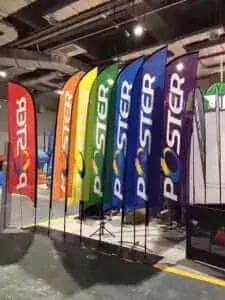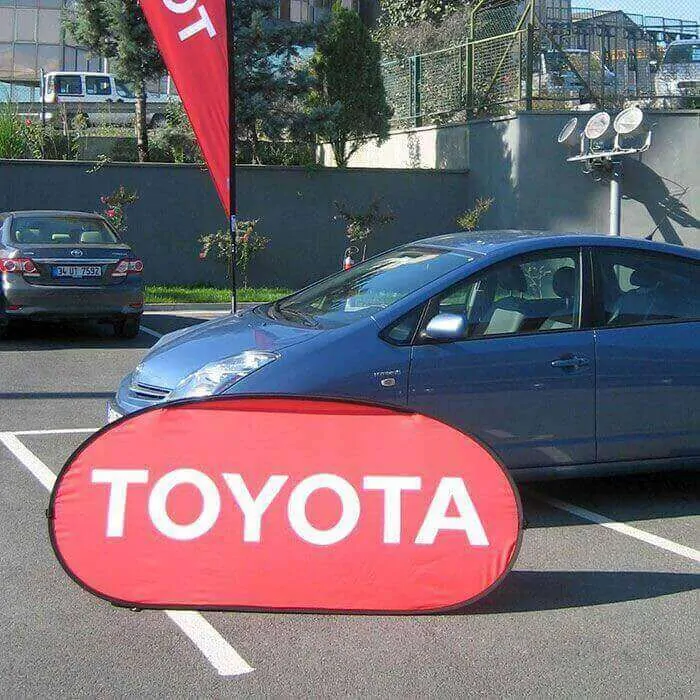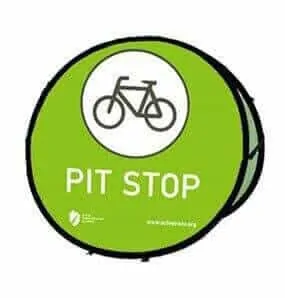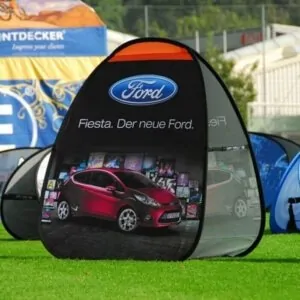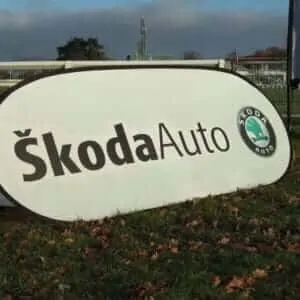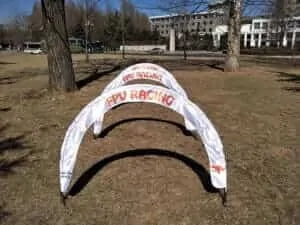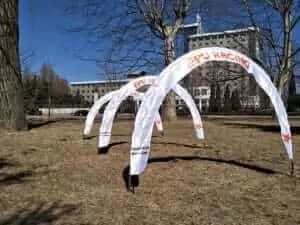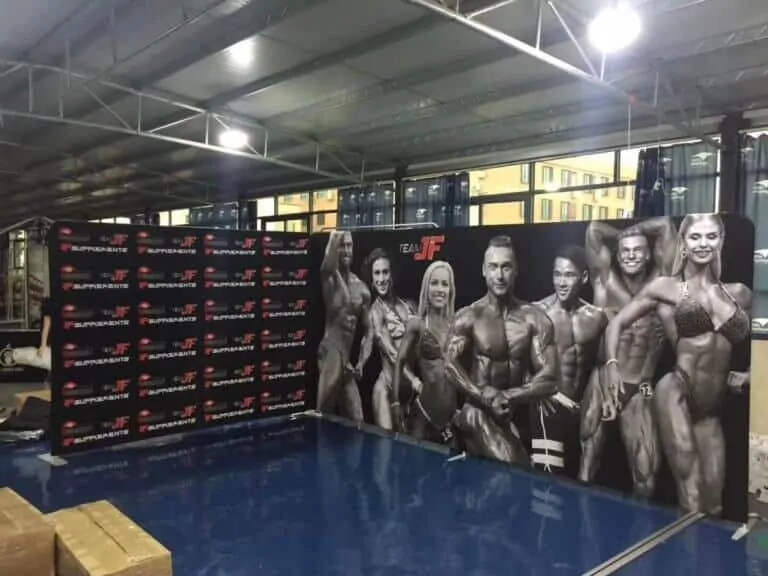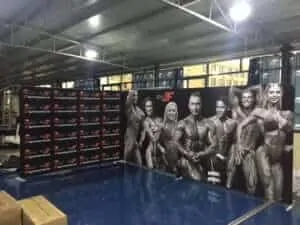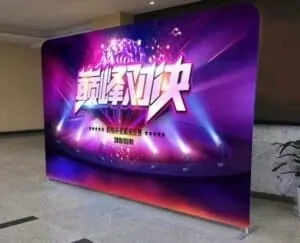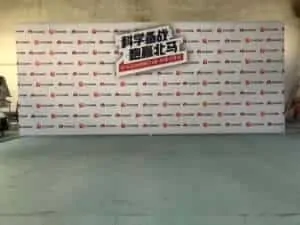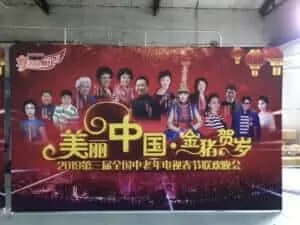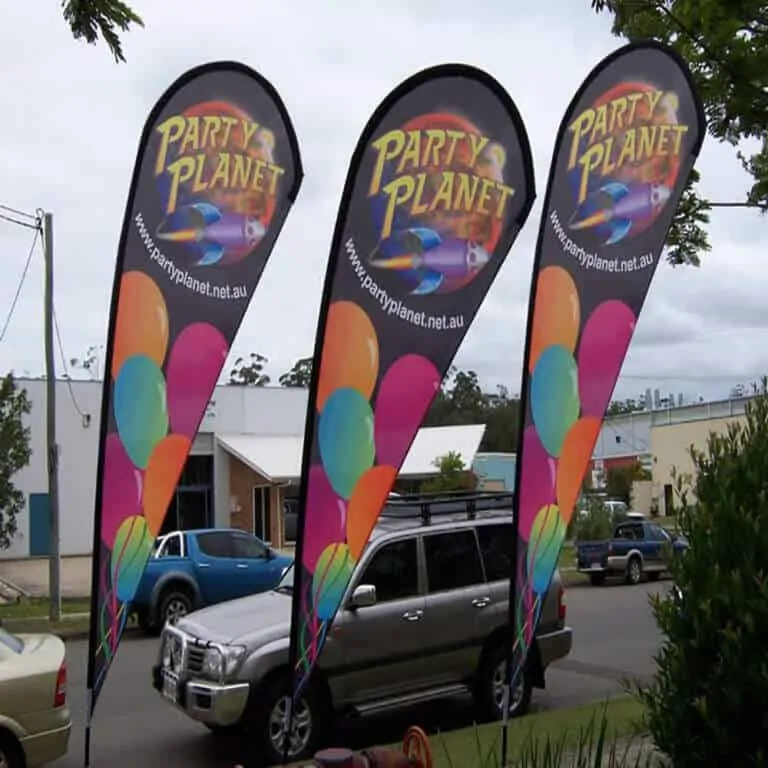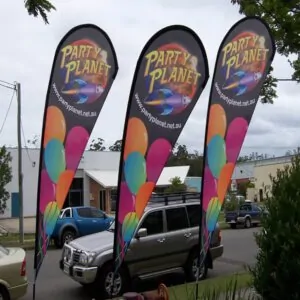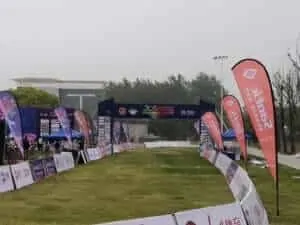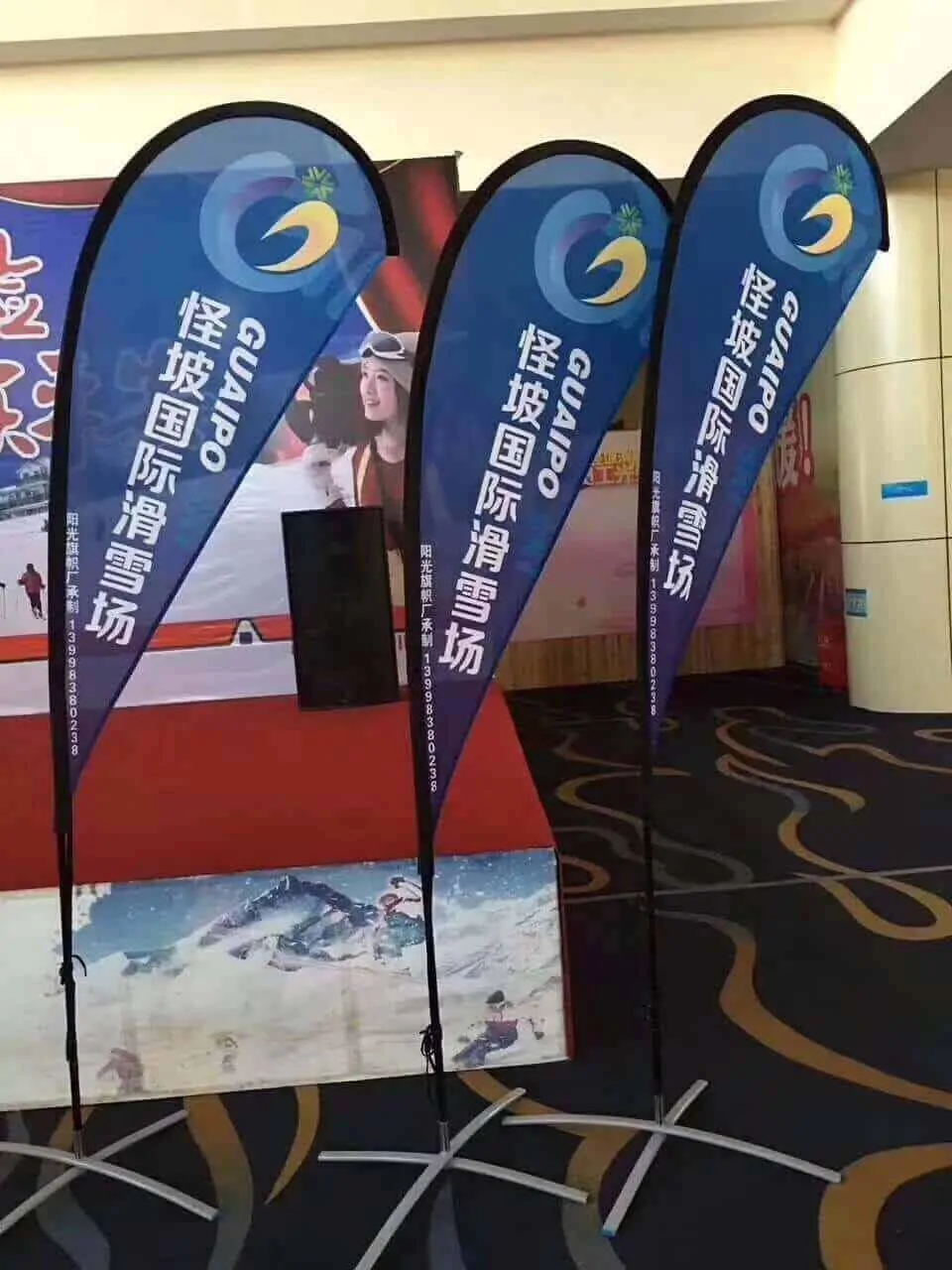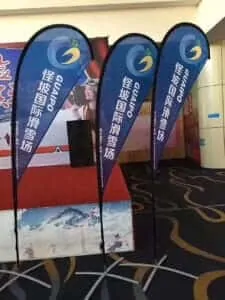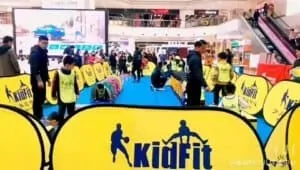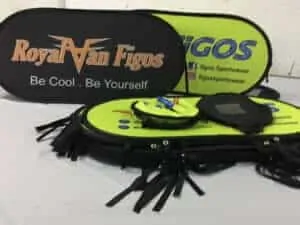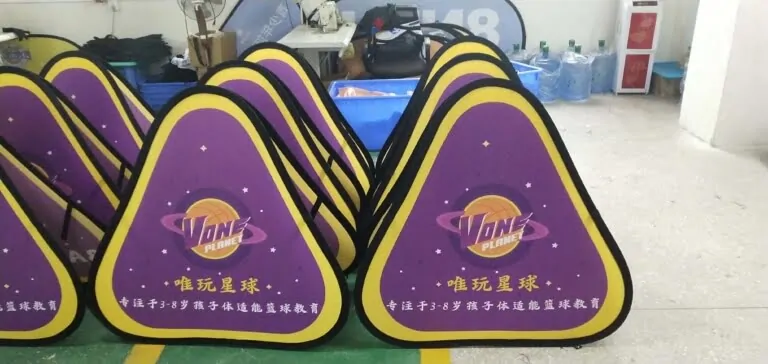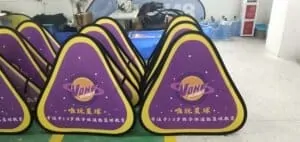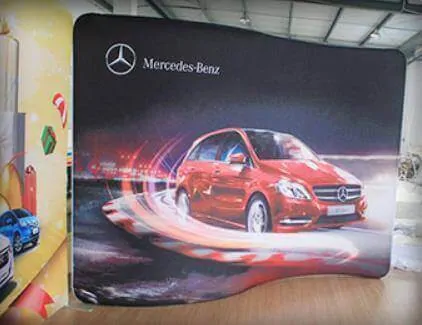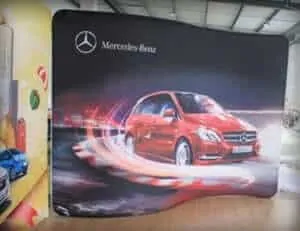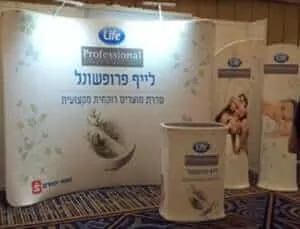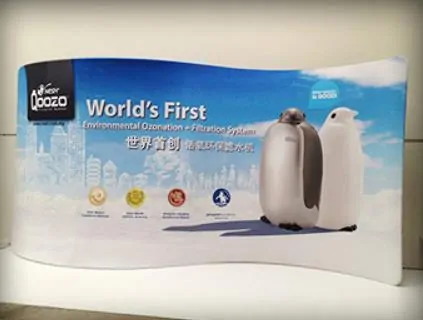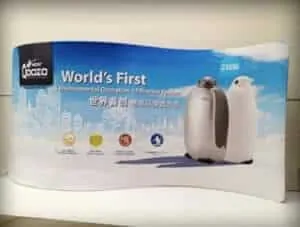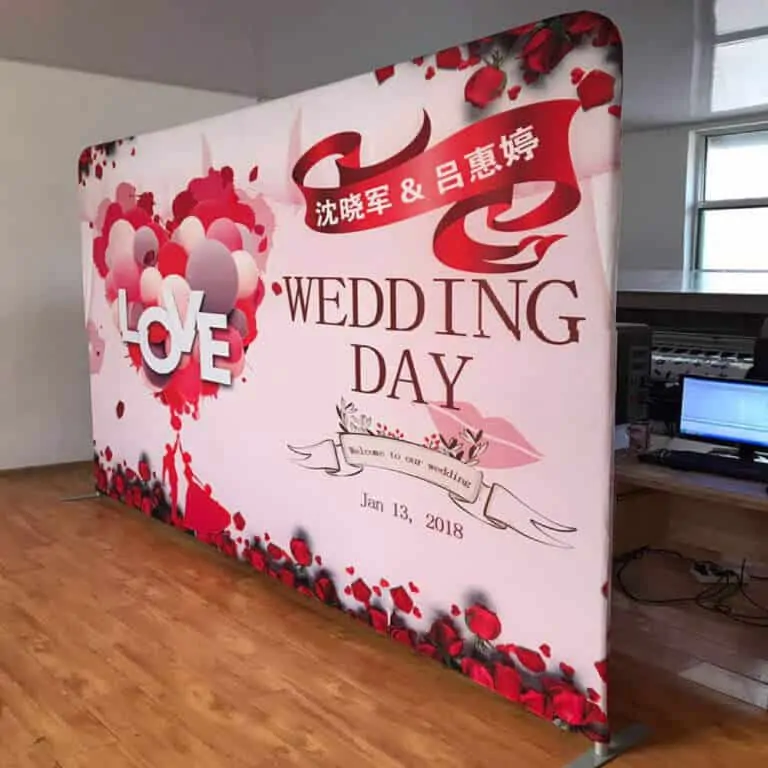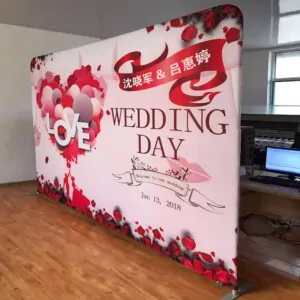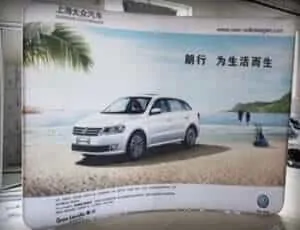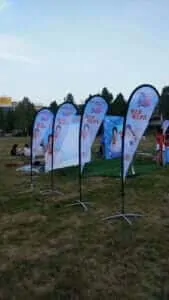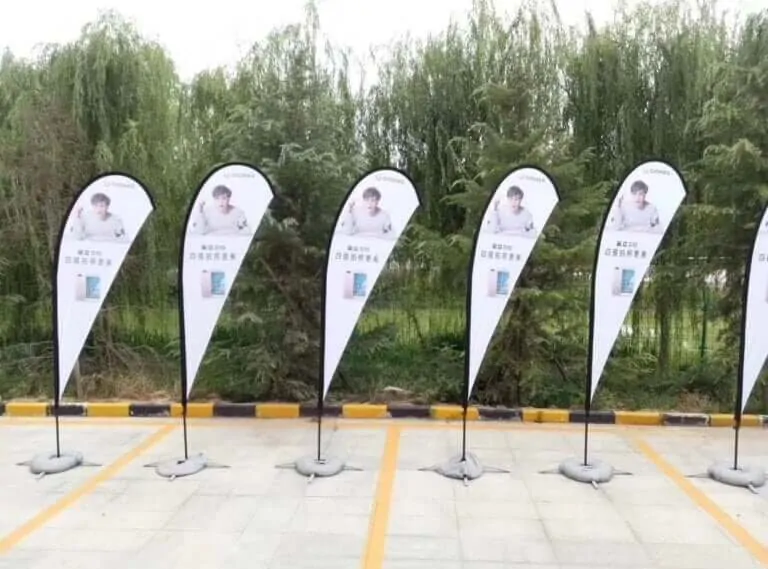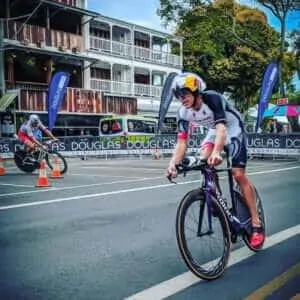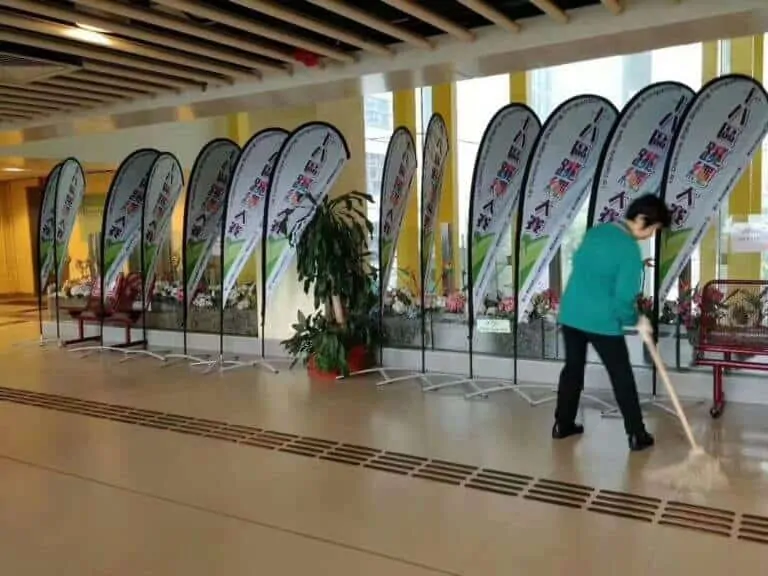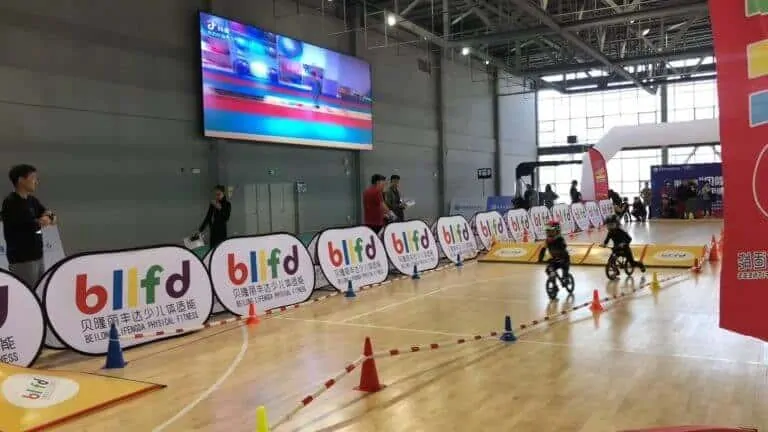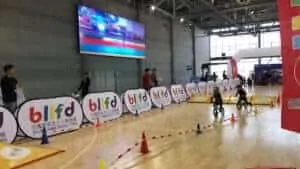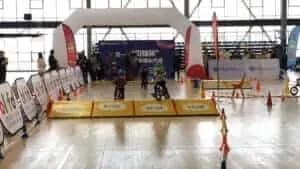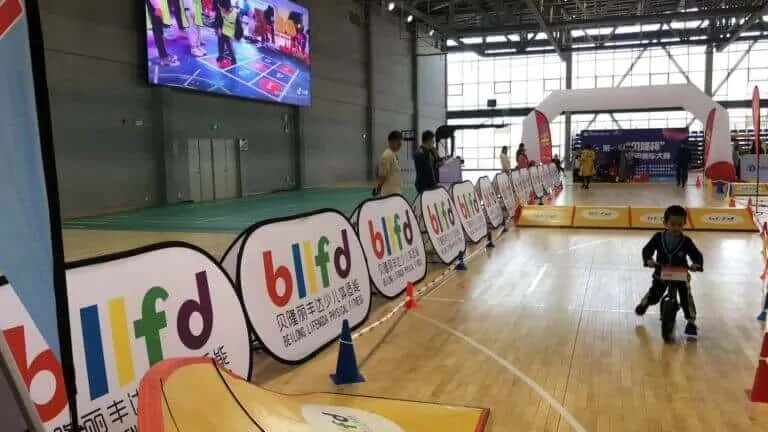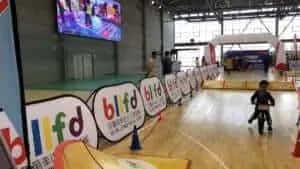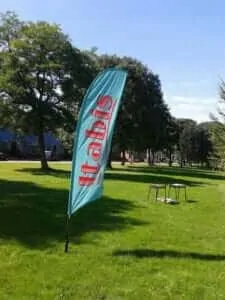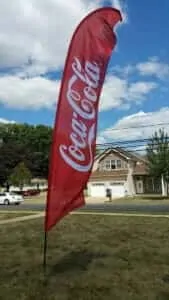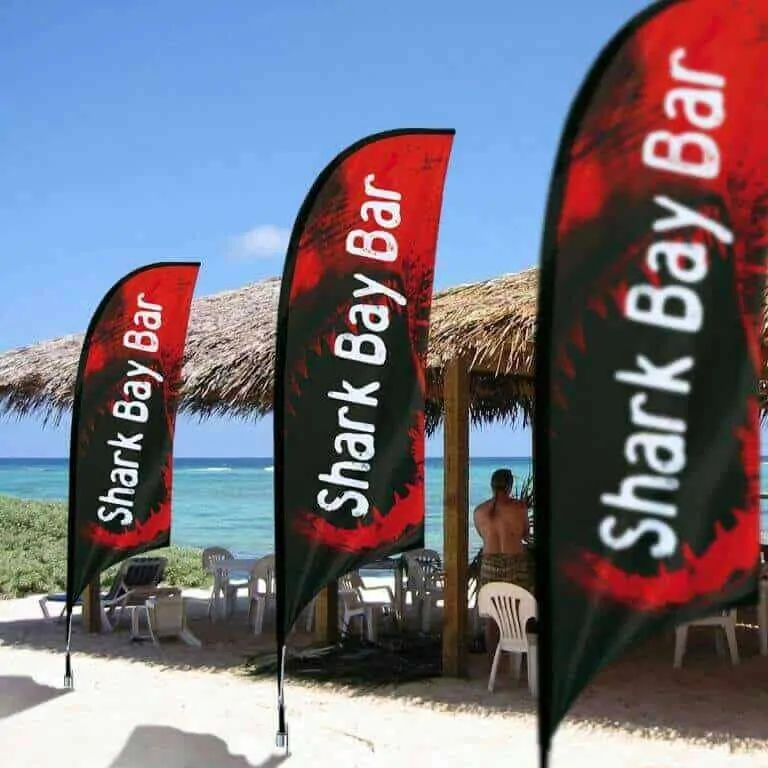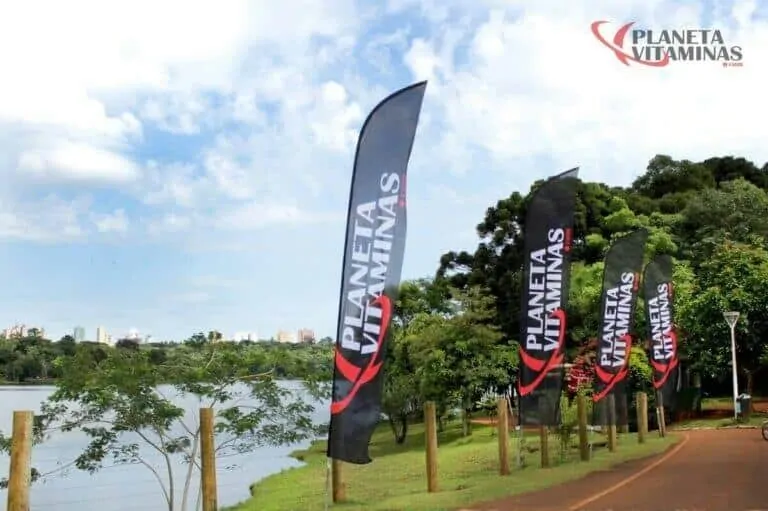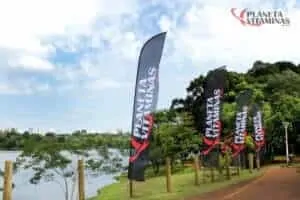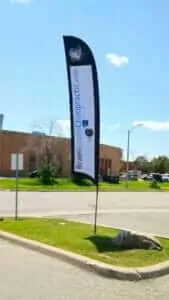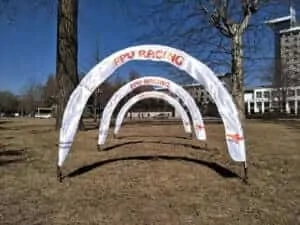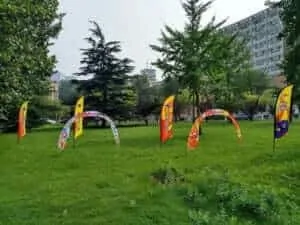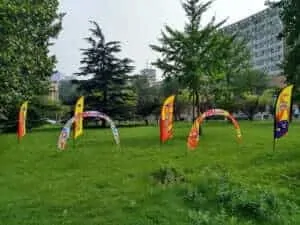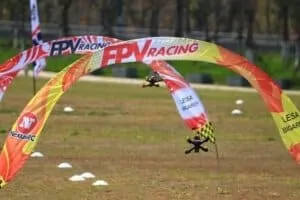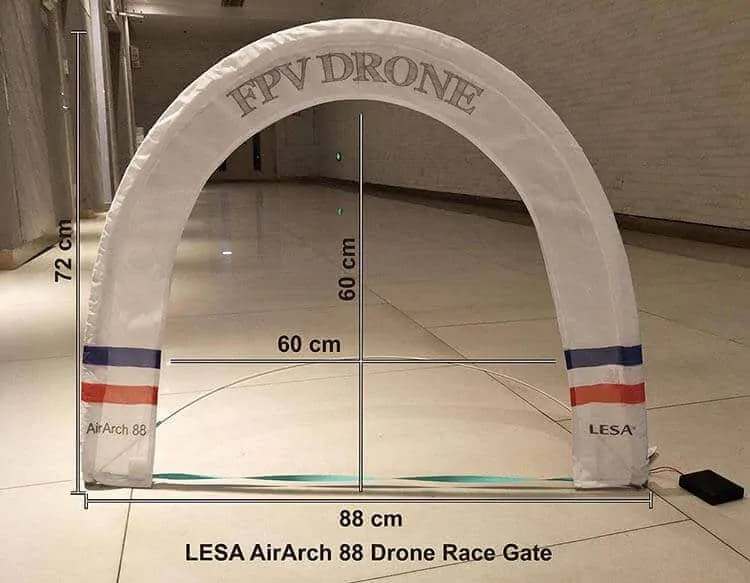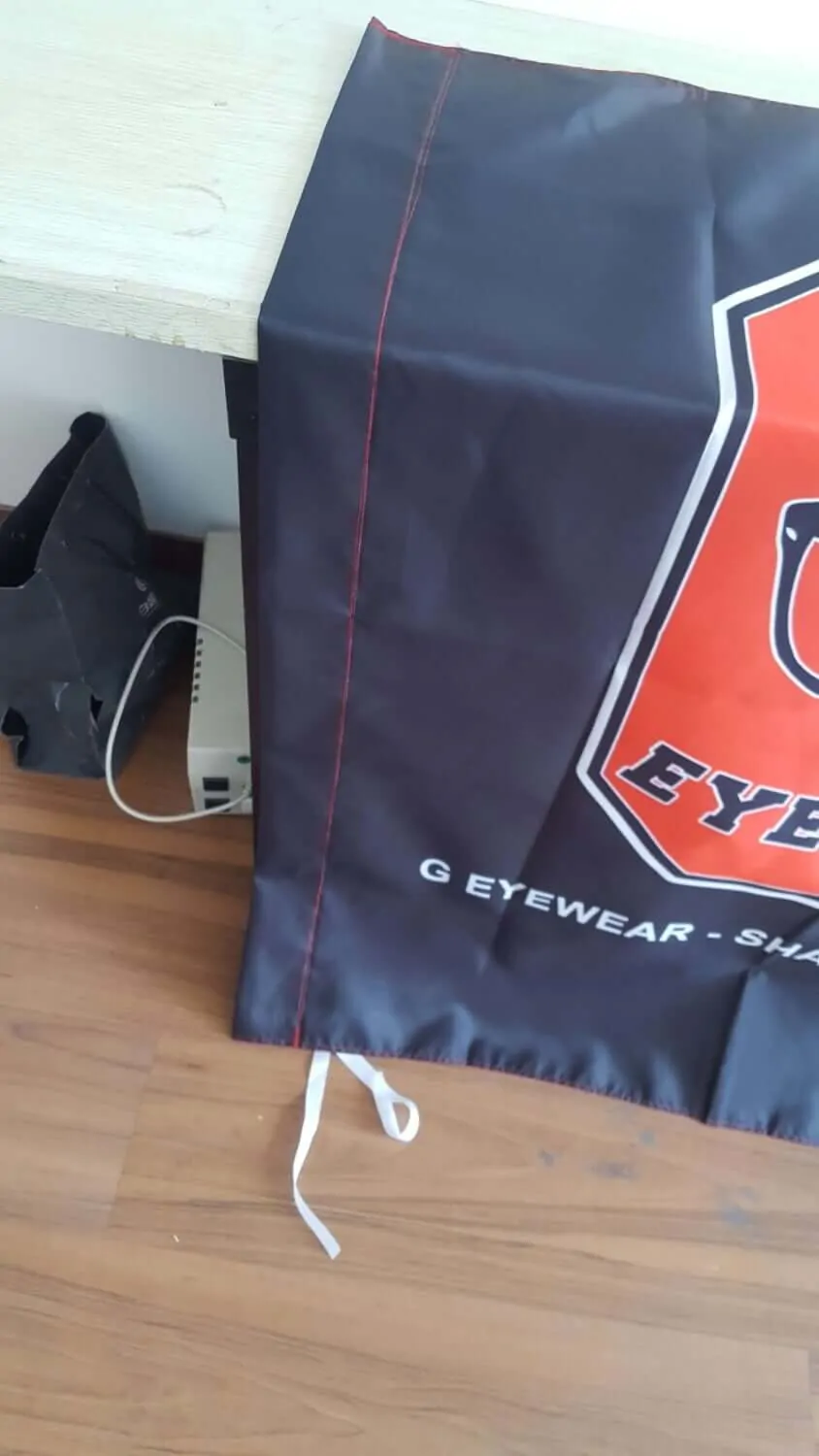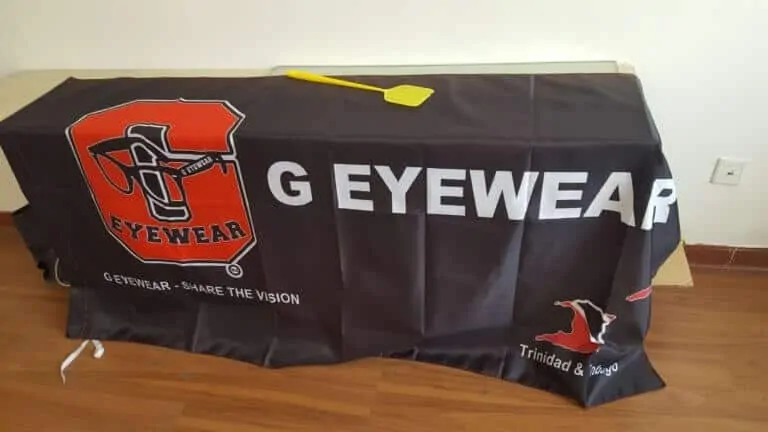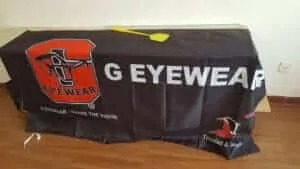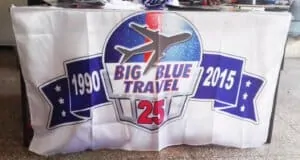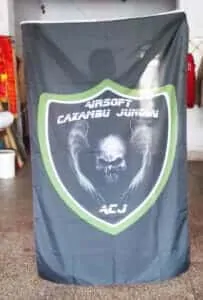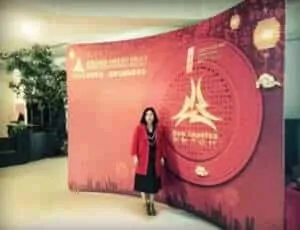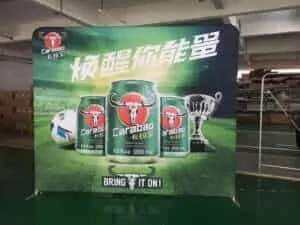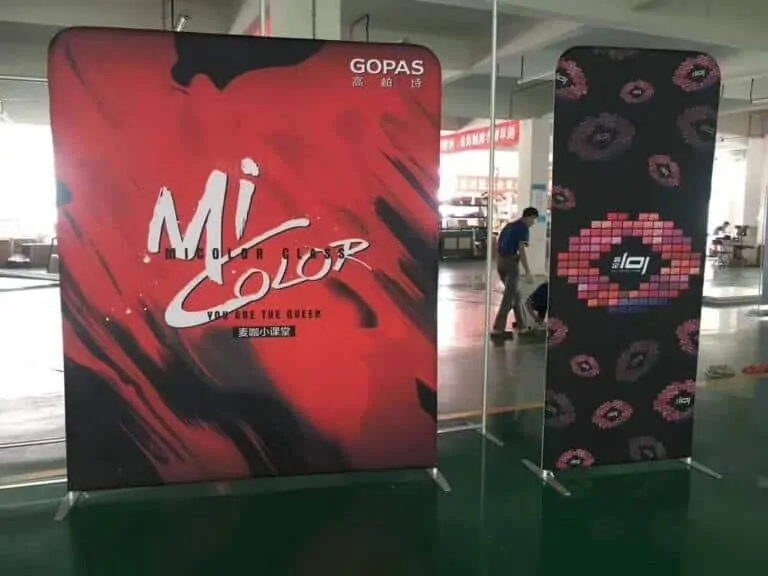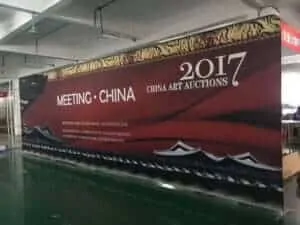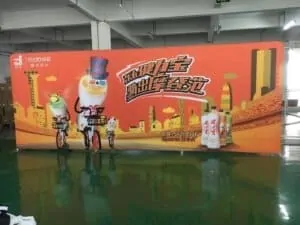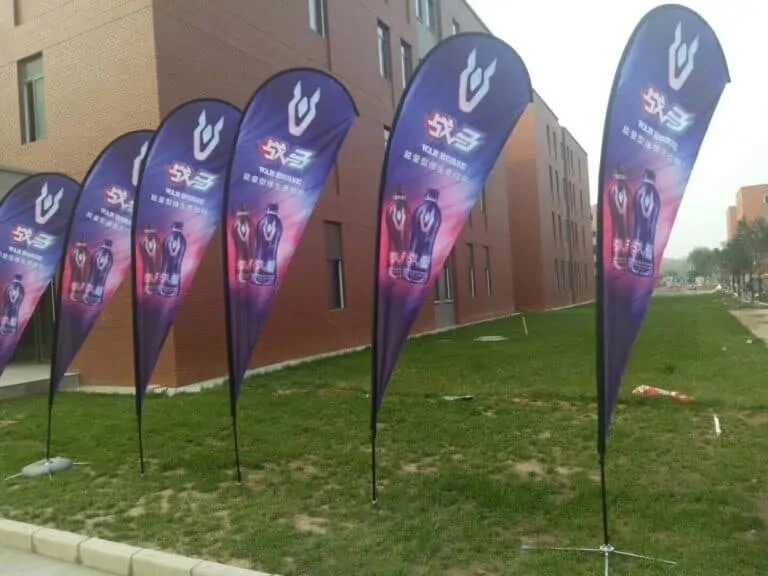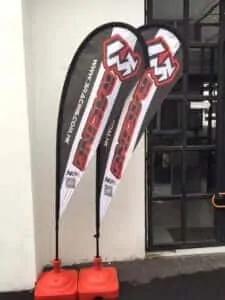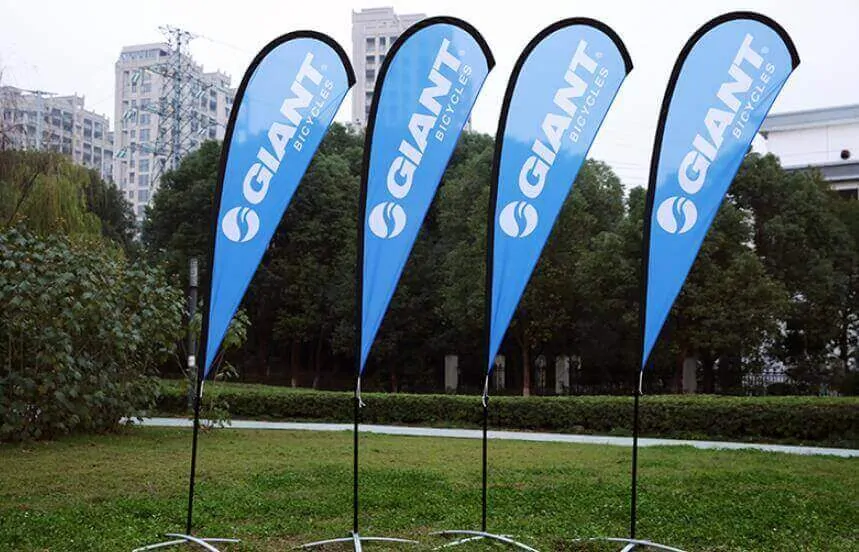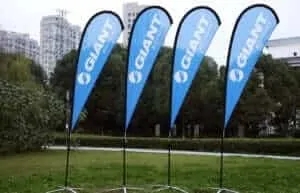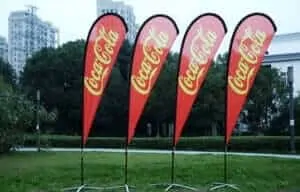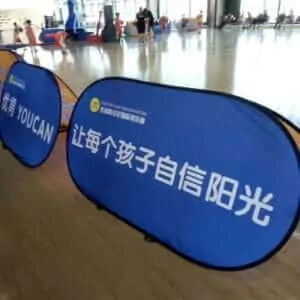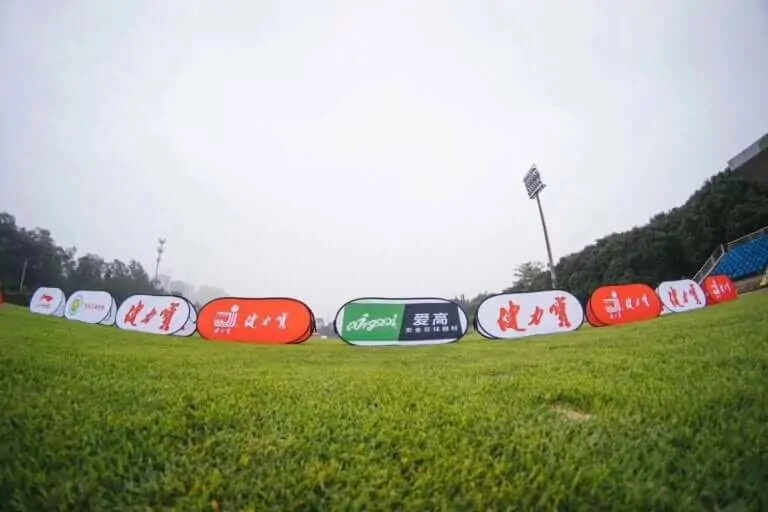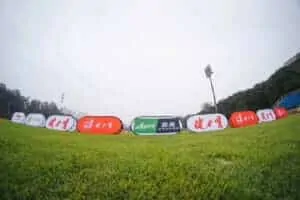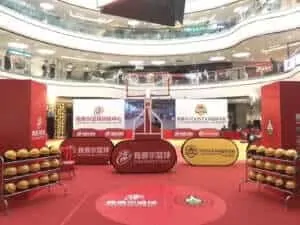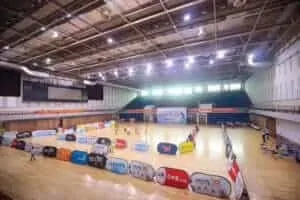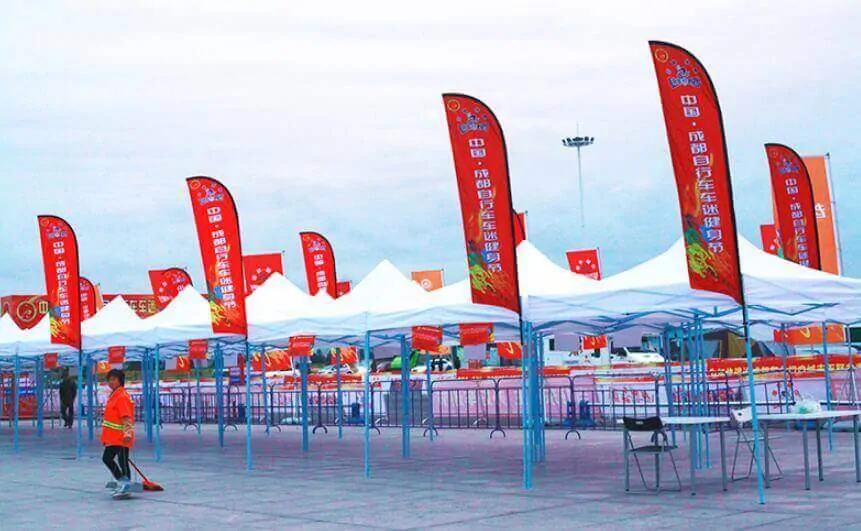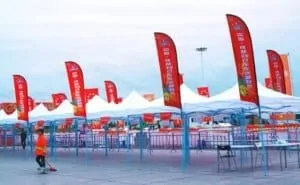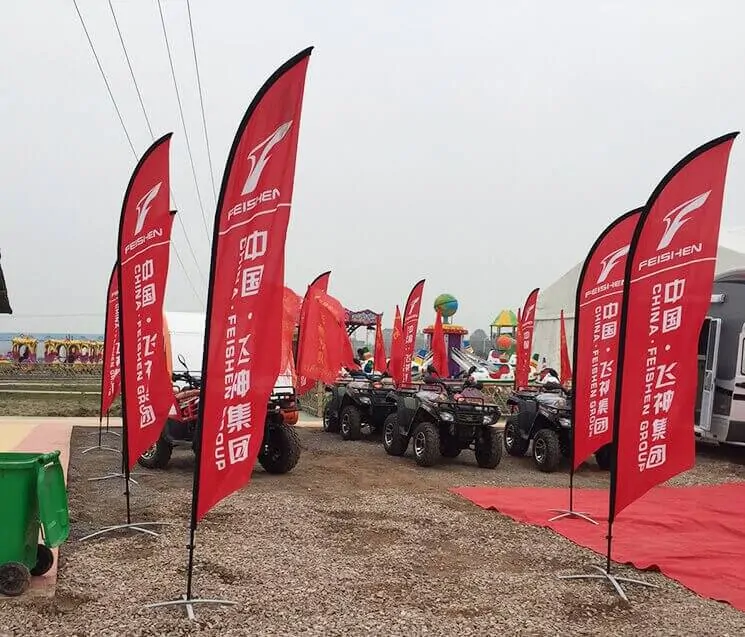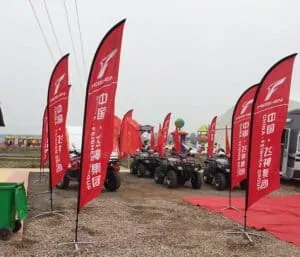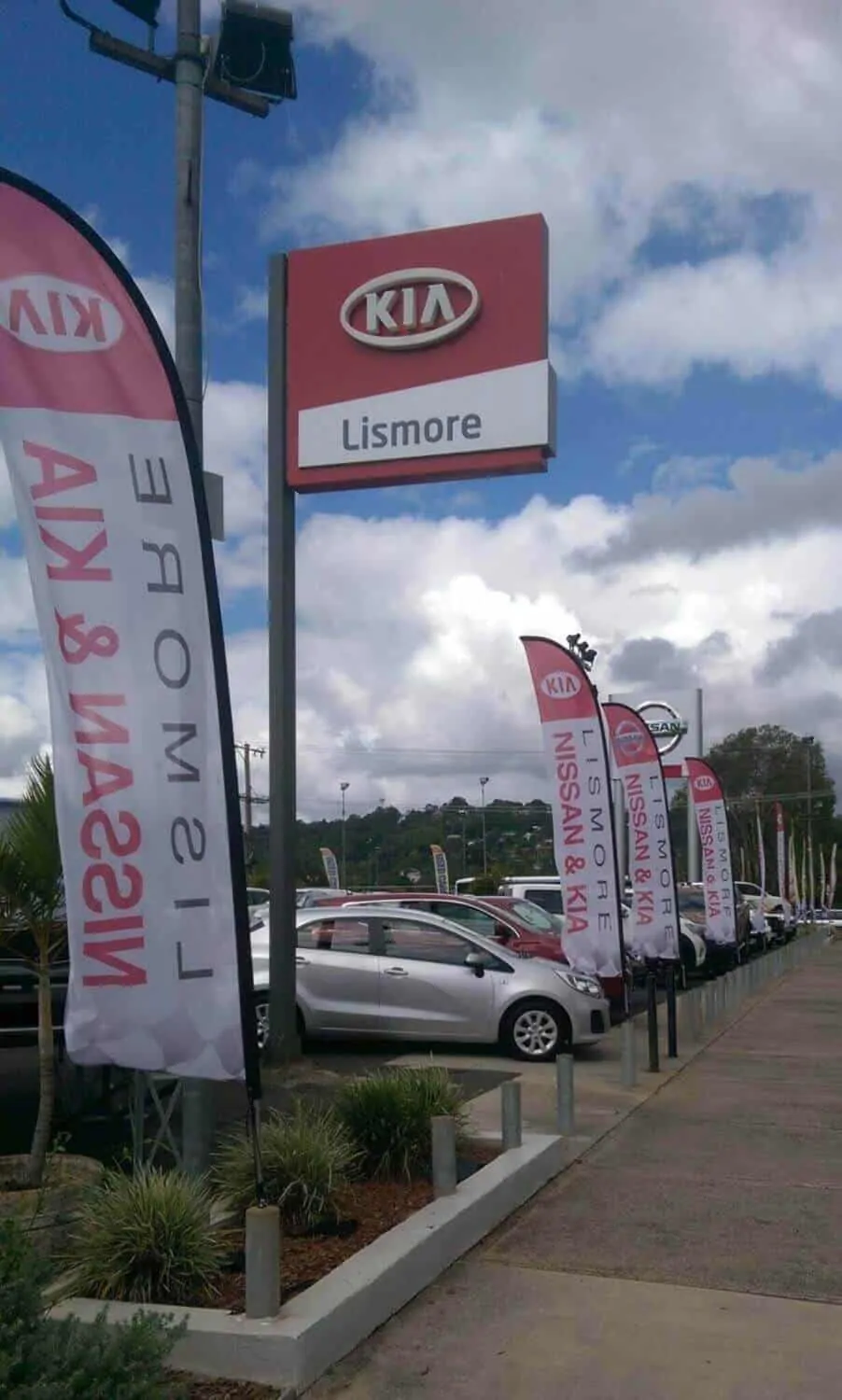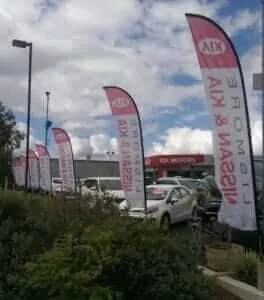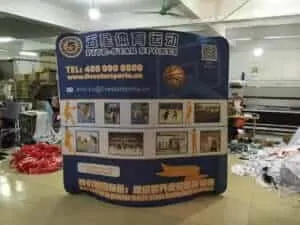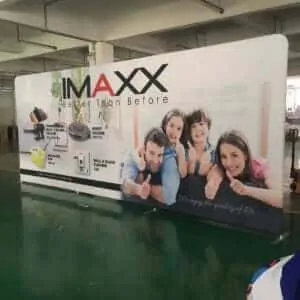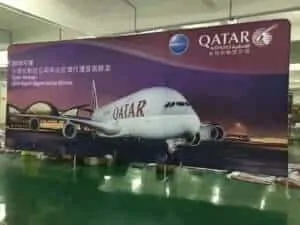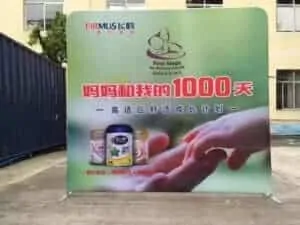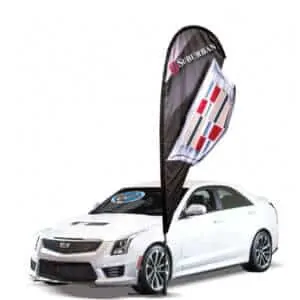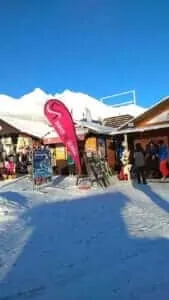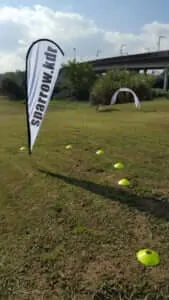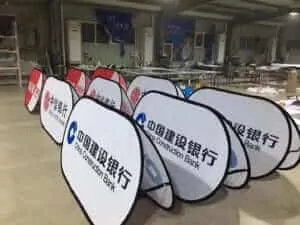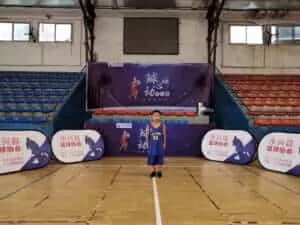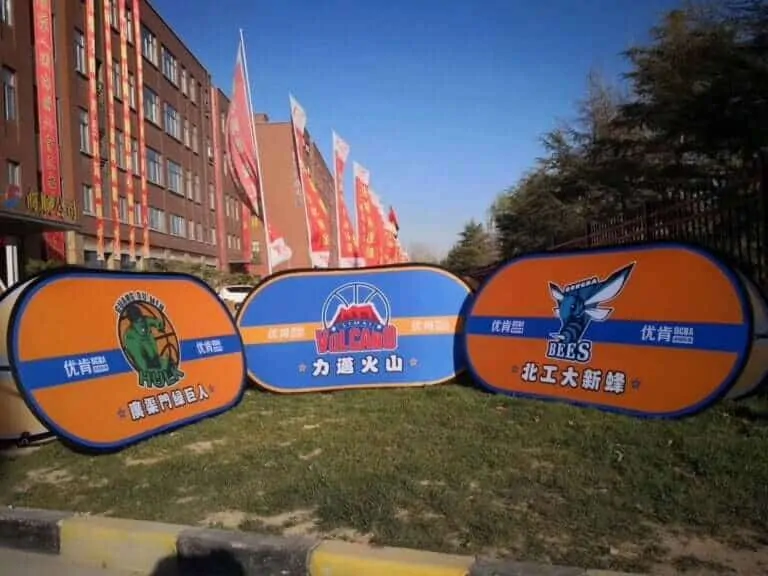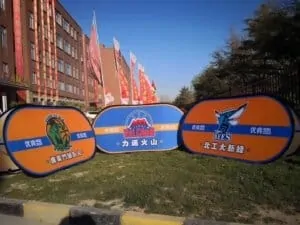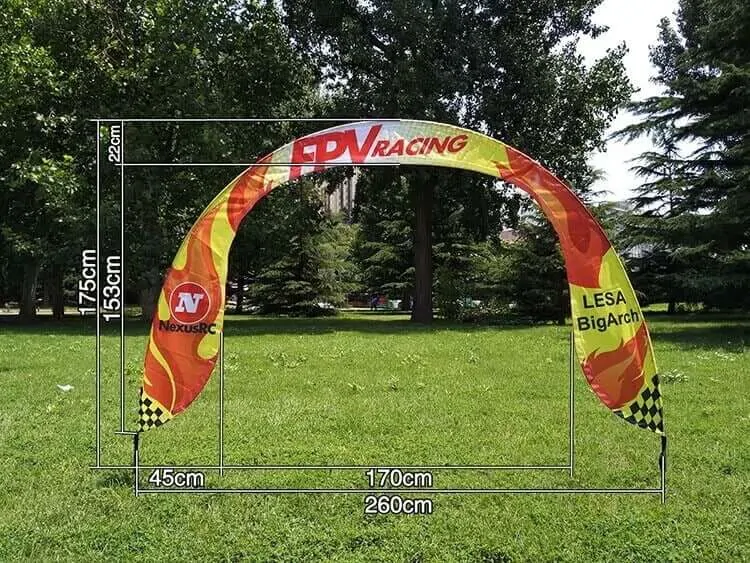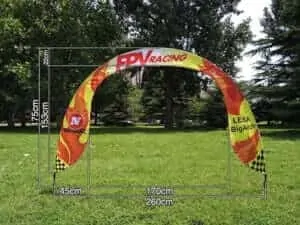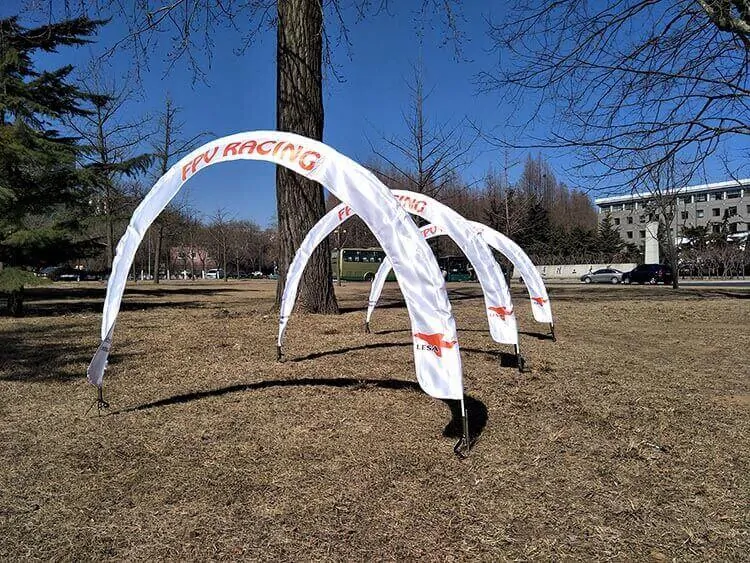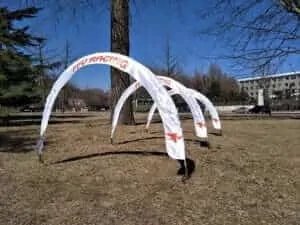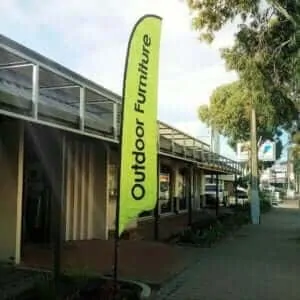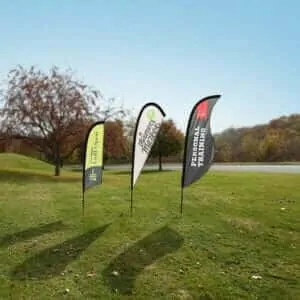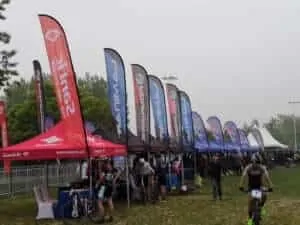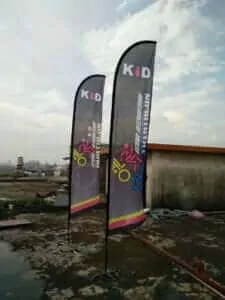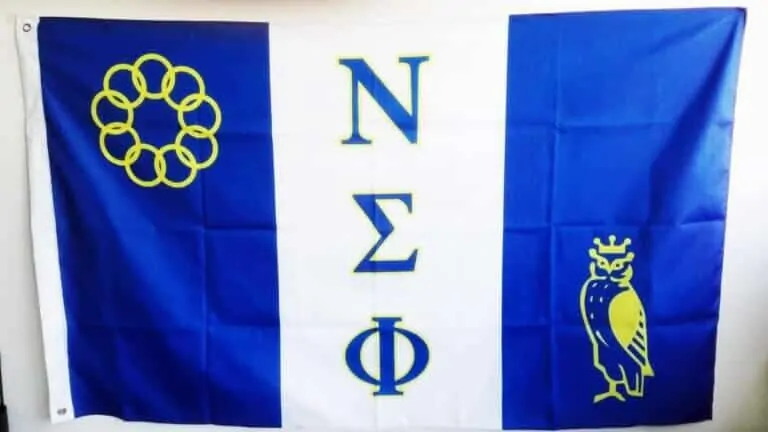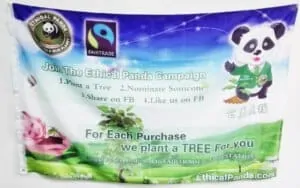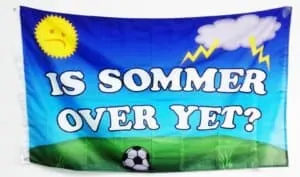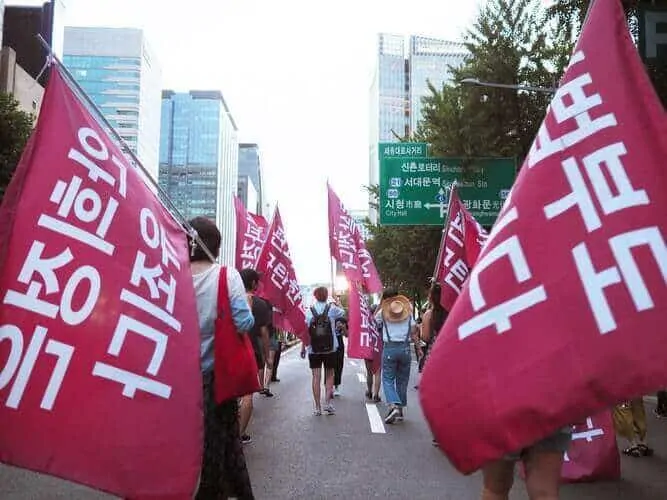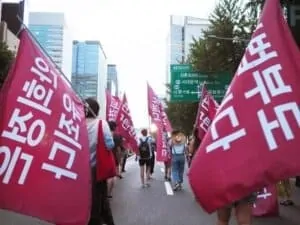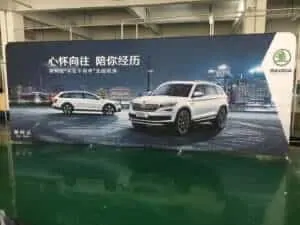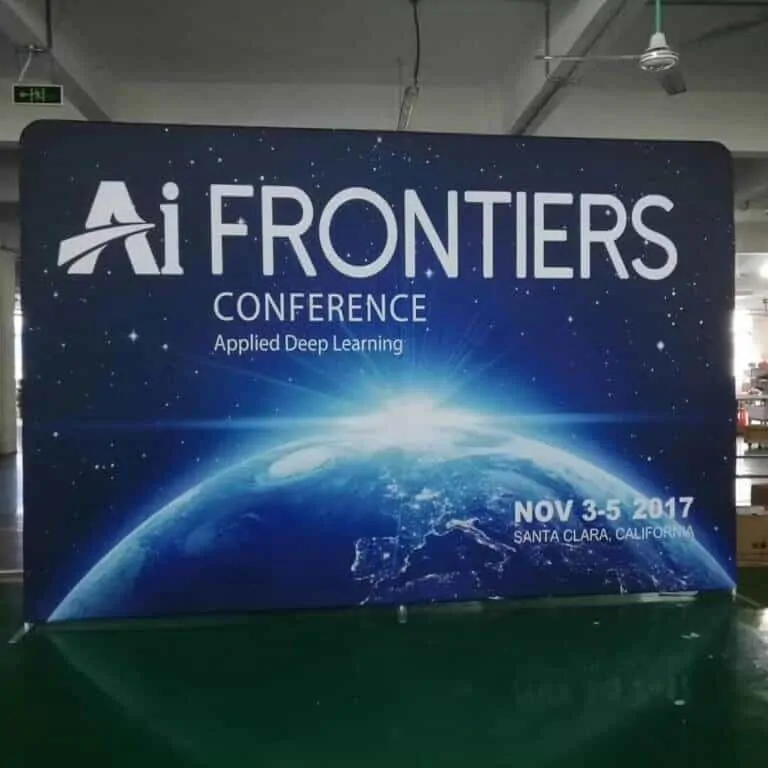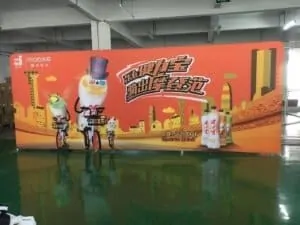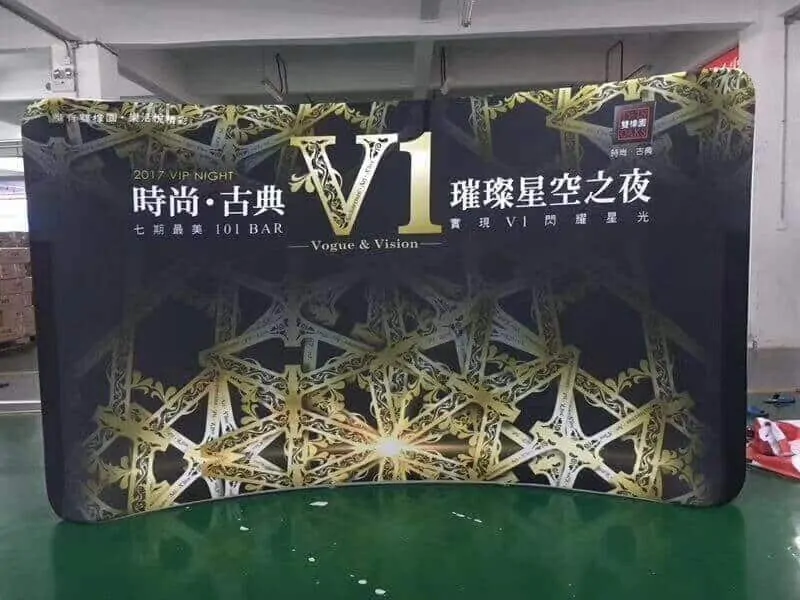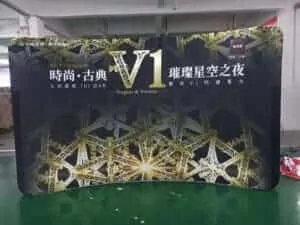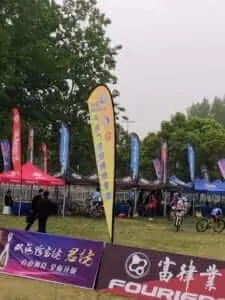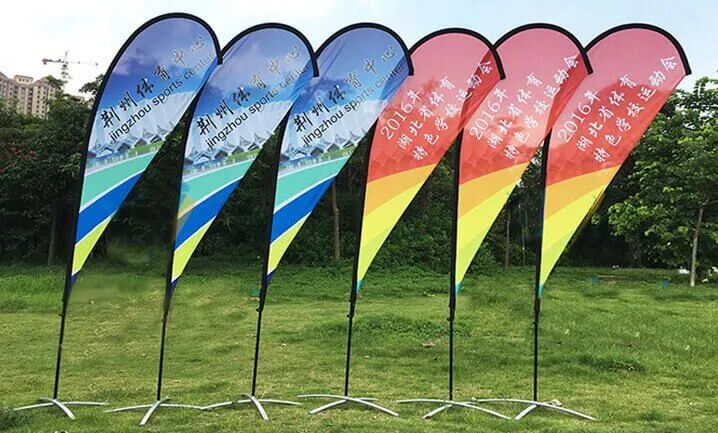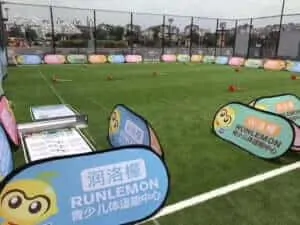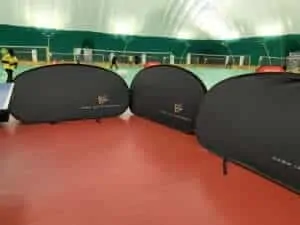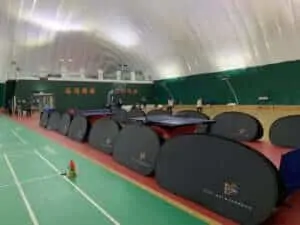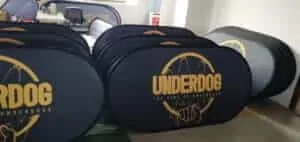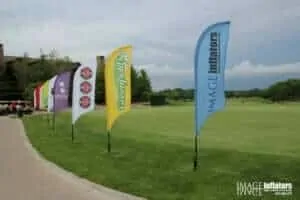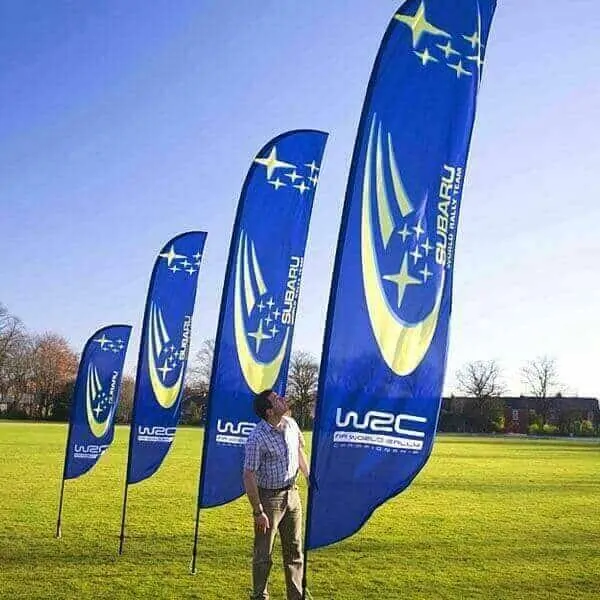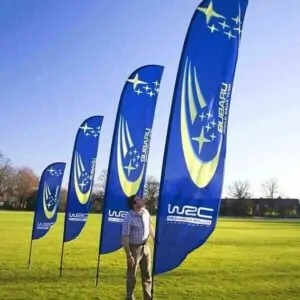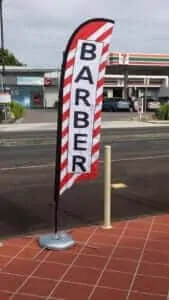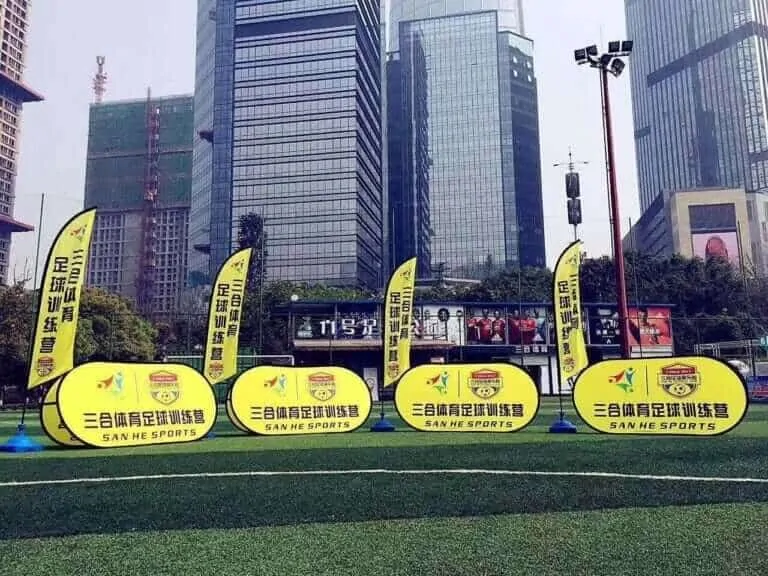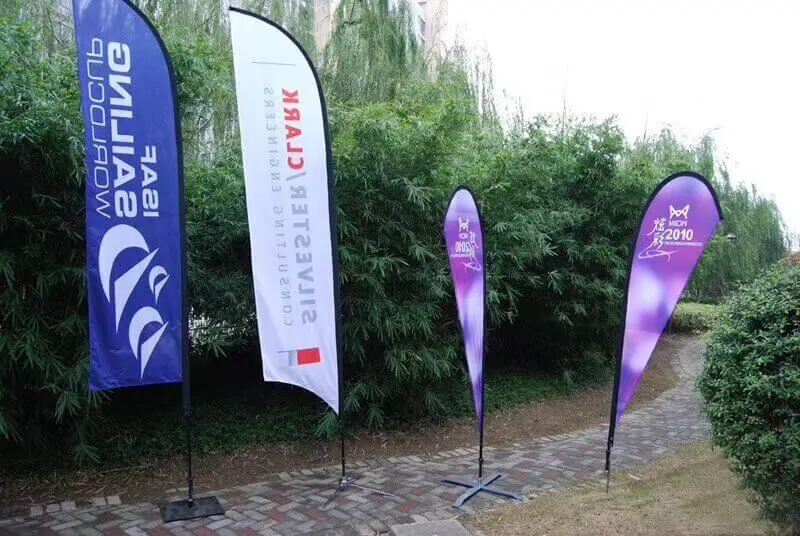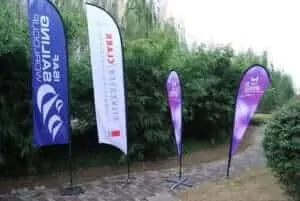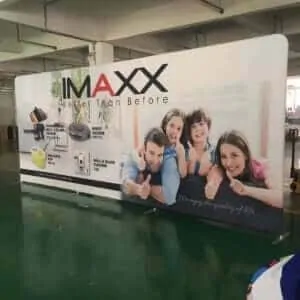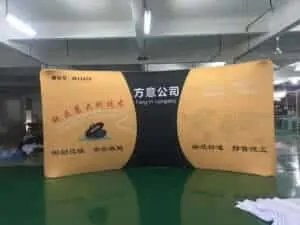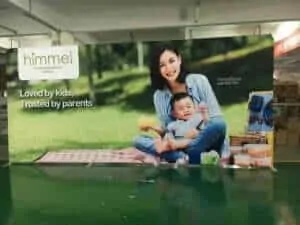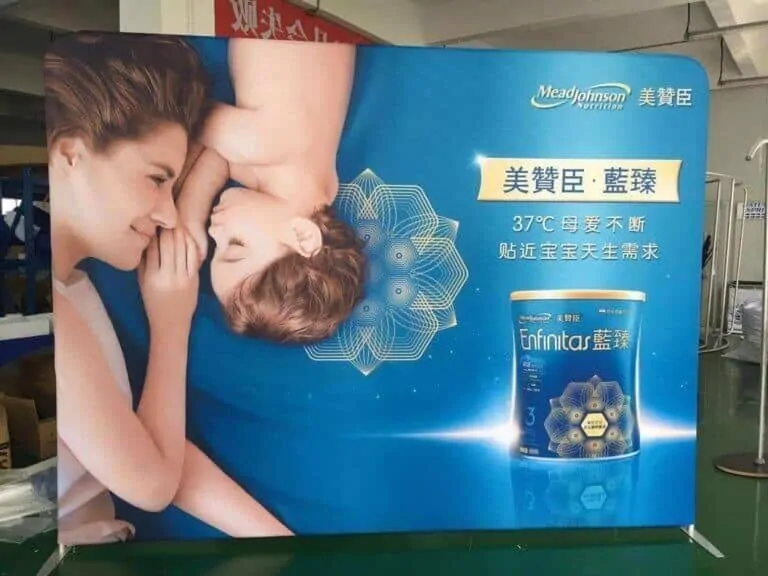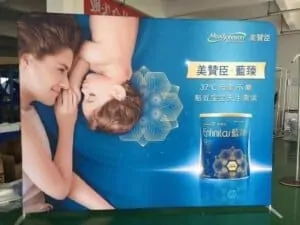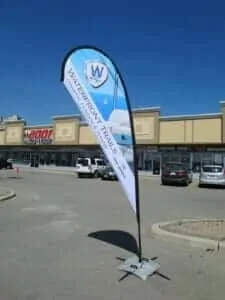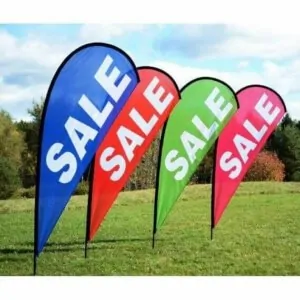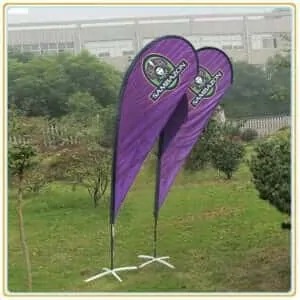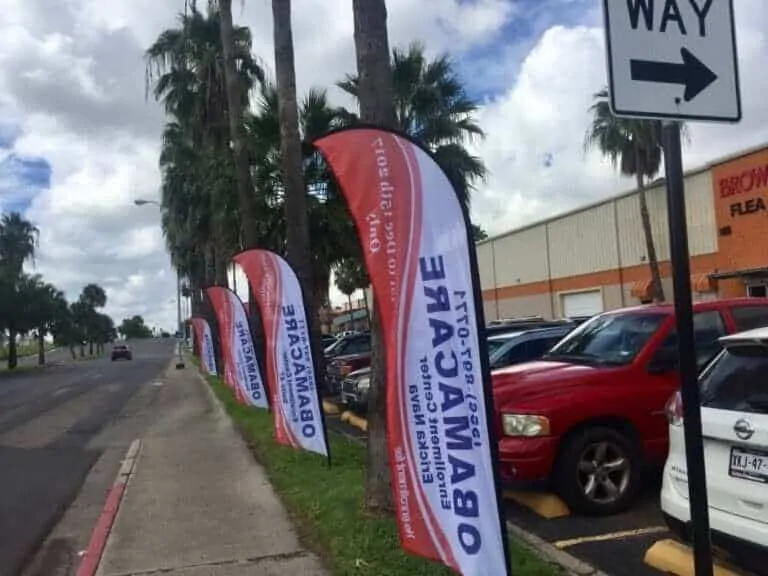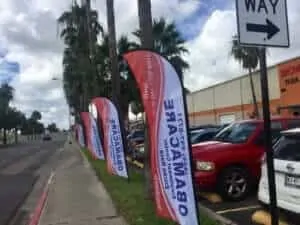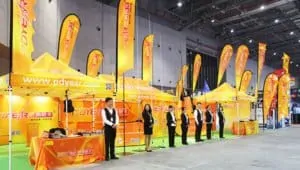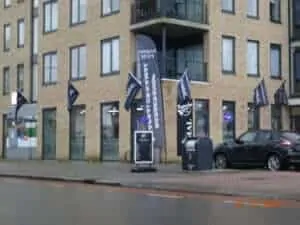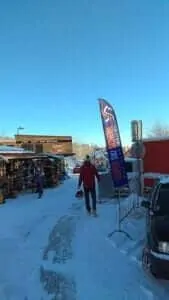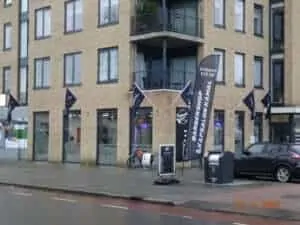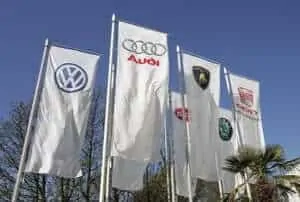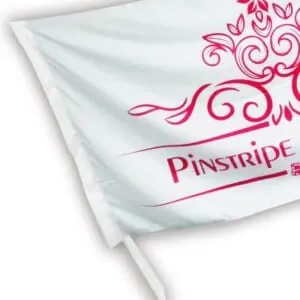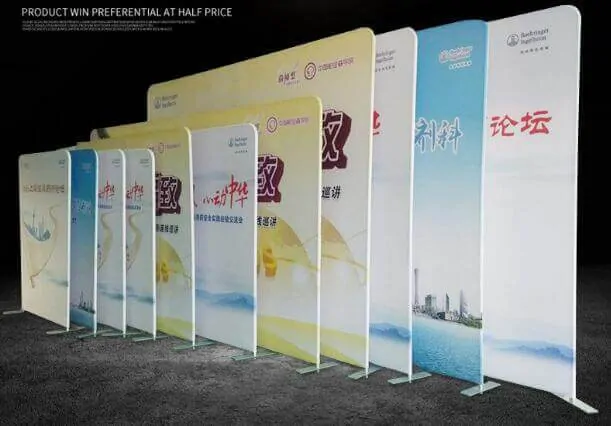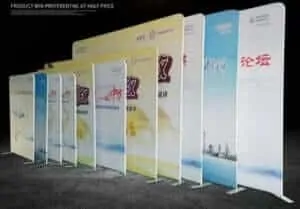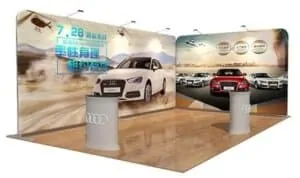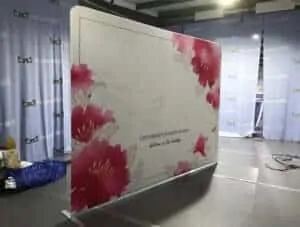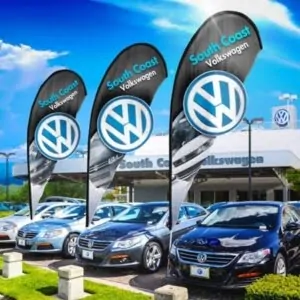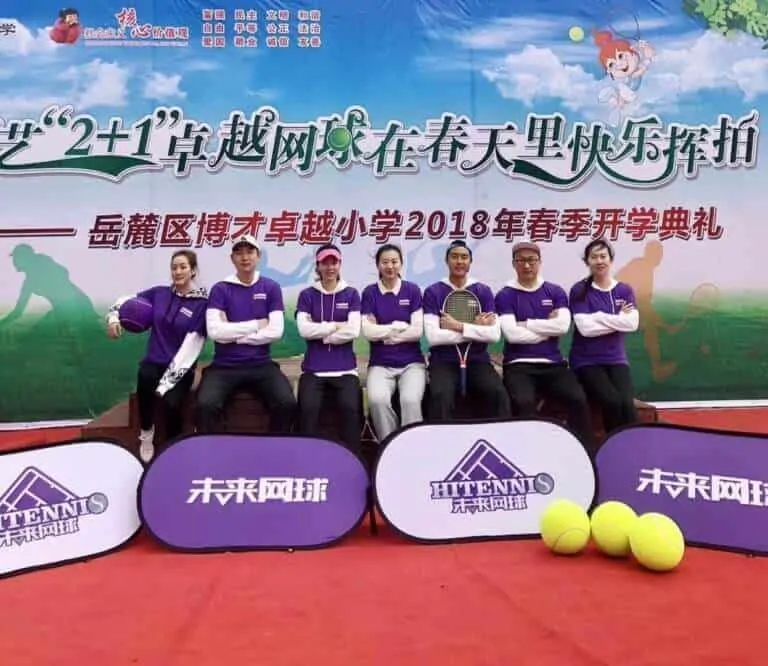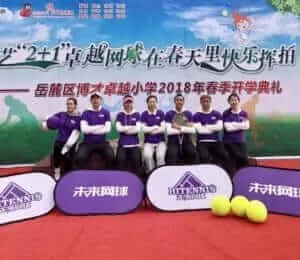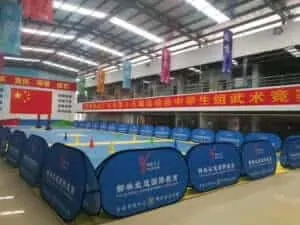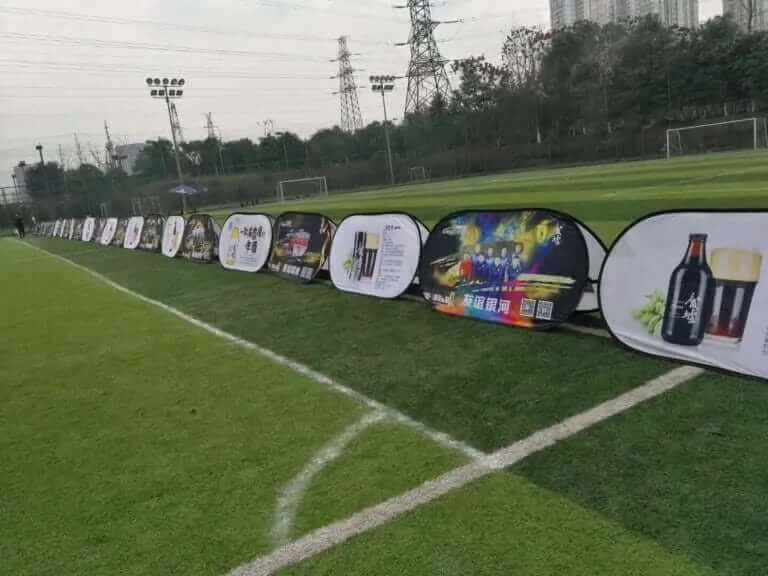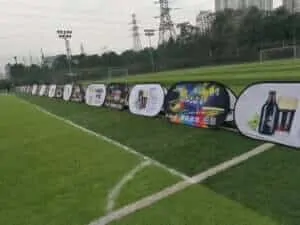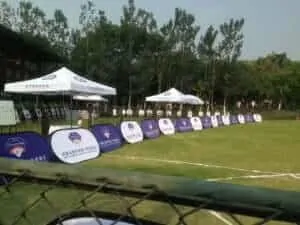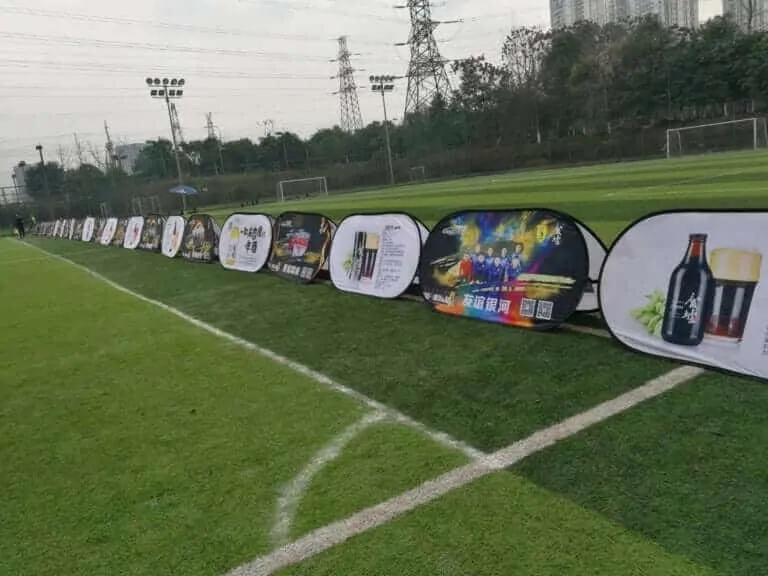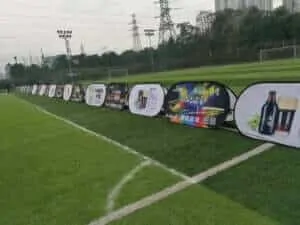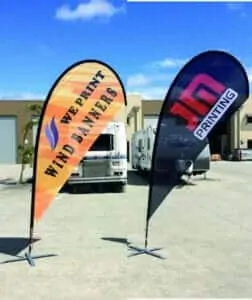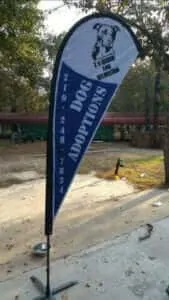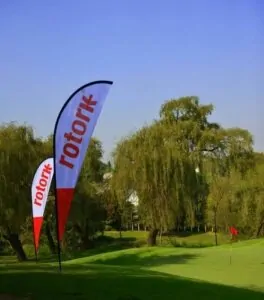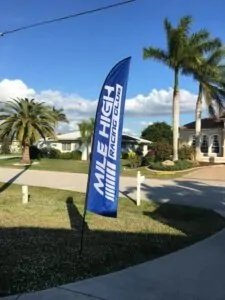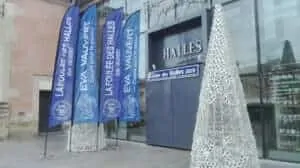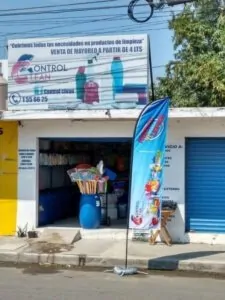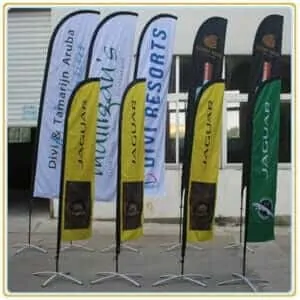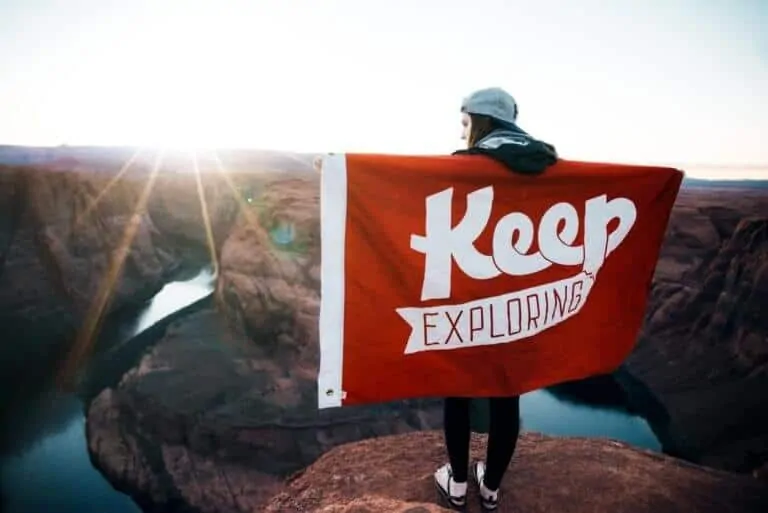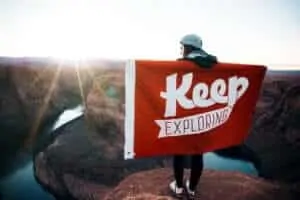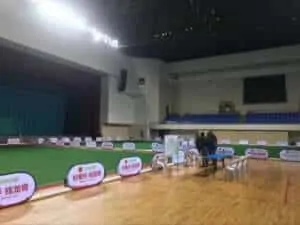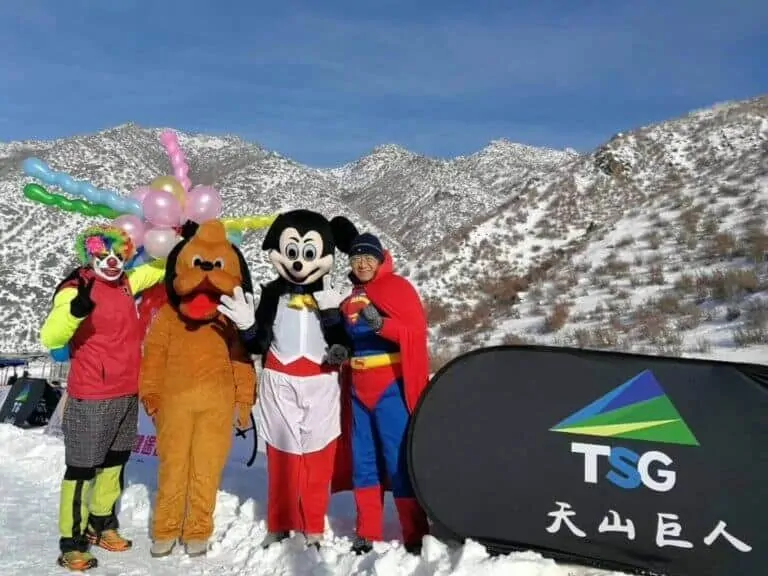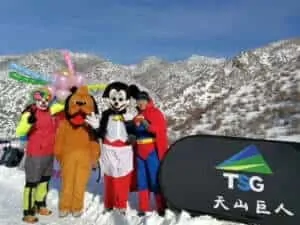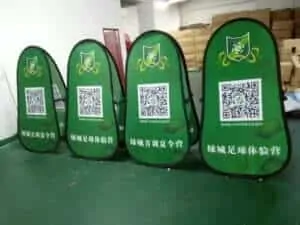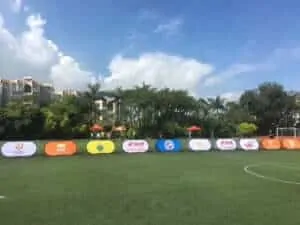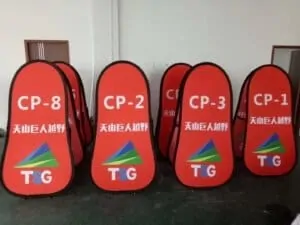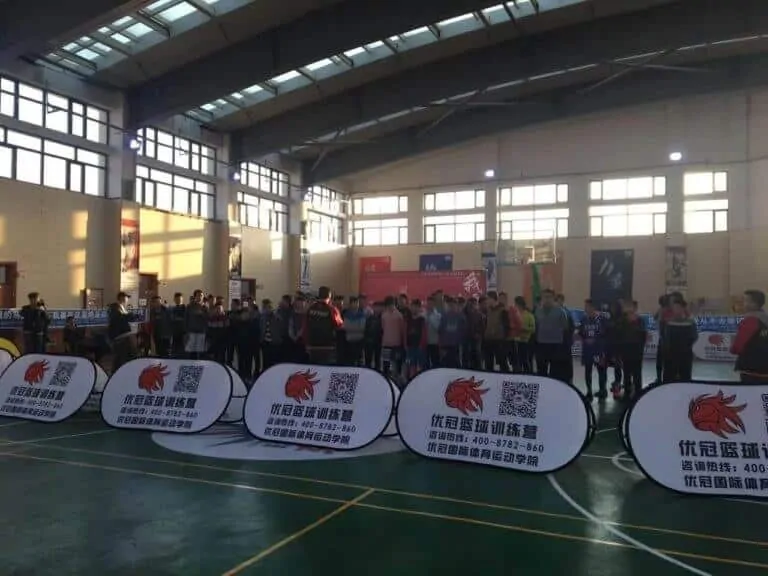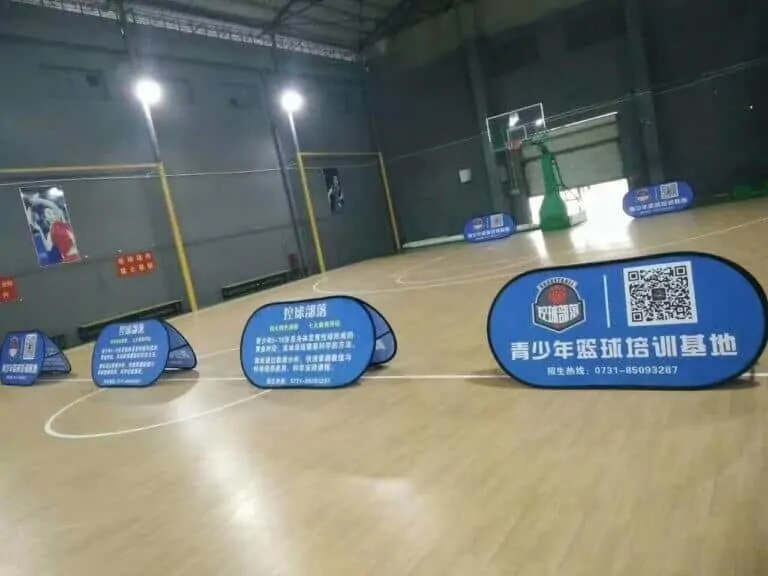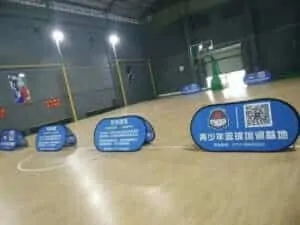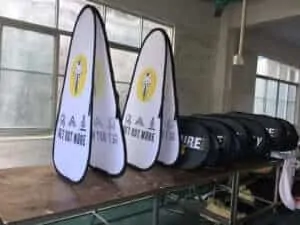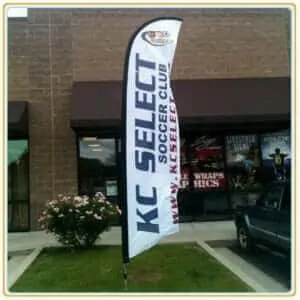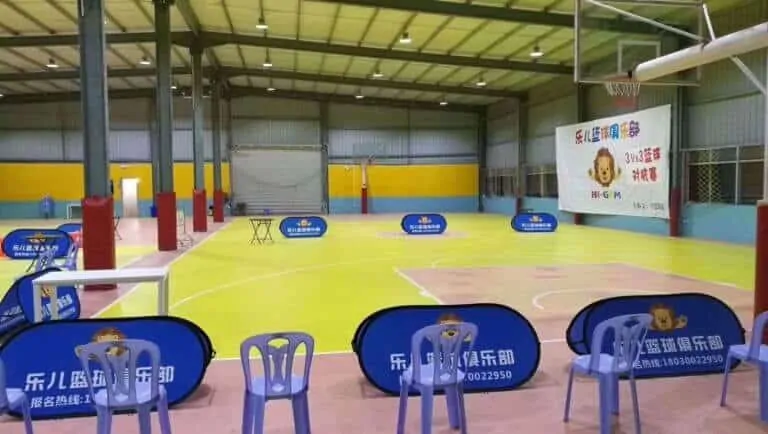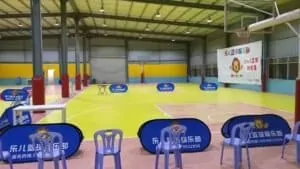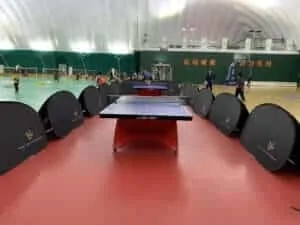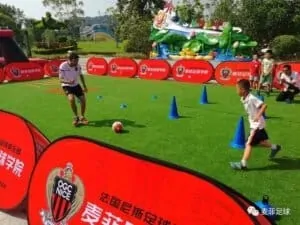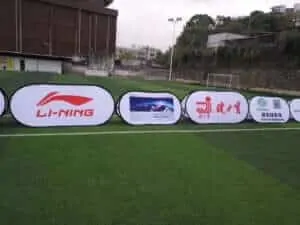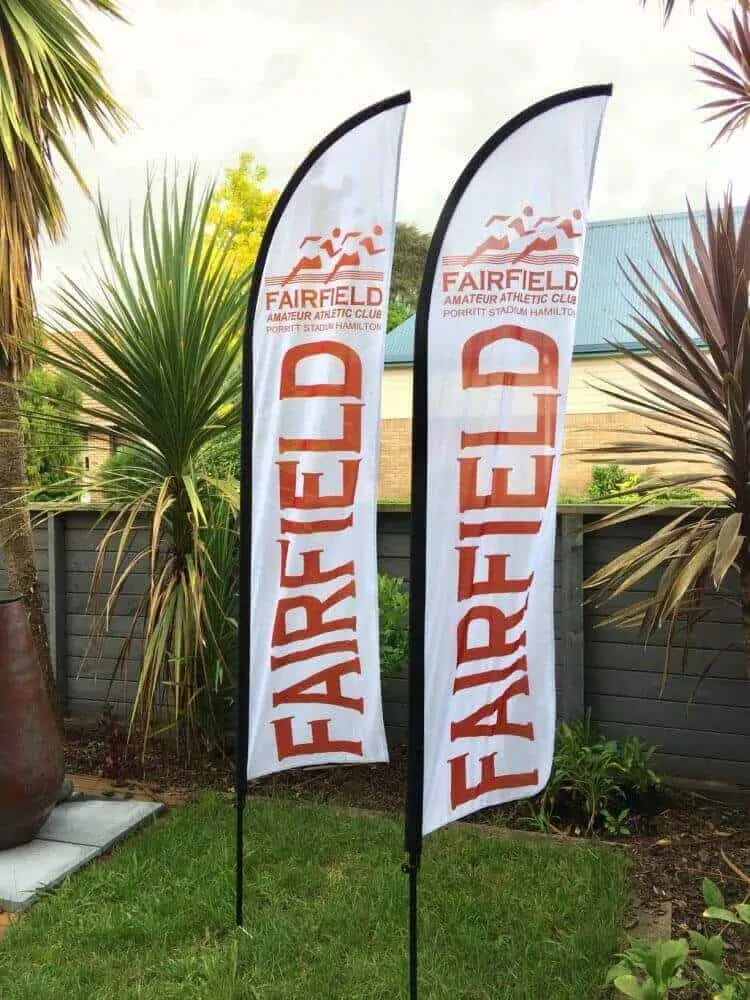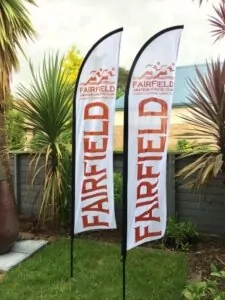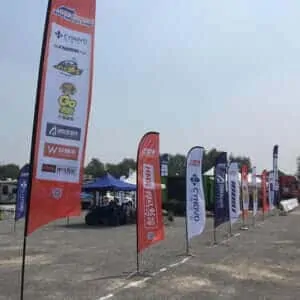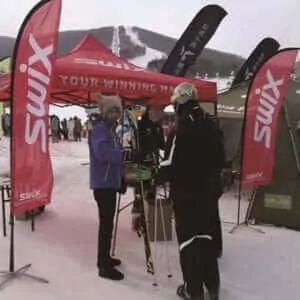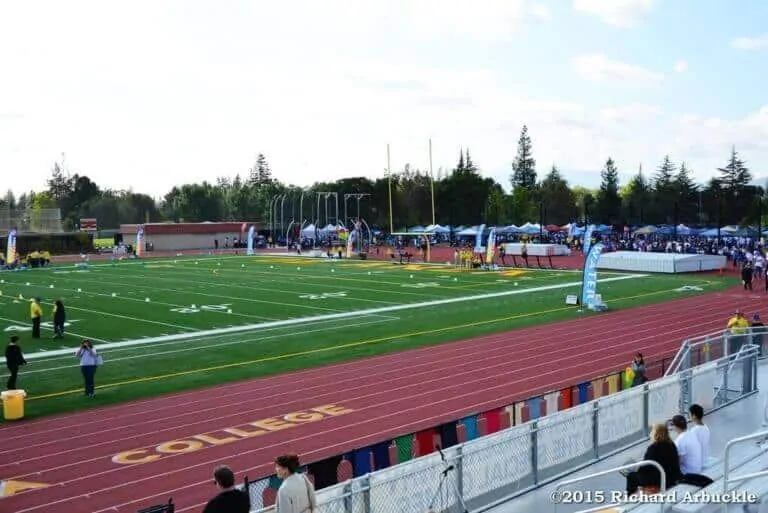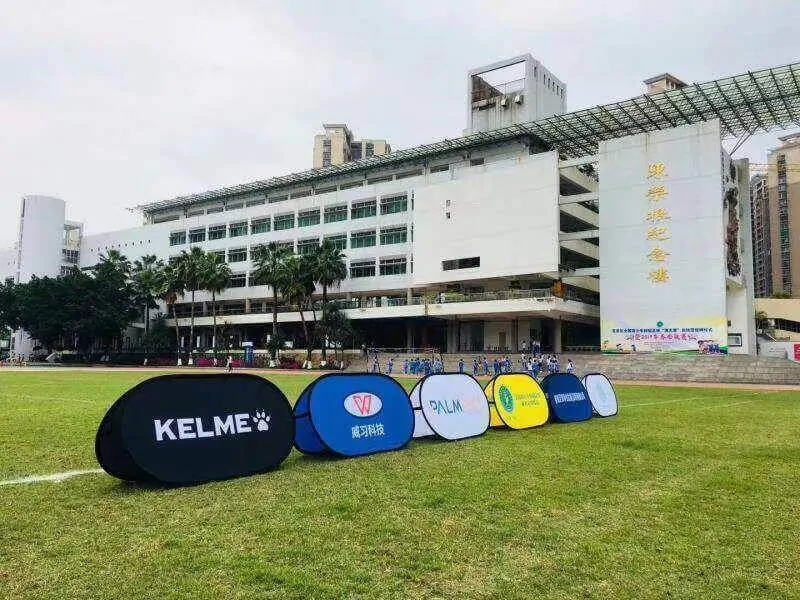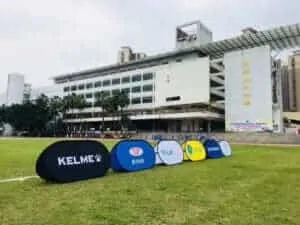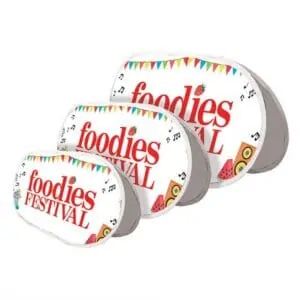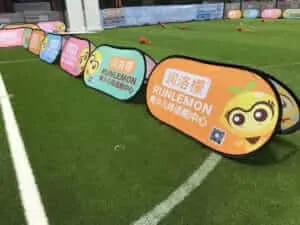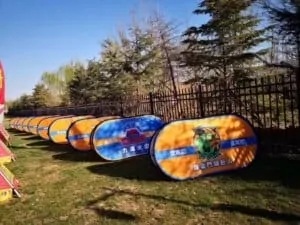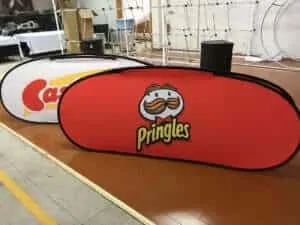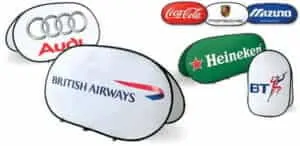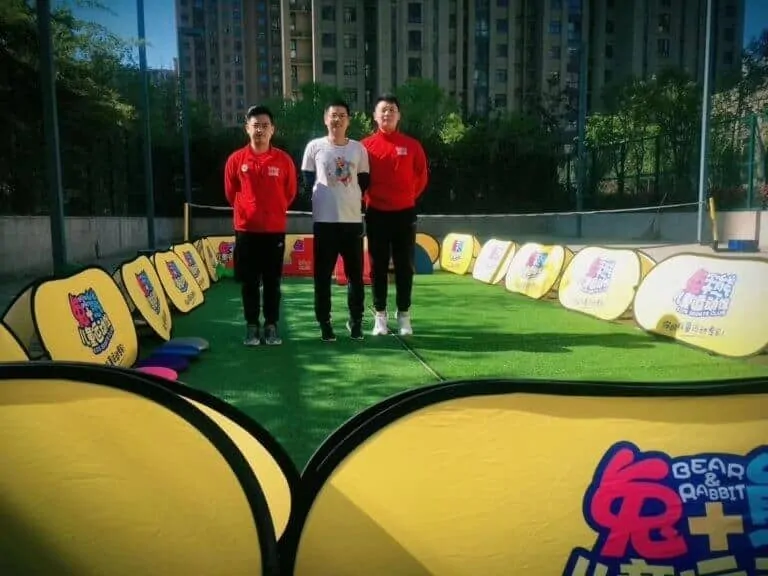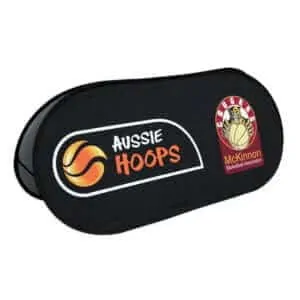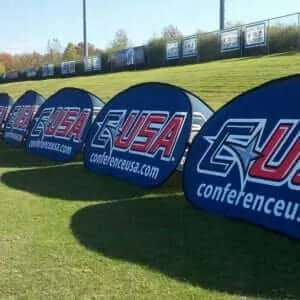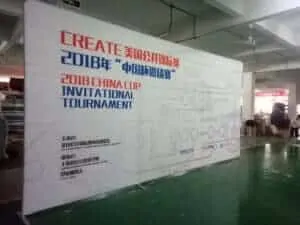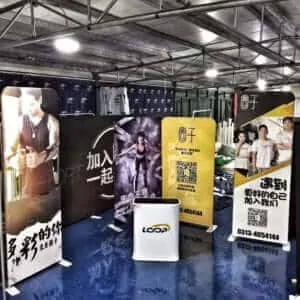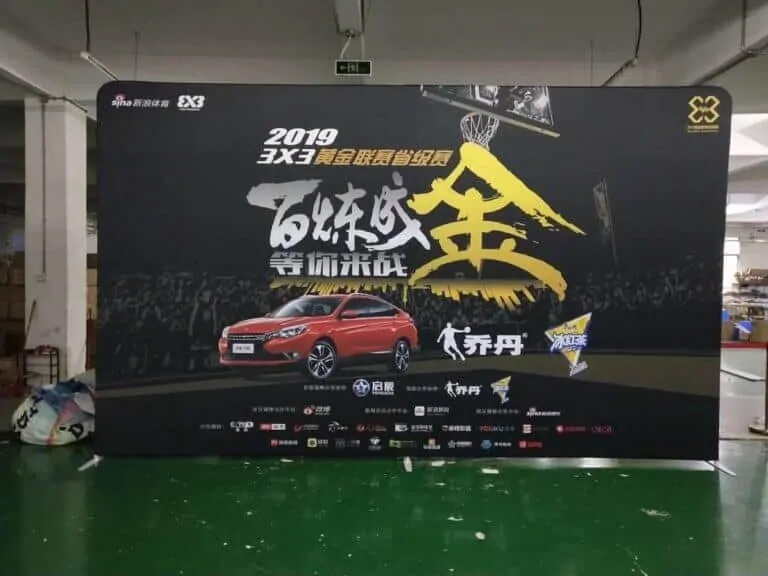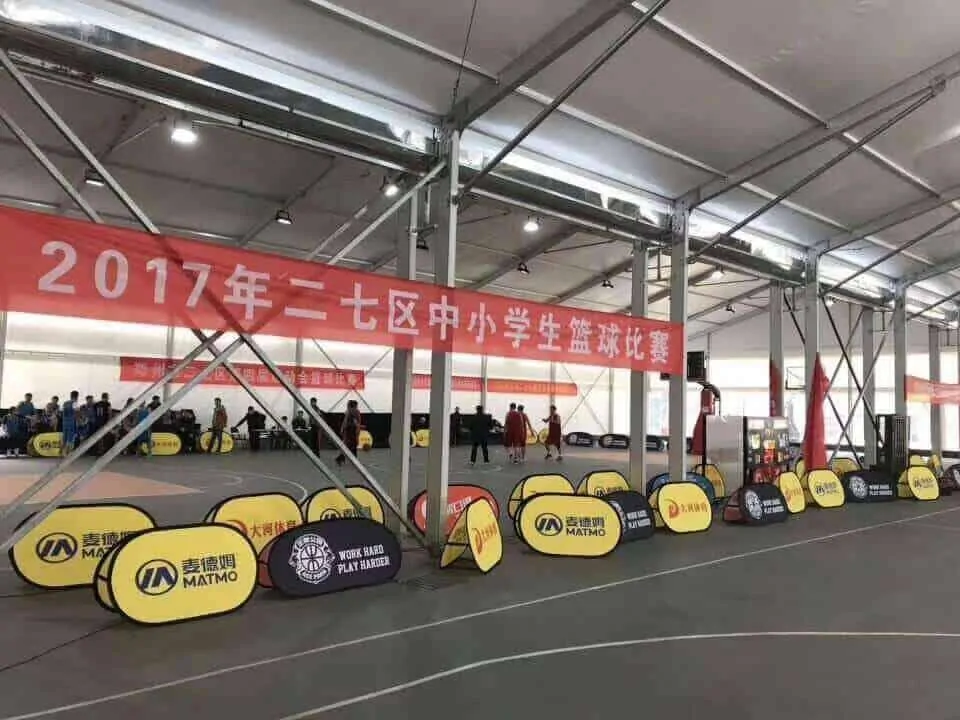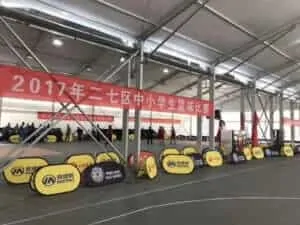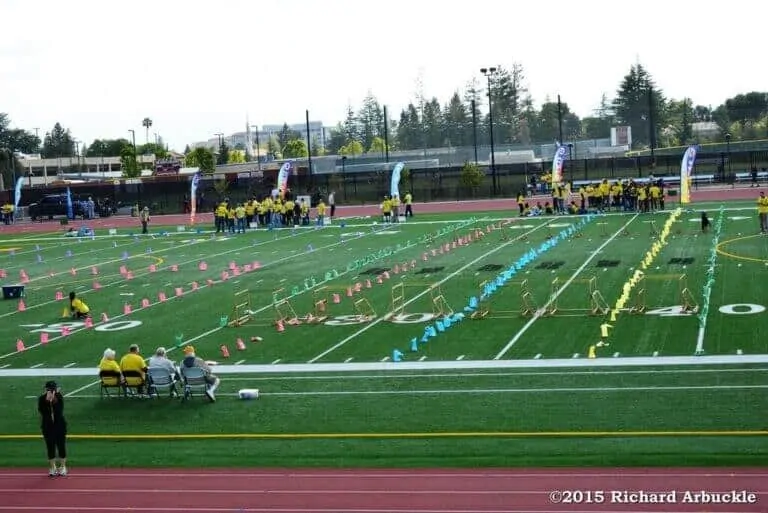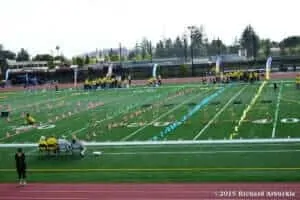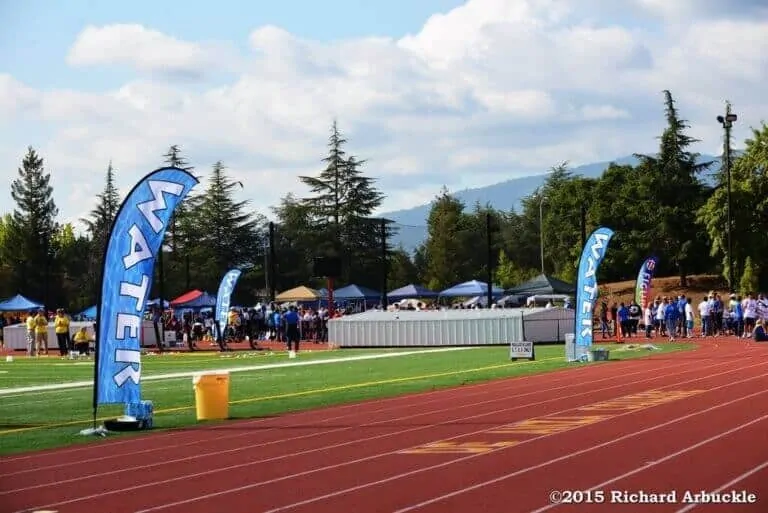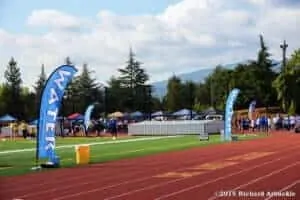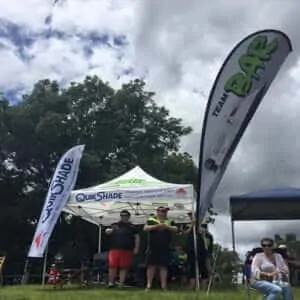 How it works (It's as easy as 1, 2, 3)
1. Choose Your Products Style
Custom Printed Flags, Beach Flags, Feather Flags, Tear Drop Flags, Street Flags, Rectangle Flags, Polyester Mesh Banners.
2. Get Your Free Customize Design
Have an idea but don't know how to design? Don't worry our innovative design team is always happy to help!
If the quote is accepted, we'll email you a proof. You need to approve your flag proof. We'll  then email you an invoice.
Knitted polyester printed flags using dye sublimation. Completely washable. Inks are UV protected and high-quality accessories.
5.Free Shipping Worldwide
Lead time for printing and delivery is 6 to 12 days. Shipping is FREE door to door via TNT, DHL, UPS, Fedex……
This was a large and complex order, with a lot of special detail that needed to be negotiated. One week of emails and pictures back and forth getting the design perfect. The team was very easy to work with. Fast, efficient and creative, and very professional. I can recommend them to anyone without hesitation. The product is fabulous, the price reasonable.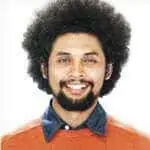 The flags are of excellent quality, and very well packed. Communication with the designer was EXCELLENT. He helped me with the design, he informed me of the printing progress of the flags, and he even took pictures of the flags on poles and sent them to me! HIGHLY RECOMMENDED for everything. There are absolutely no setup fees or any other hidden costs.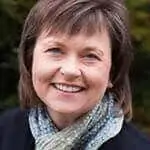 Those feather flags are gorgeous! I got my custom order really quickly, and it looks awesome. It was easy to assemble the hardware that supports the flag. It looks super-professional and at a great price.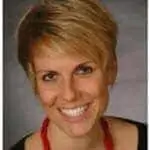 I have to say this is one of the best makers I have come across. Communication was A+. Service was good too, and everything fitted. I want to thank you so much for your help and now my boss is happy and I am happy to. Thank you!
Having trouble getting your artwork ready to print? Or have an idea but don't know how to put it all together? Don't worry,  our innovative design team is always happy to help!