Color Matching
About The Color – What may look one way on one monitor, may look different on another.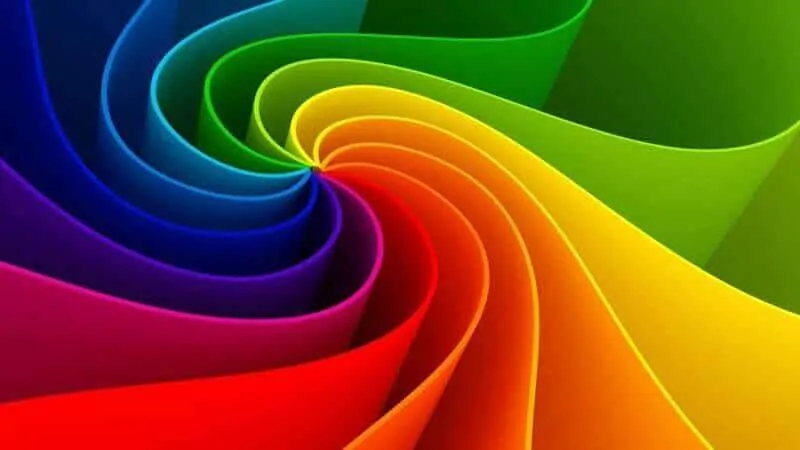 The computers display design artwork solely through their computer screens ("Monitors"). Monitors may be configured to display images and colors in a variety of ways, both through the use of hardware setup and software setup. There are many possible settings for monitors and there is no true uniform standard to which all monitors conform. What may look one way on one monitor, will look different on another.
Further, computer monitors display images with light and use a standard known as RGB to do so. Vancke produces products in a variety of ways (CMYK, PMS, and others) that do not use light.
As such, you agree that Vancke does not guarantee that the colors that appear on the screen will look exactly the same as the colors that appear on the purchased product. Vancke works hard to make the colors on the screen match as closely as possible with the printed colors, however, the differences in monitors and the differences between light and pigment make it impossible to guarantee matching colors for all users.
36950
Products have been printed
As Seen On…
SEE WHO ELSE IS LOVING OUR PRODUCTS ON THE WORLD!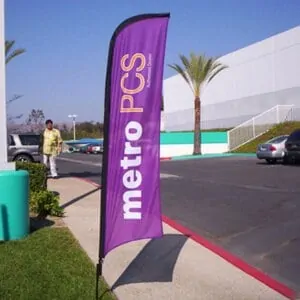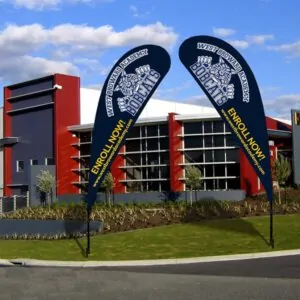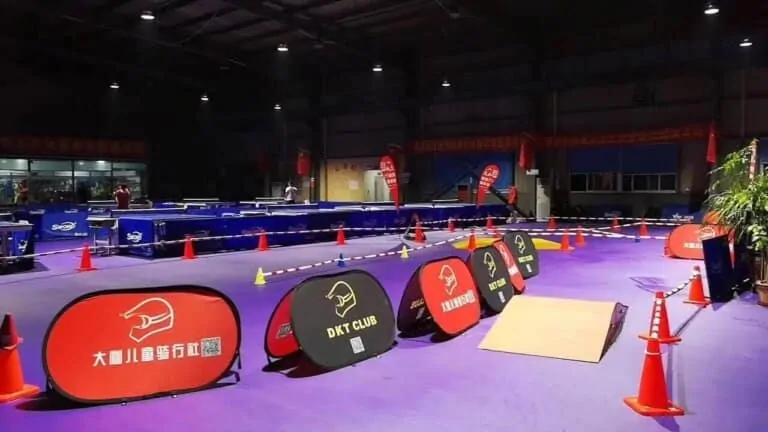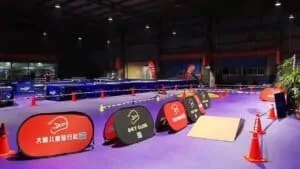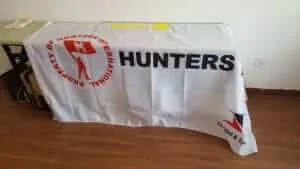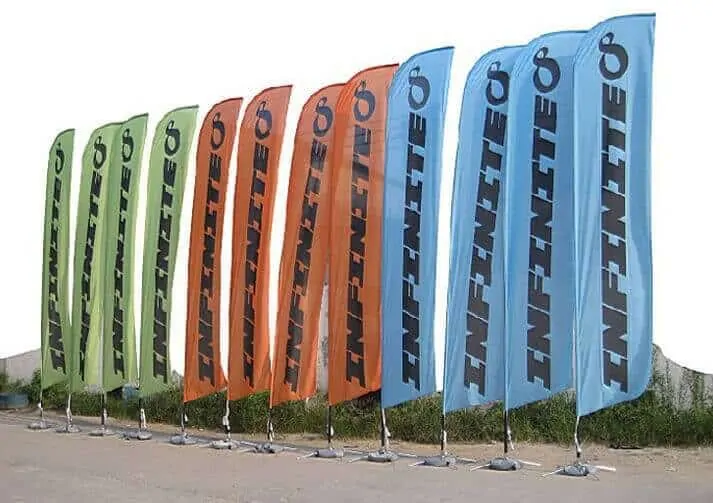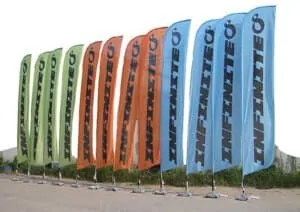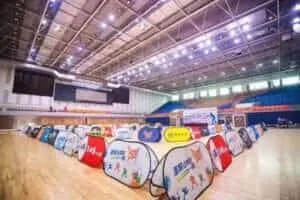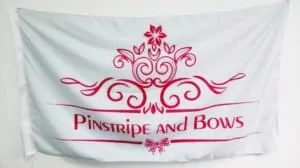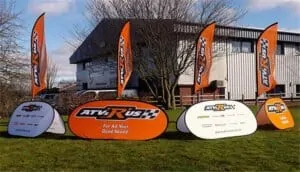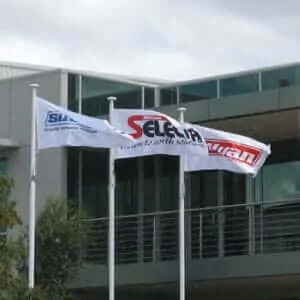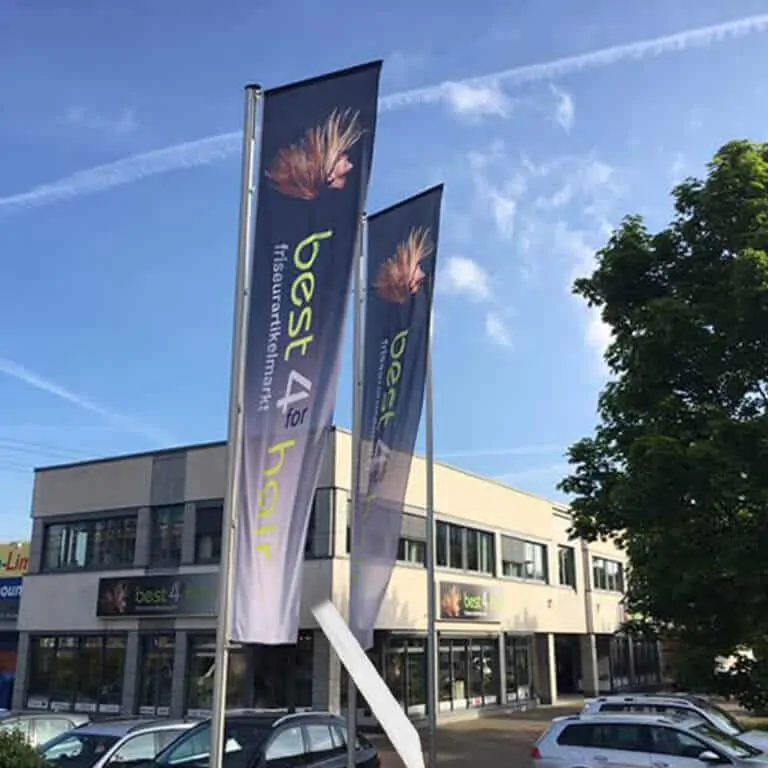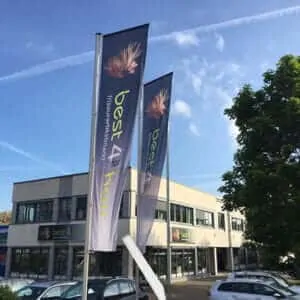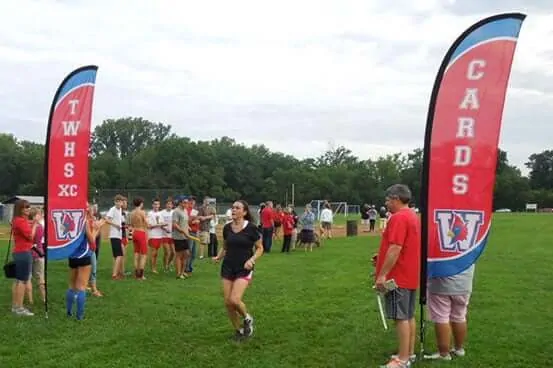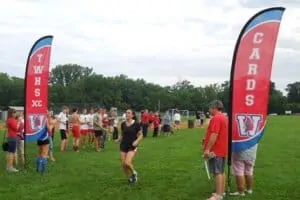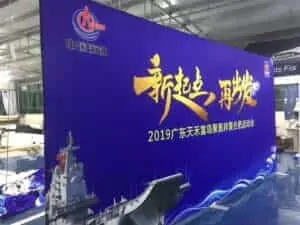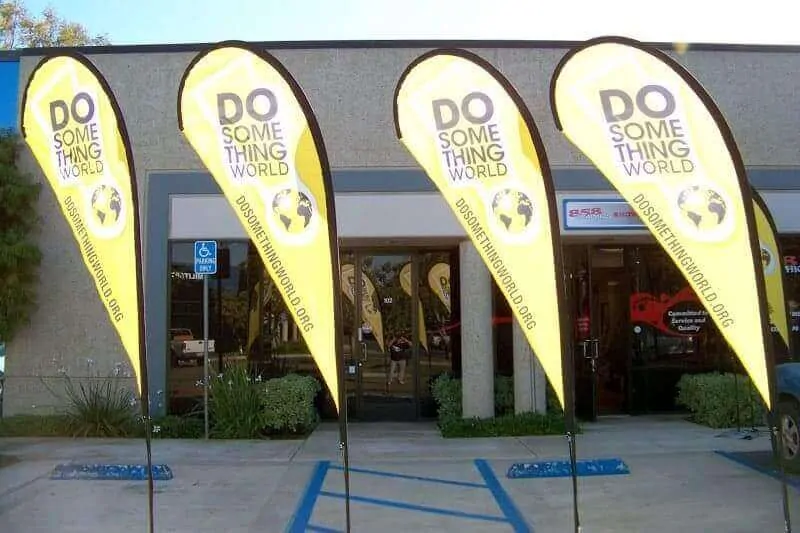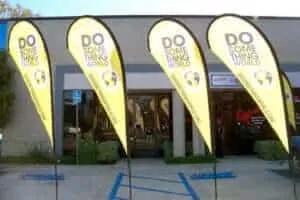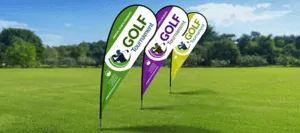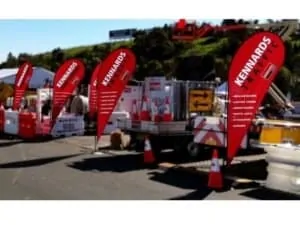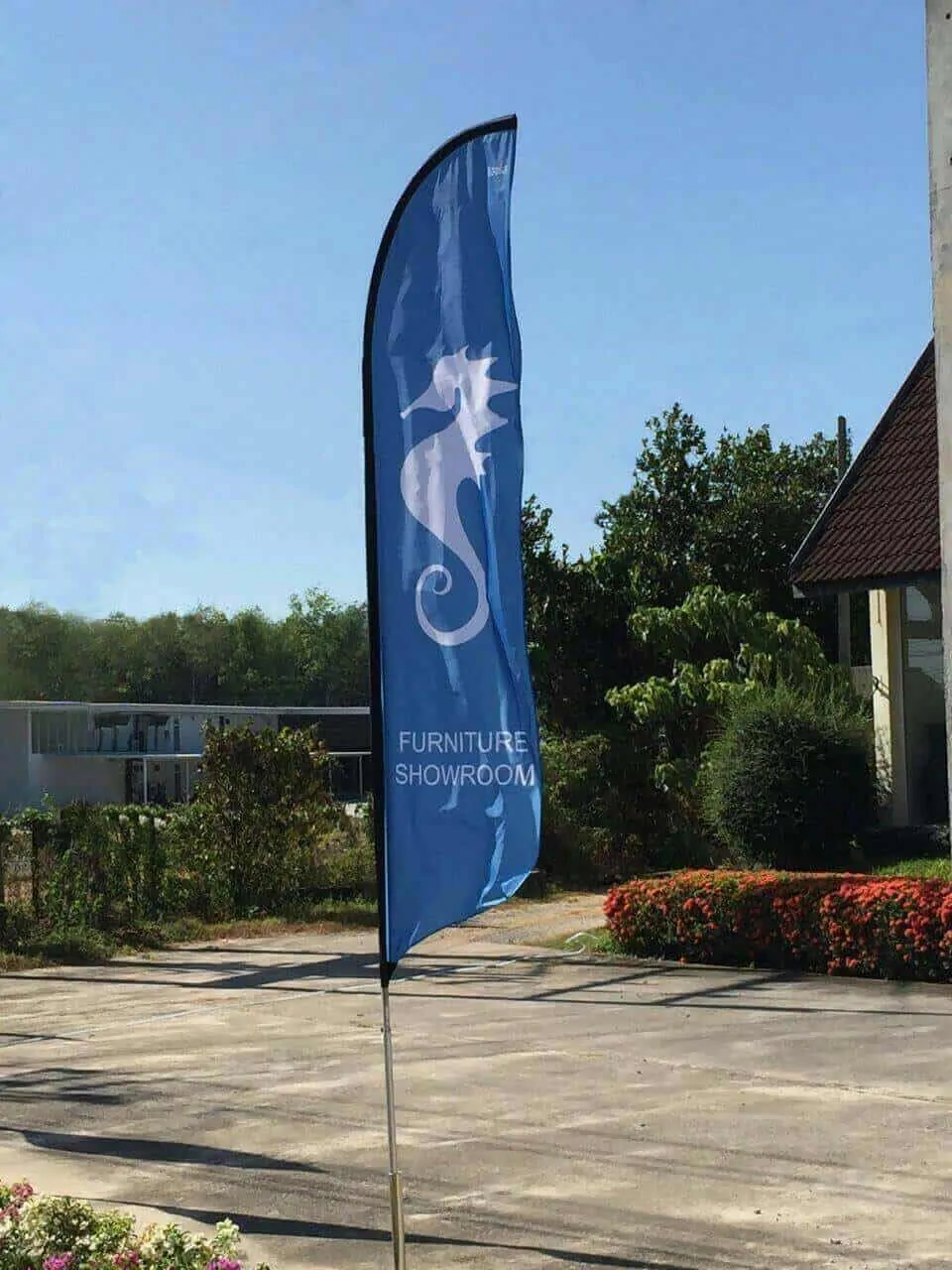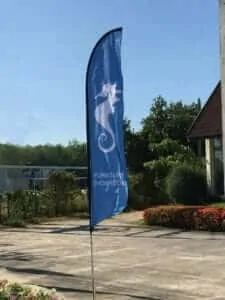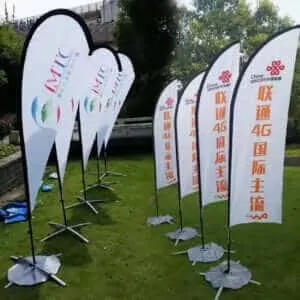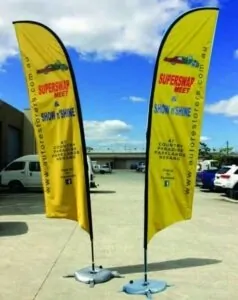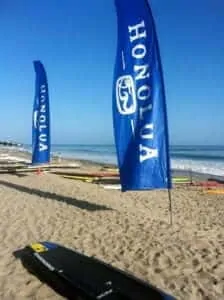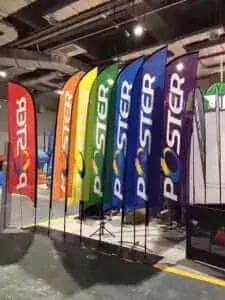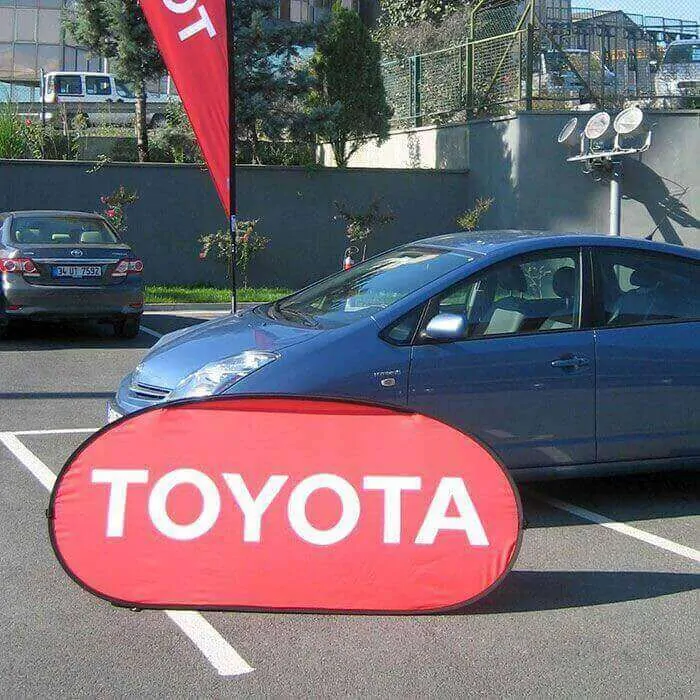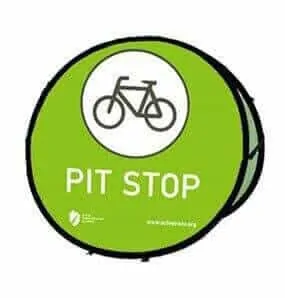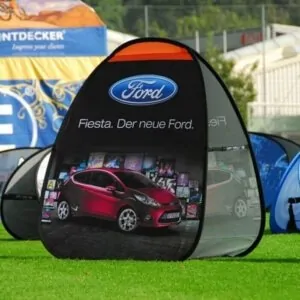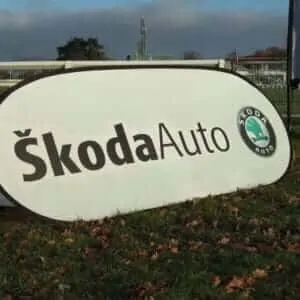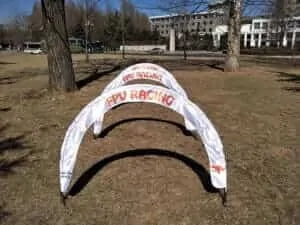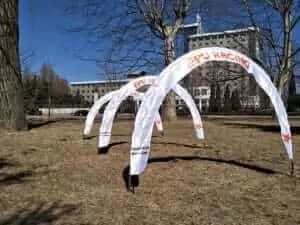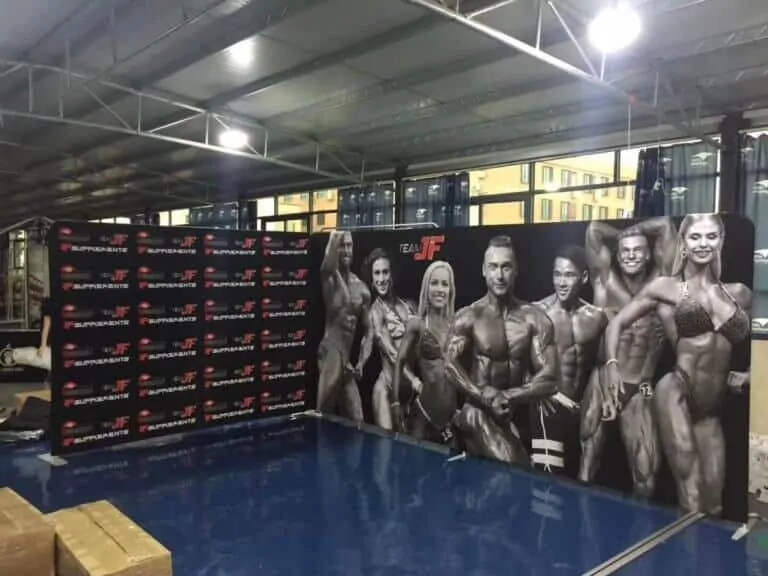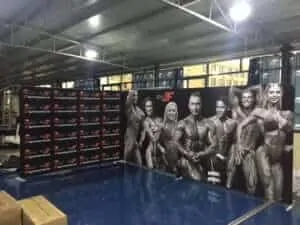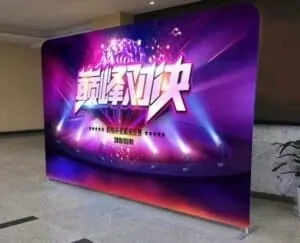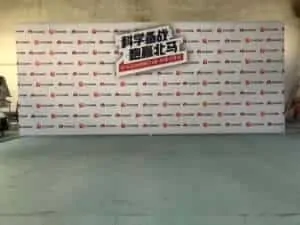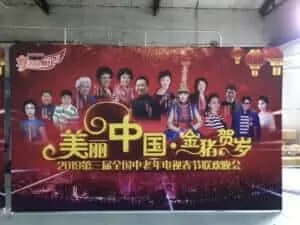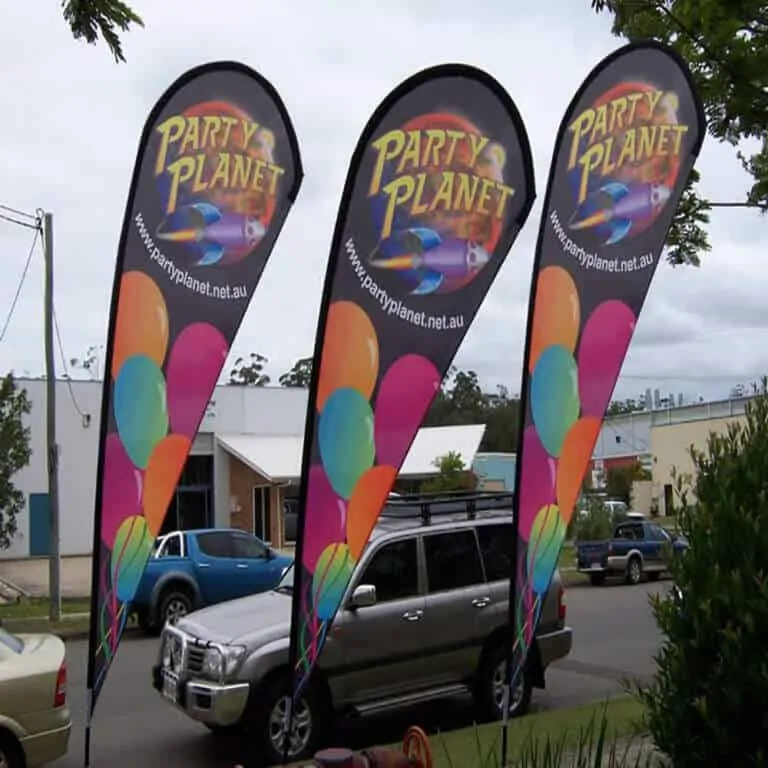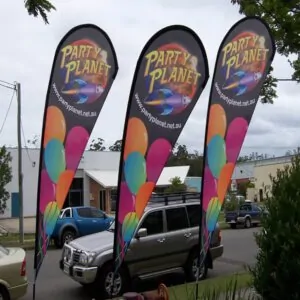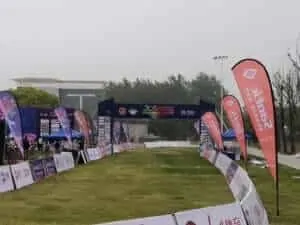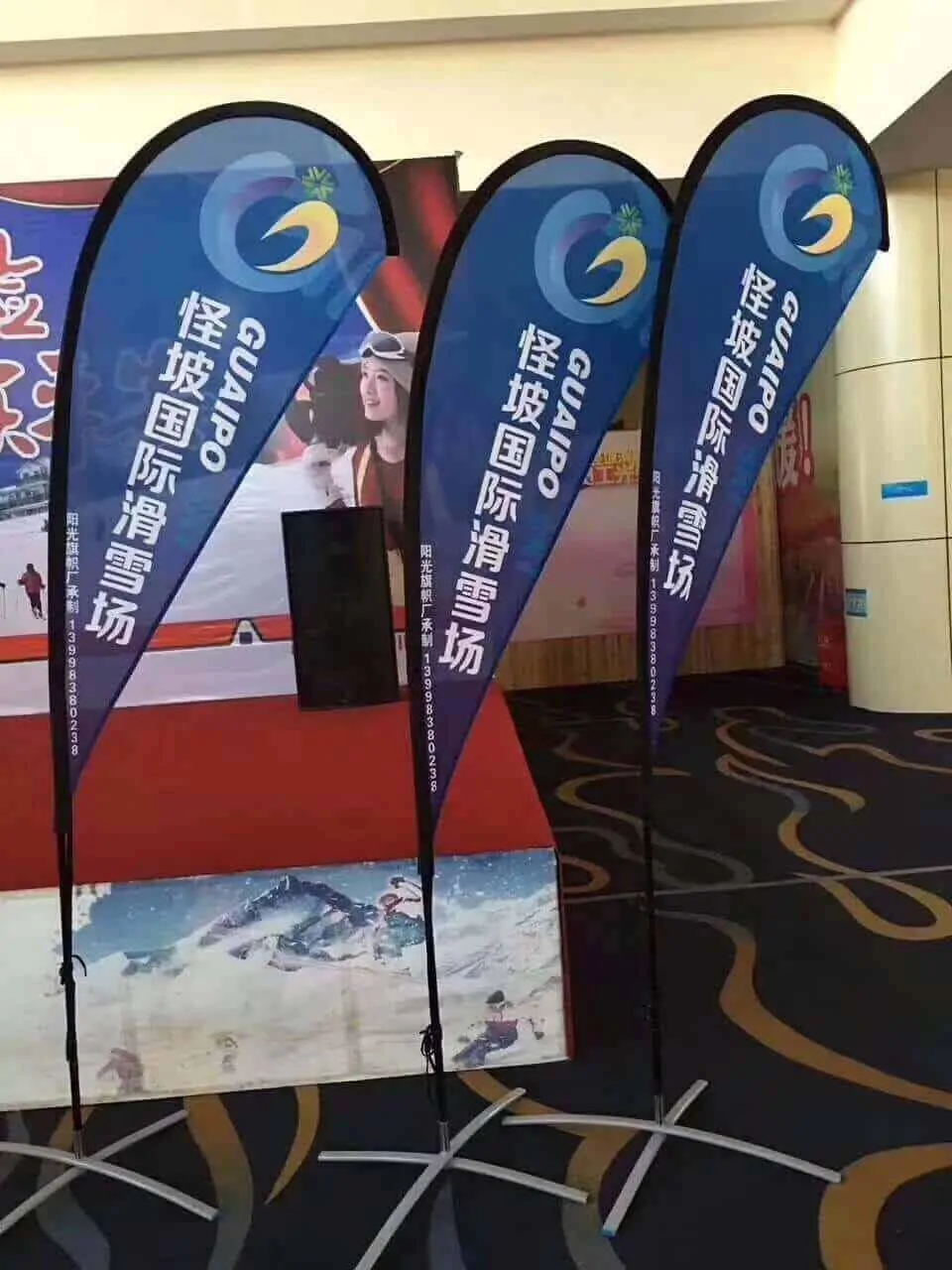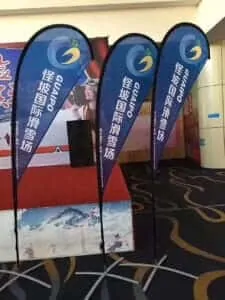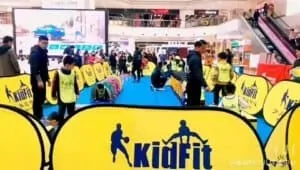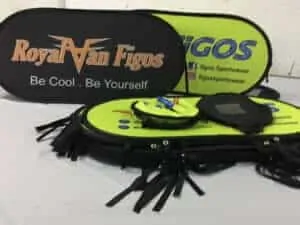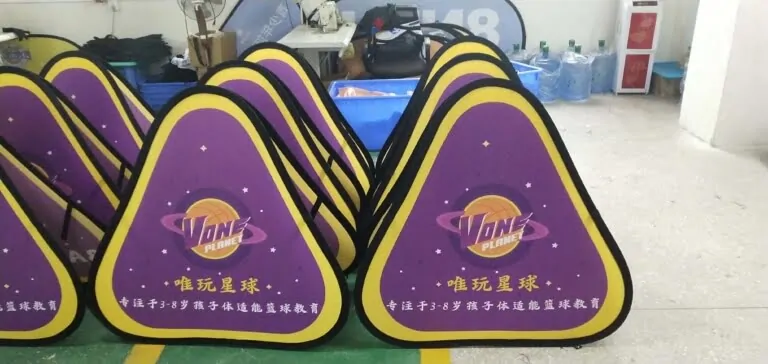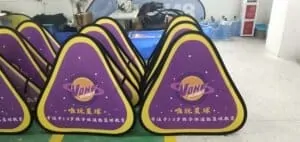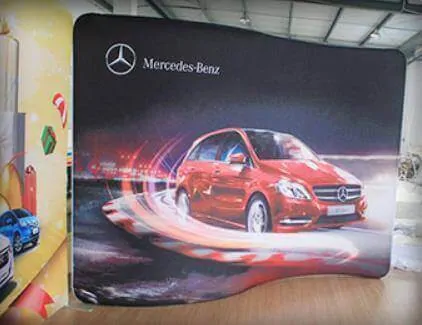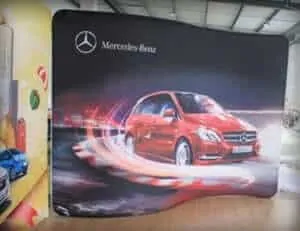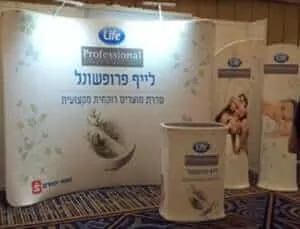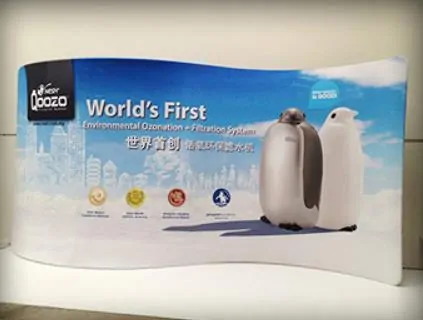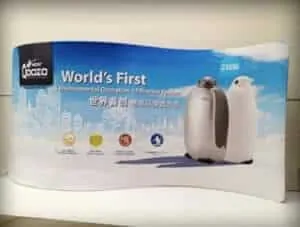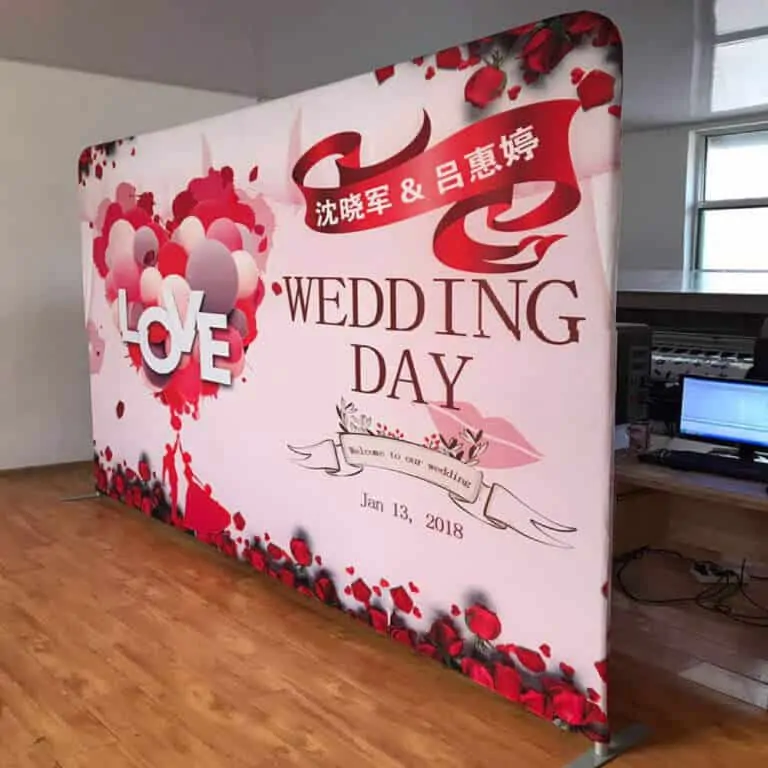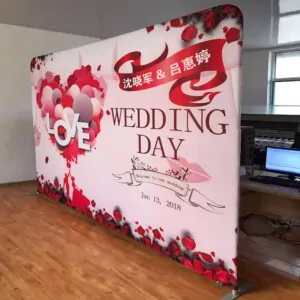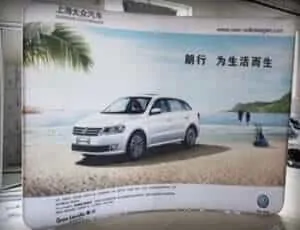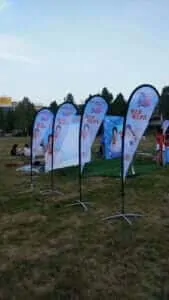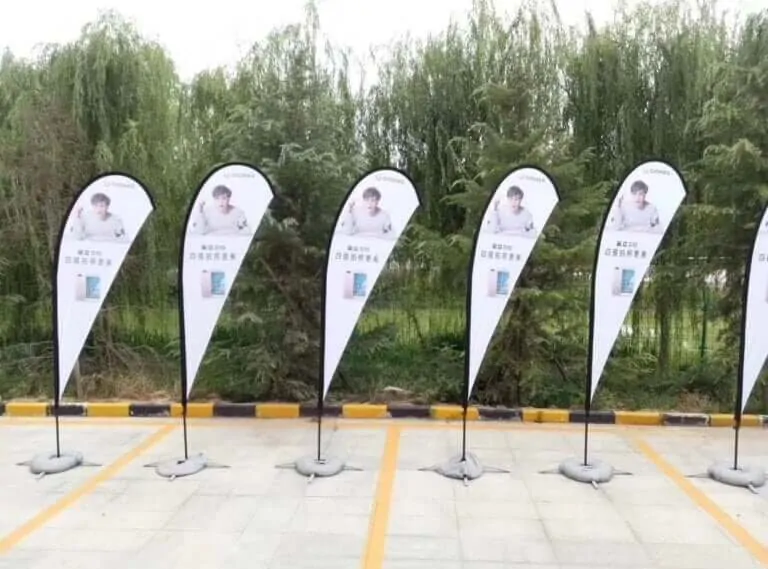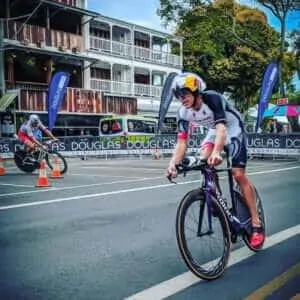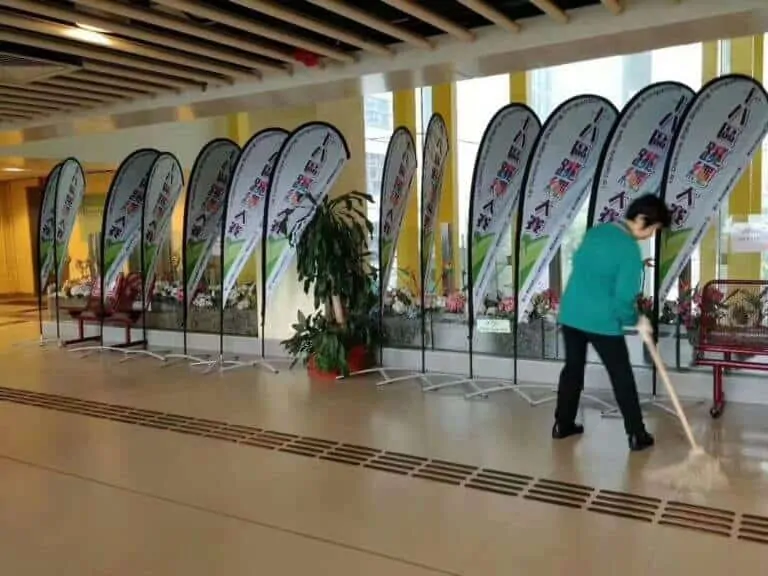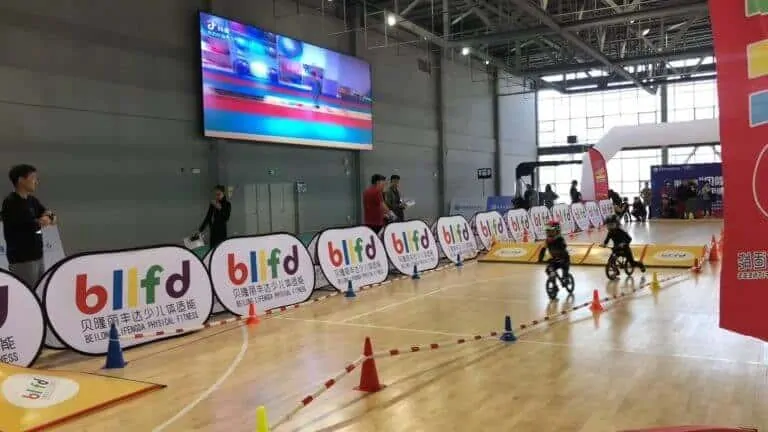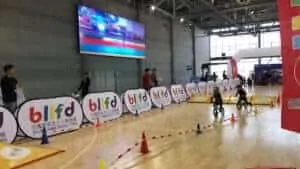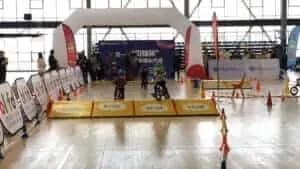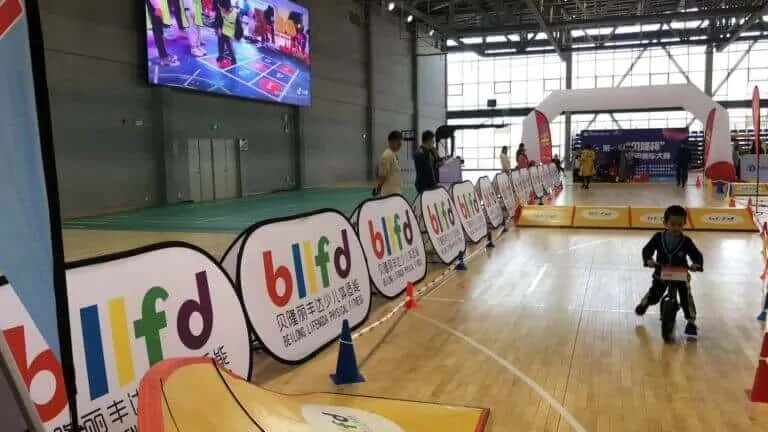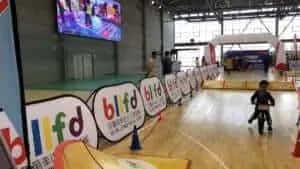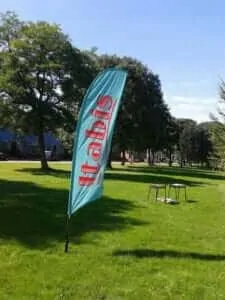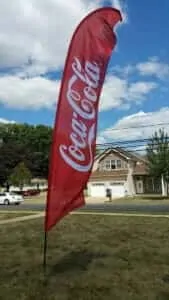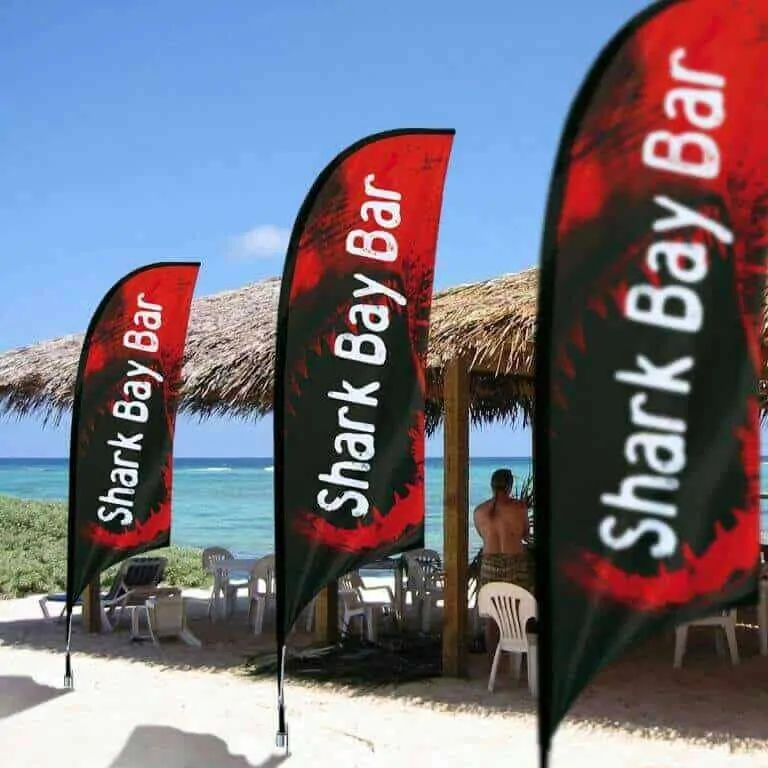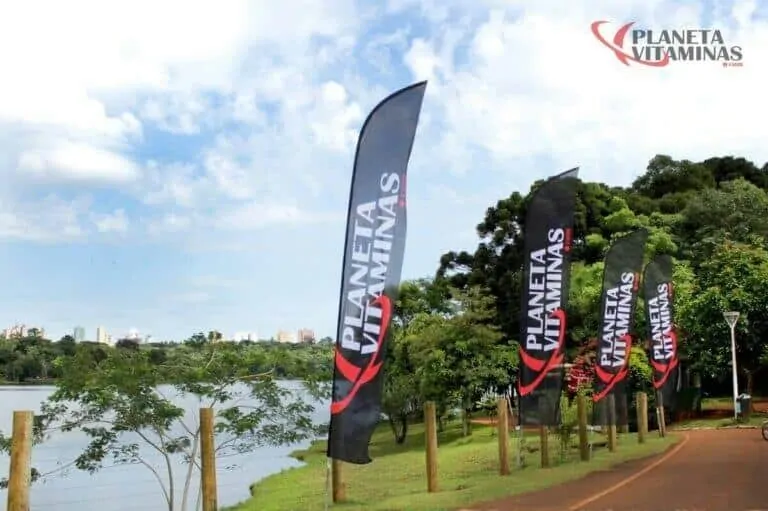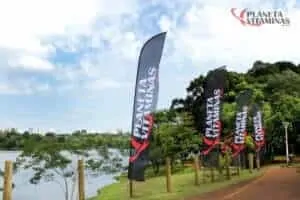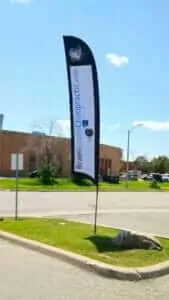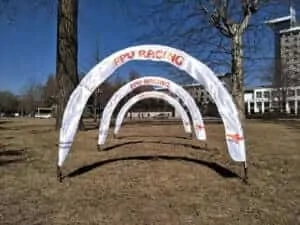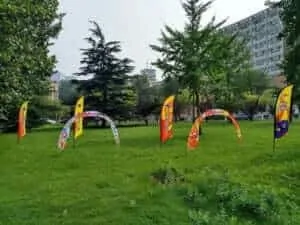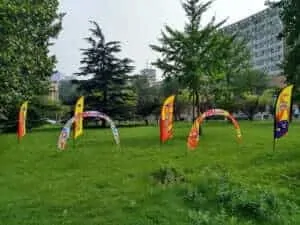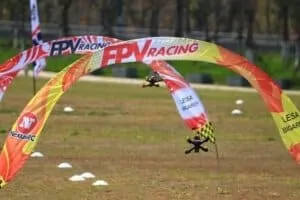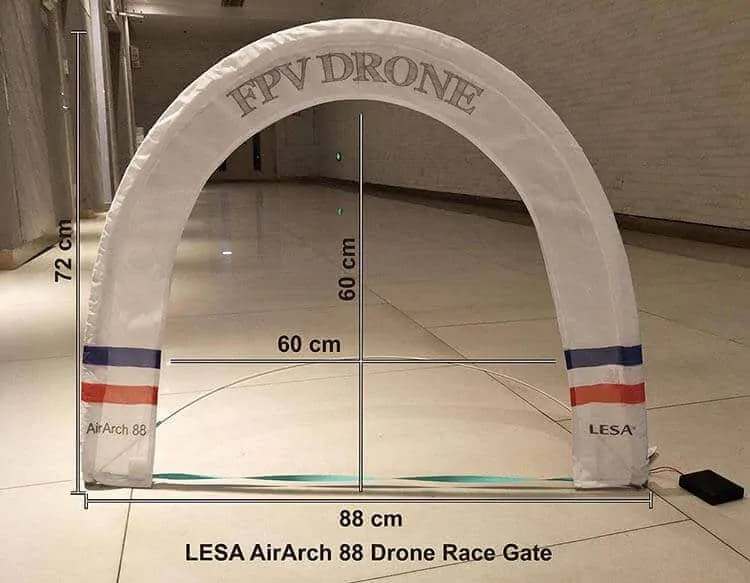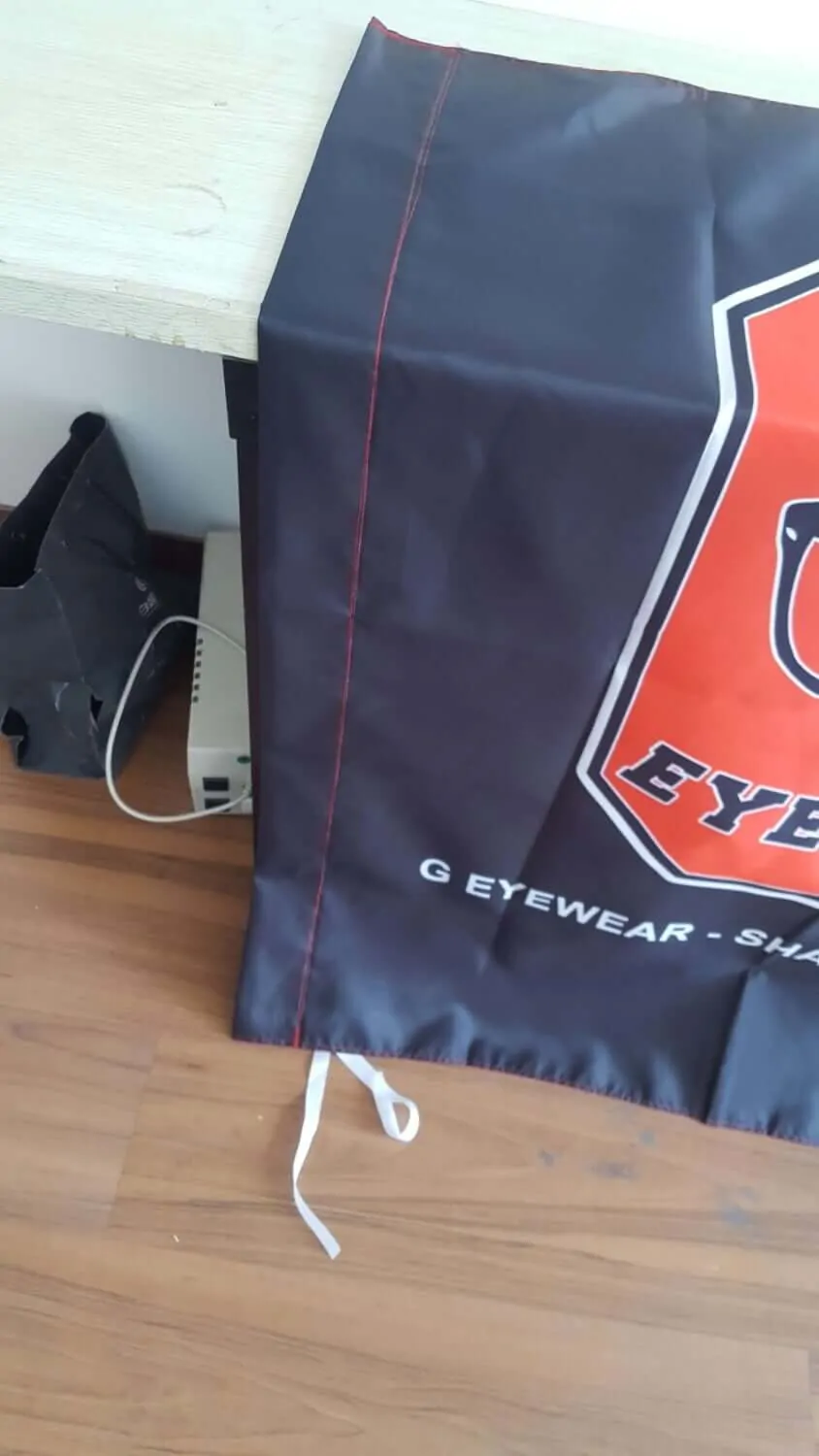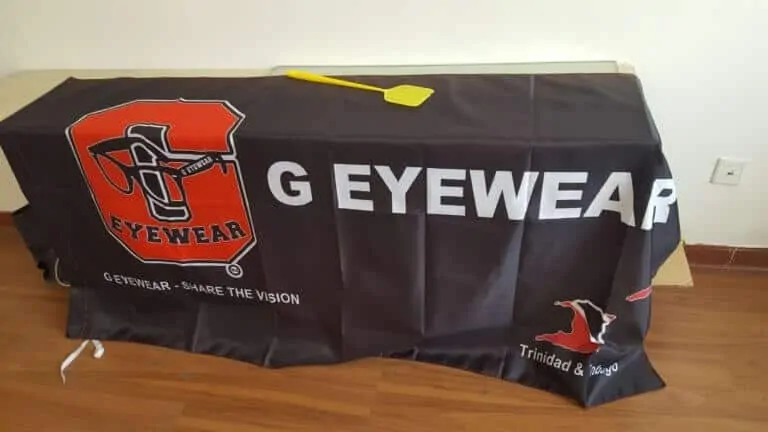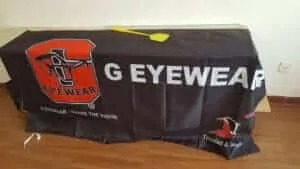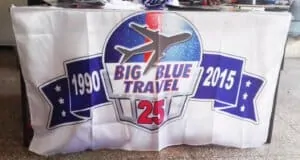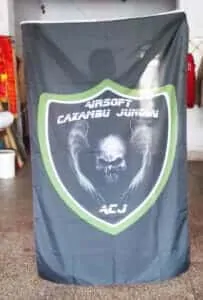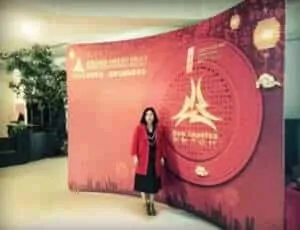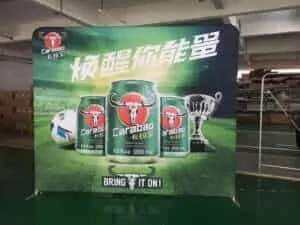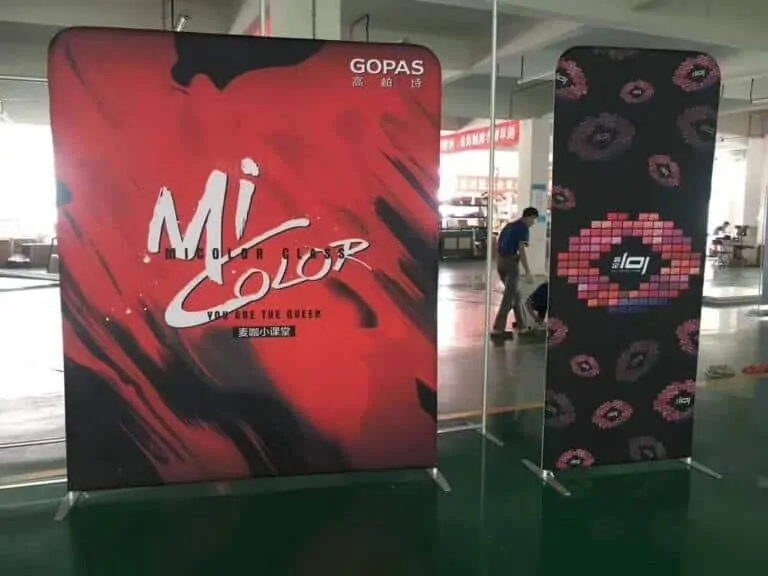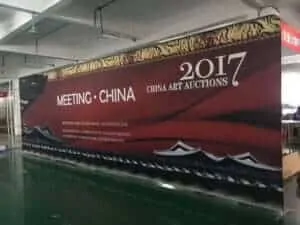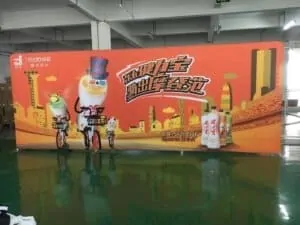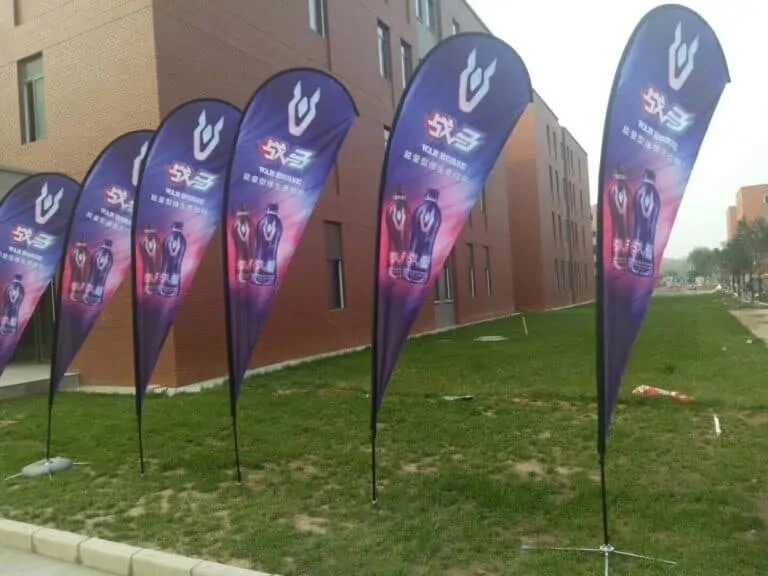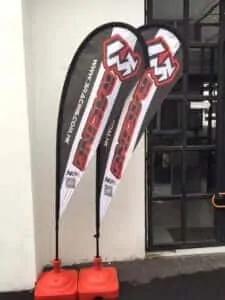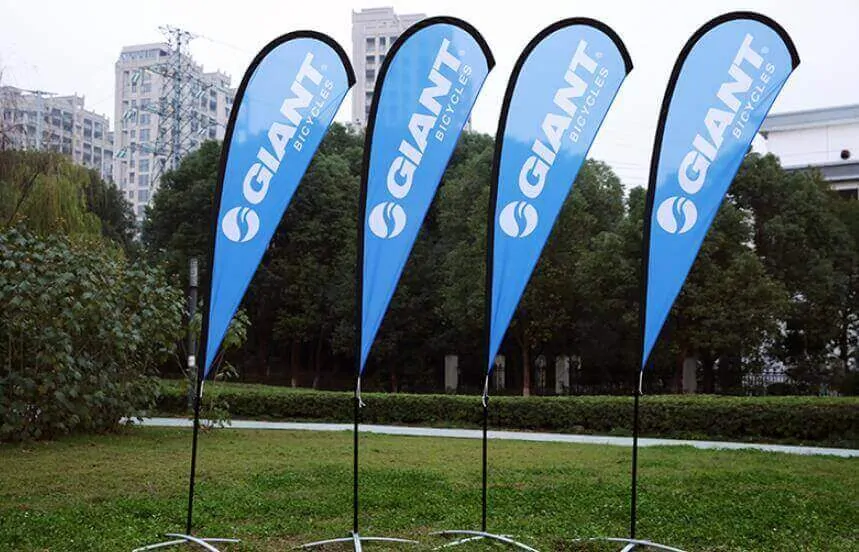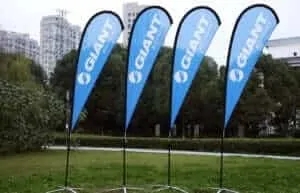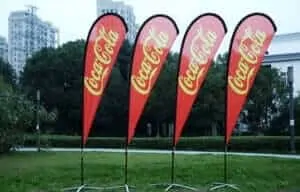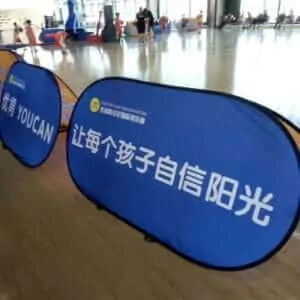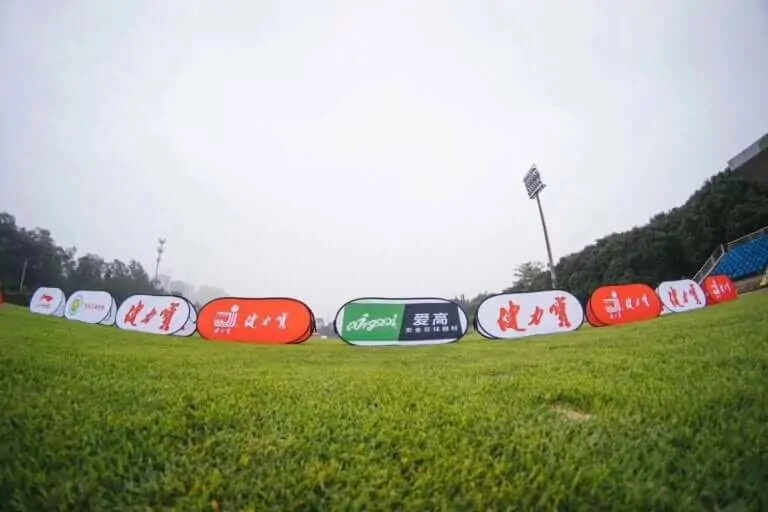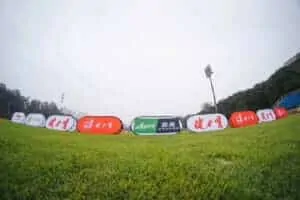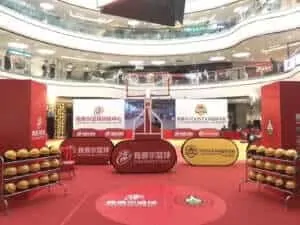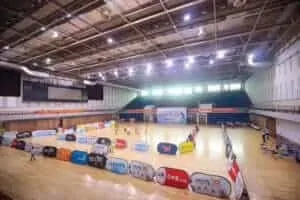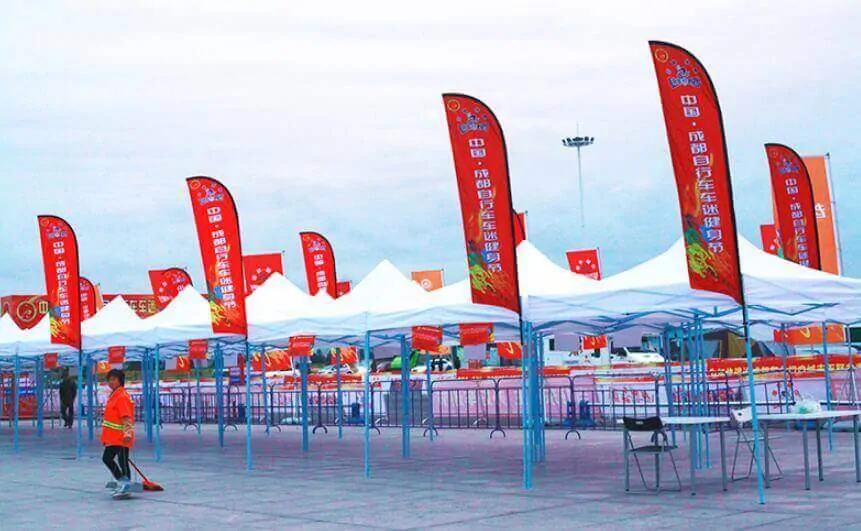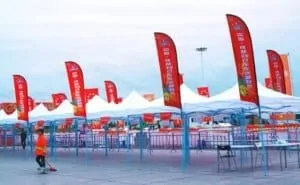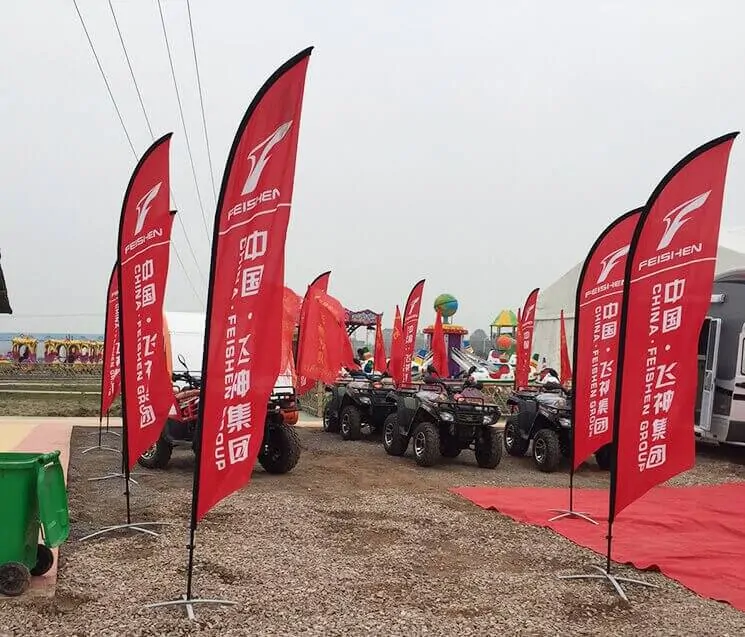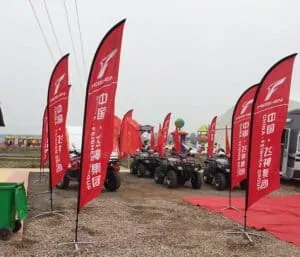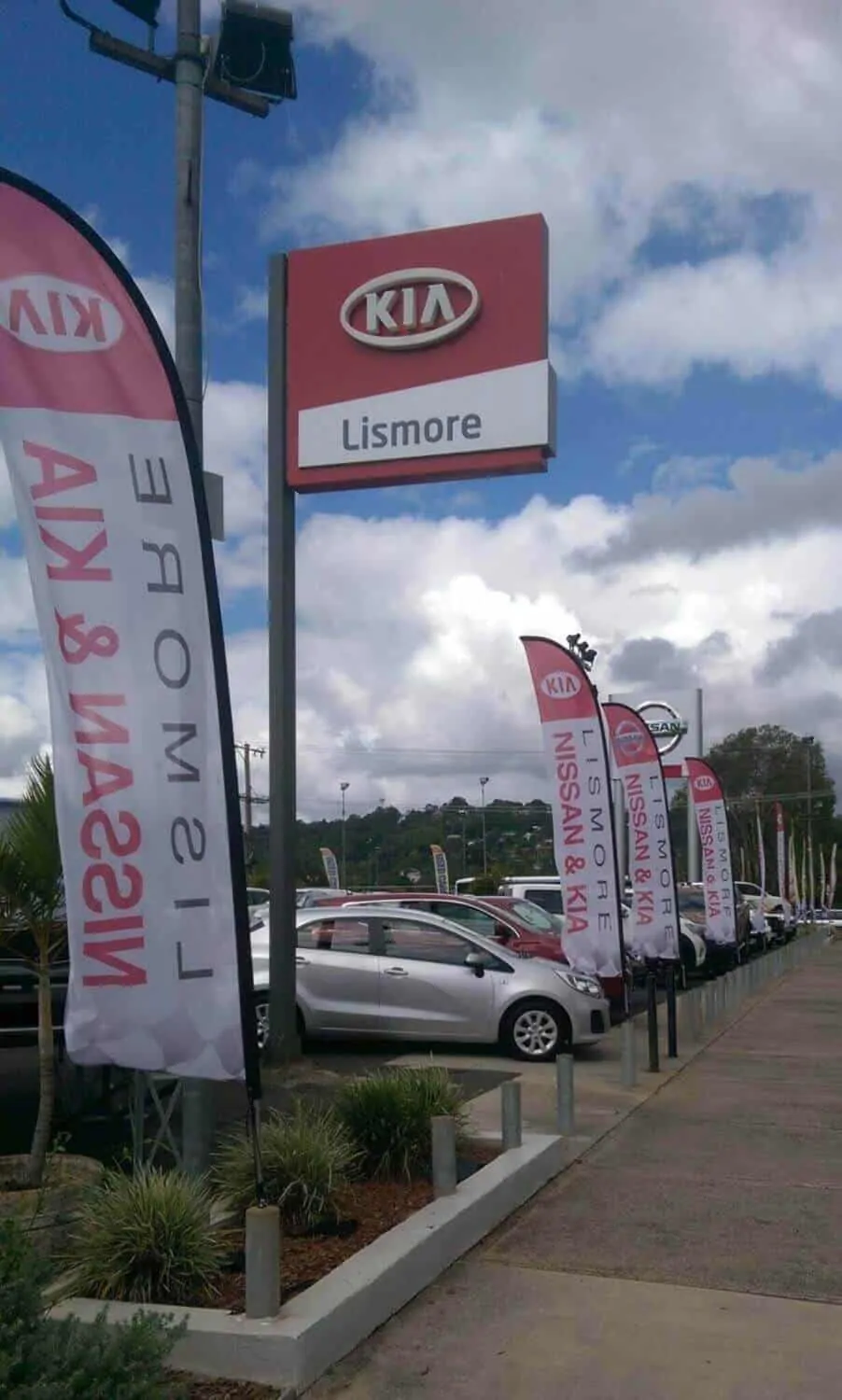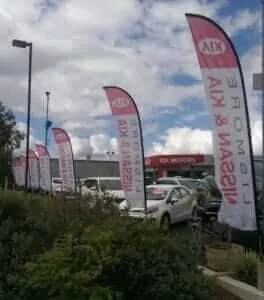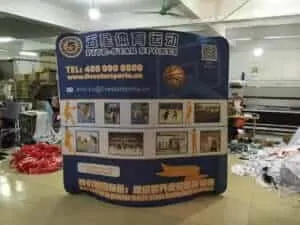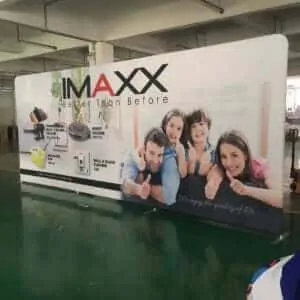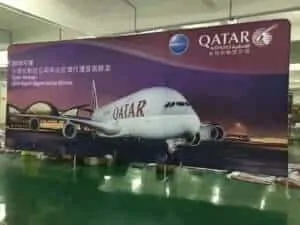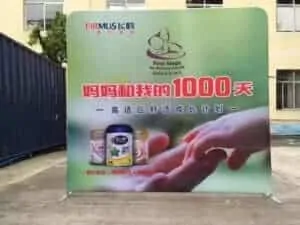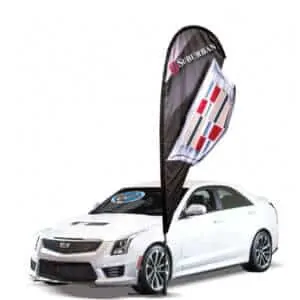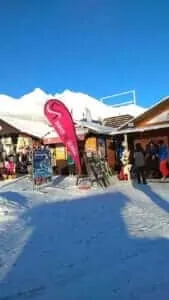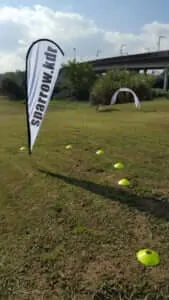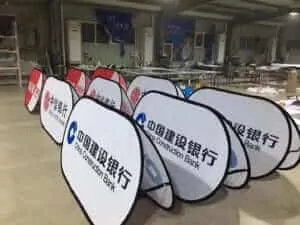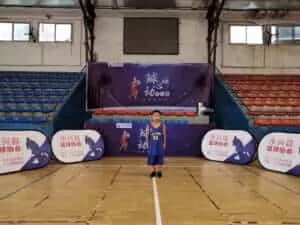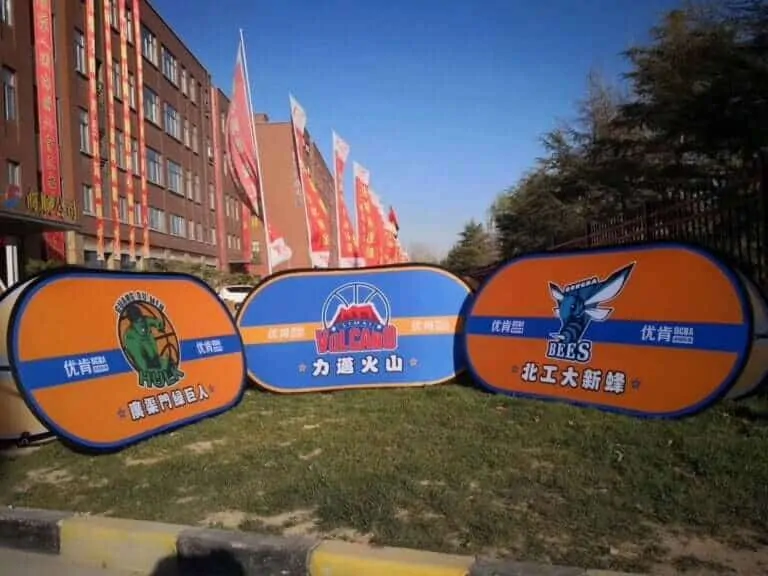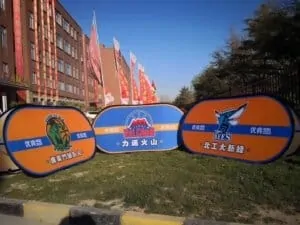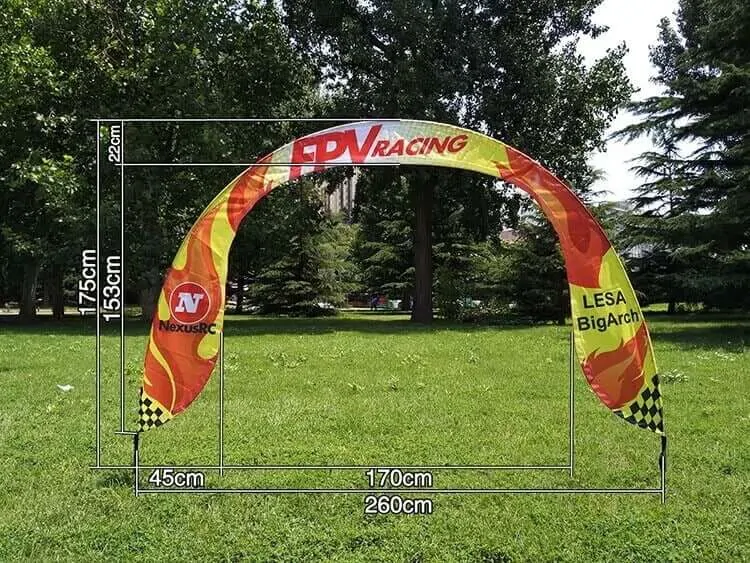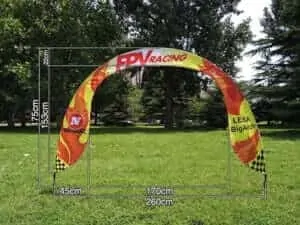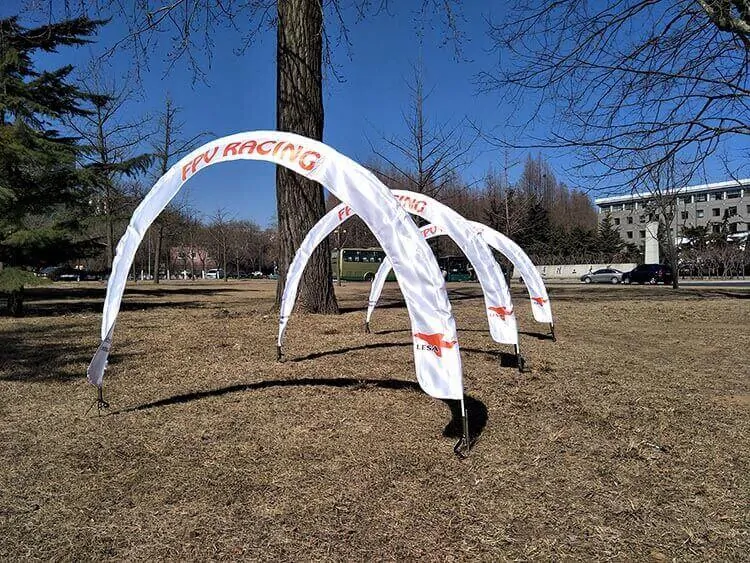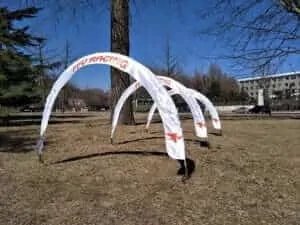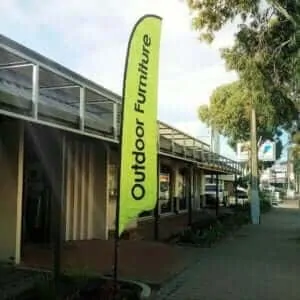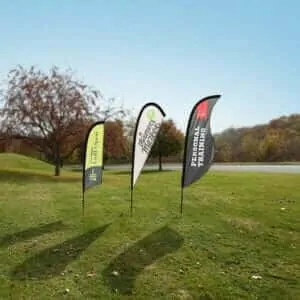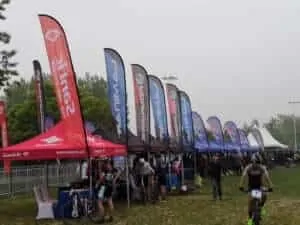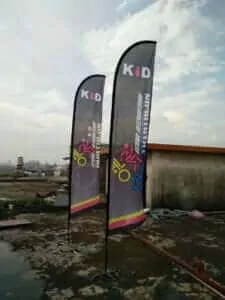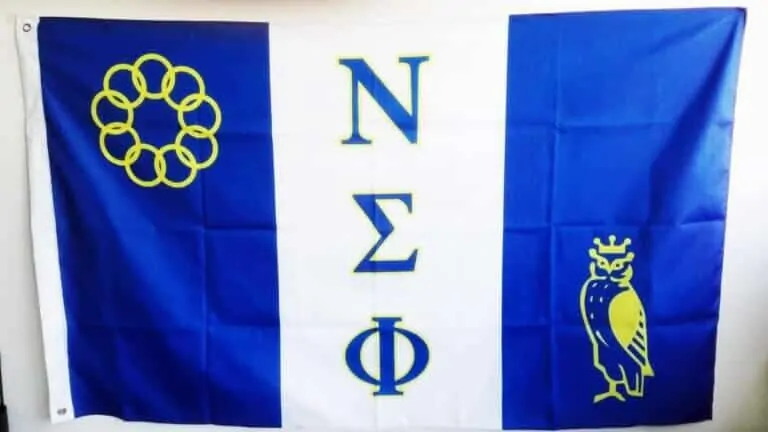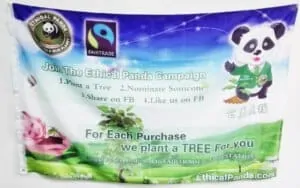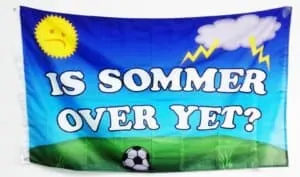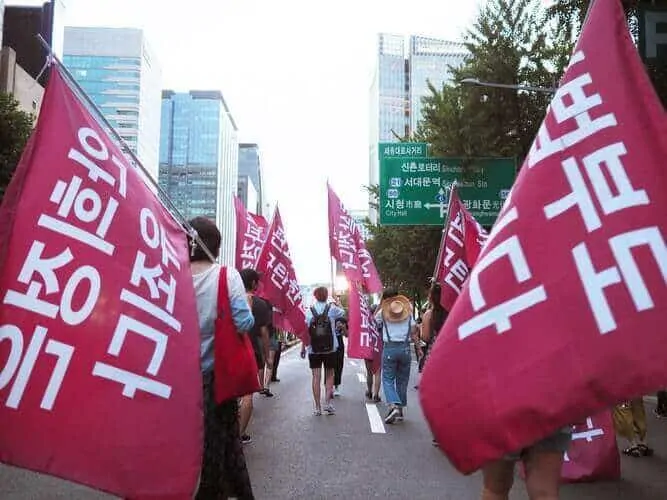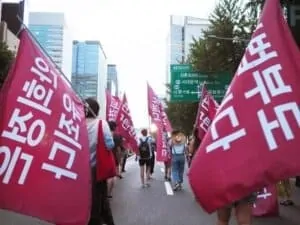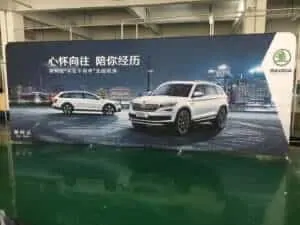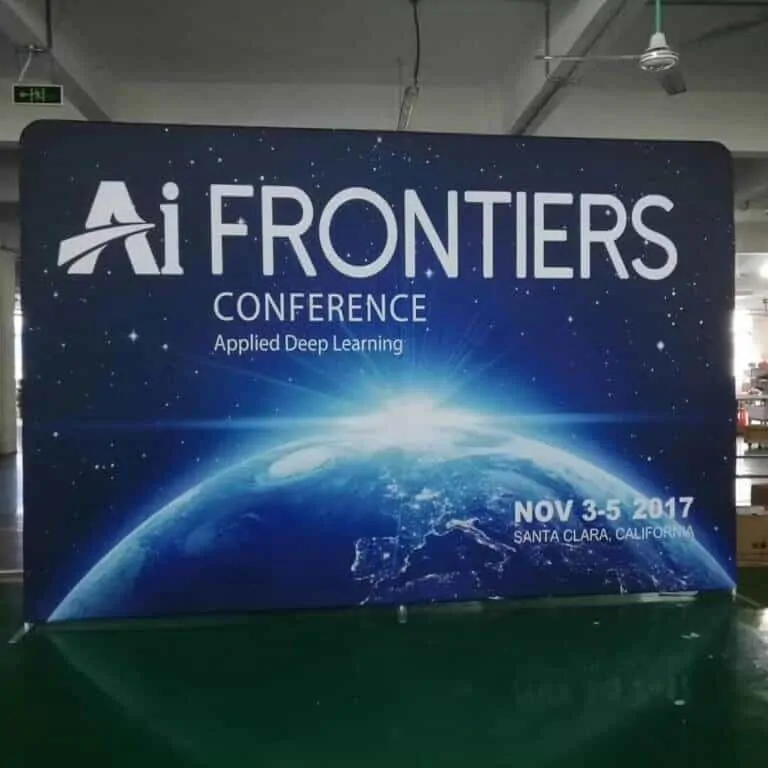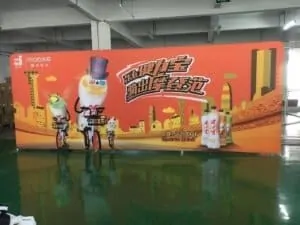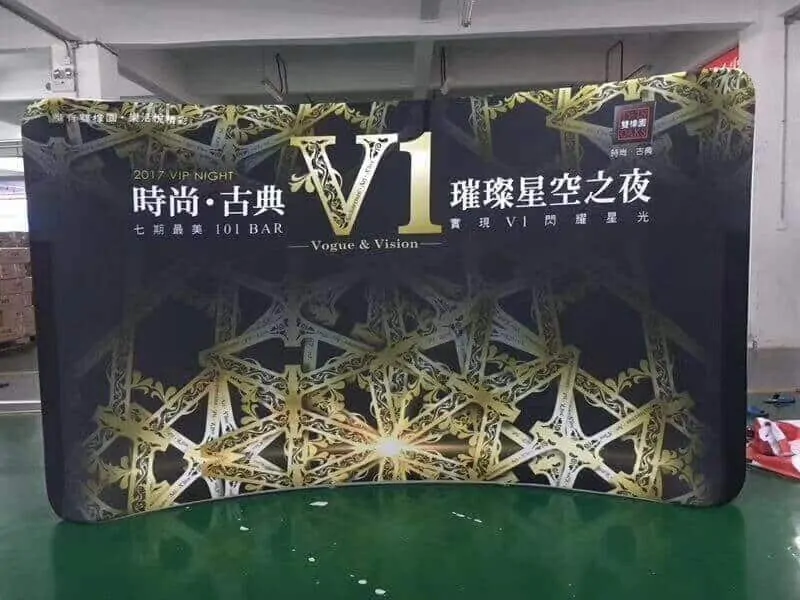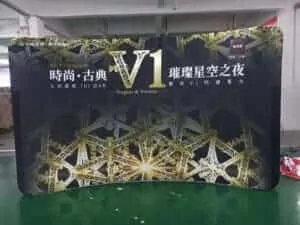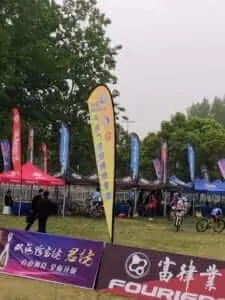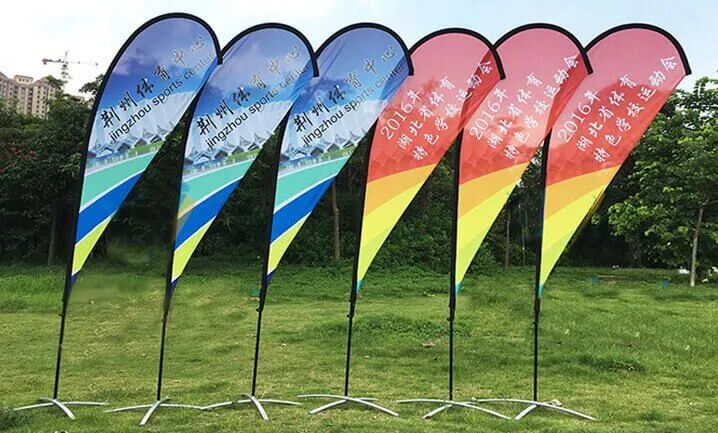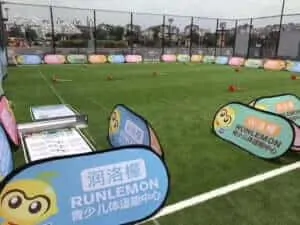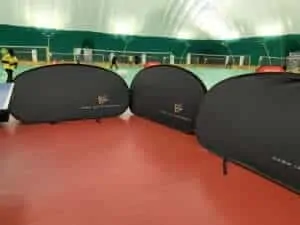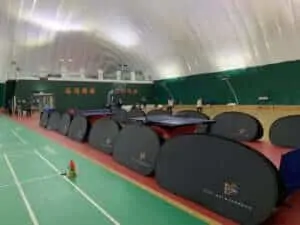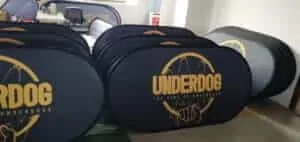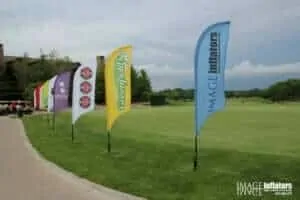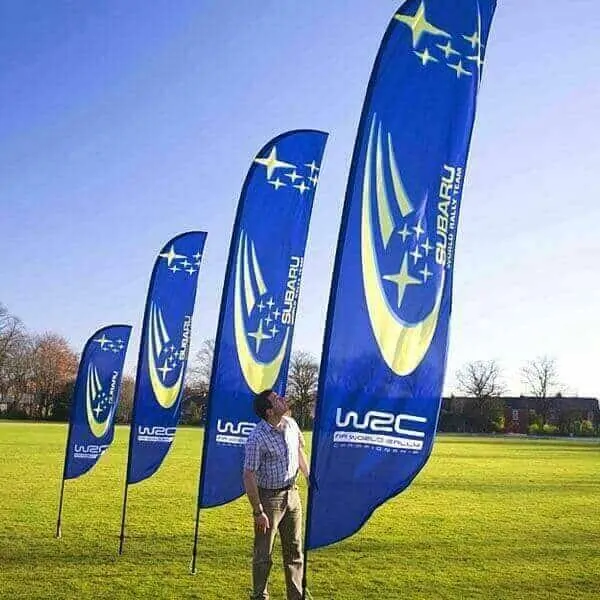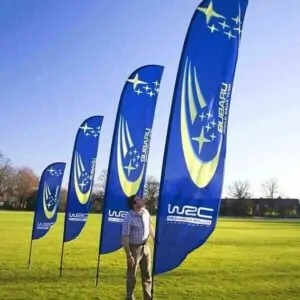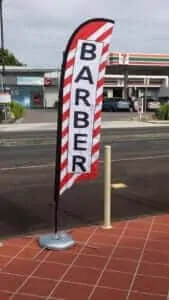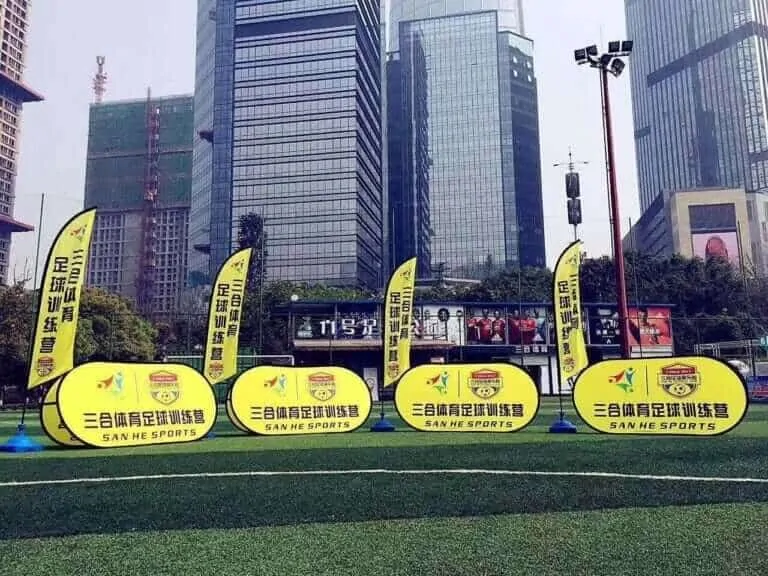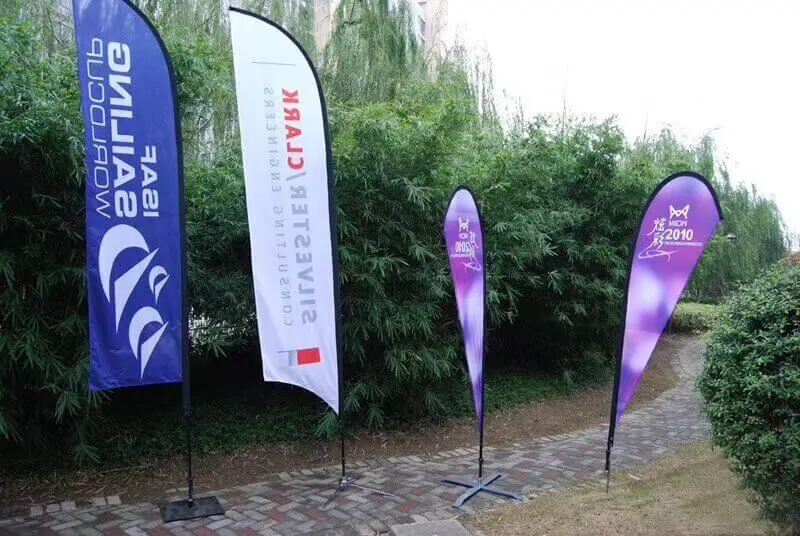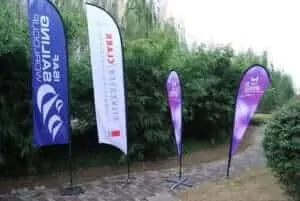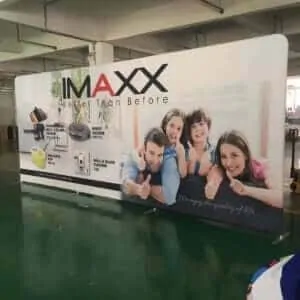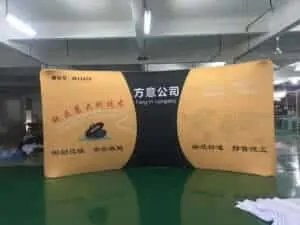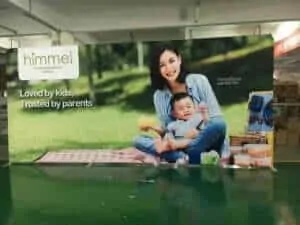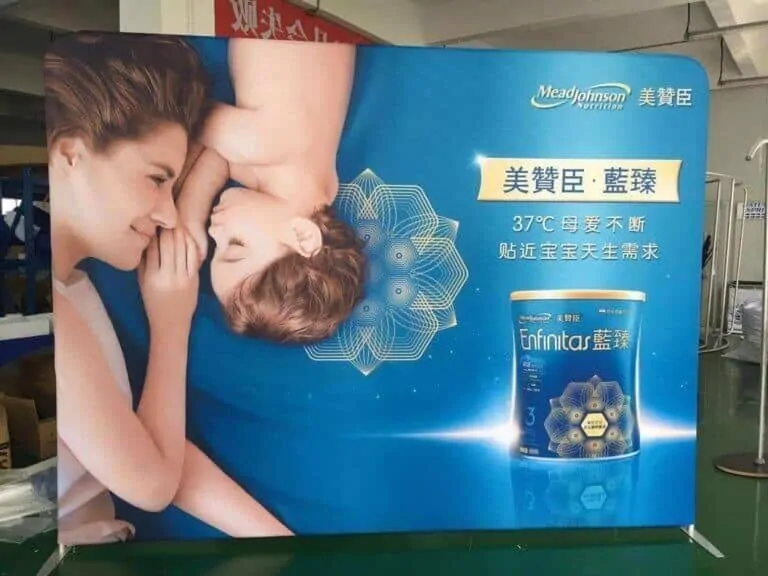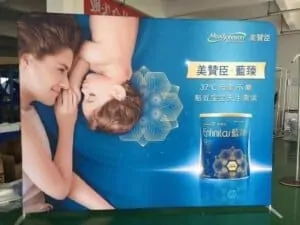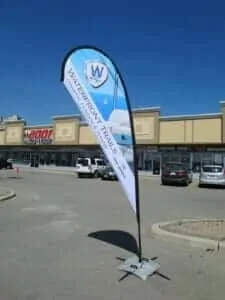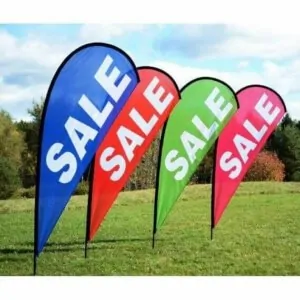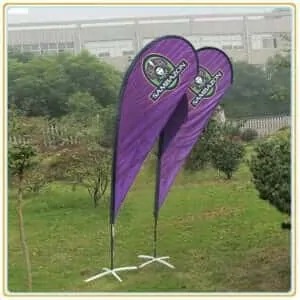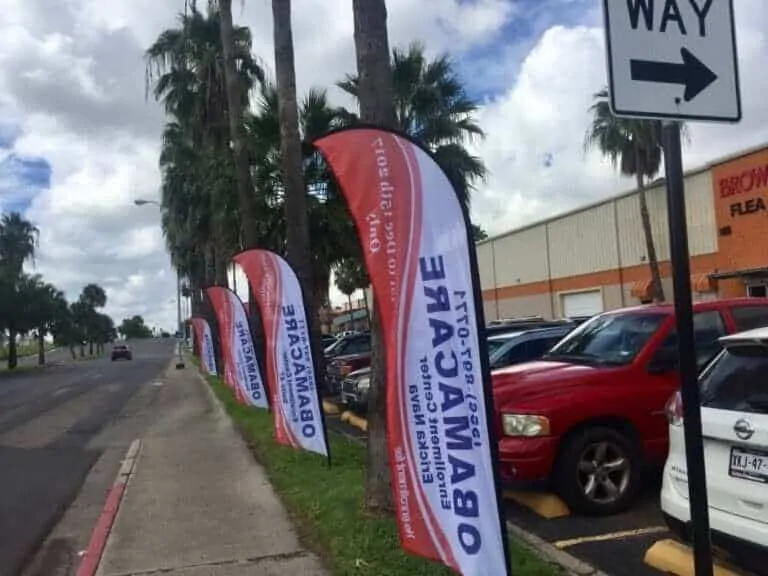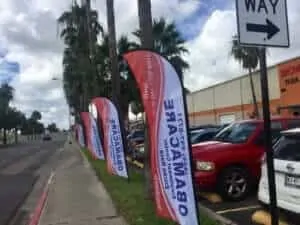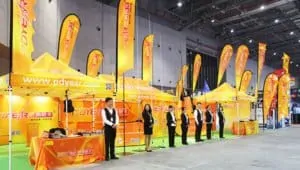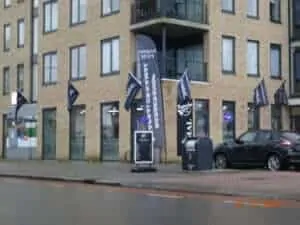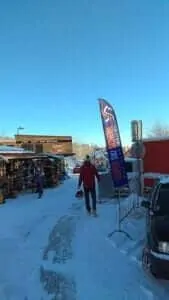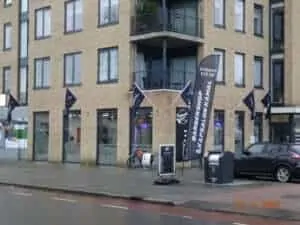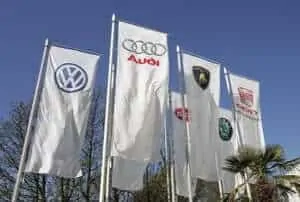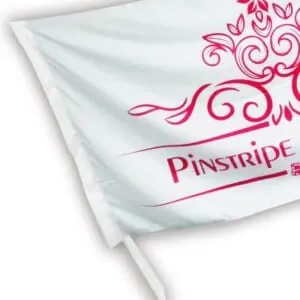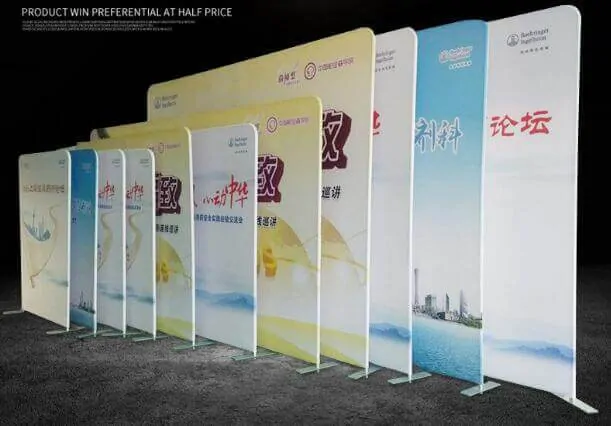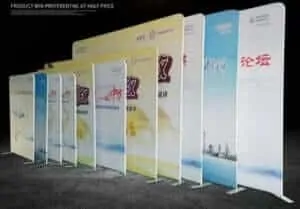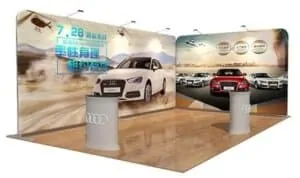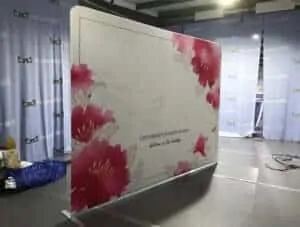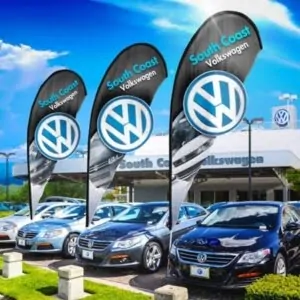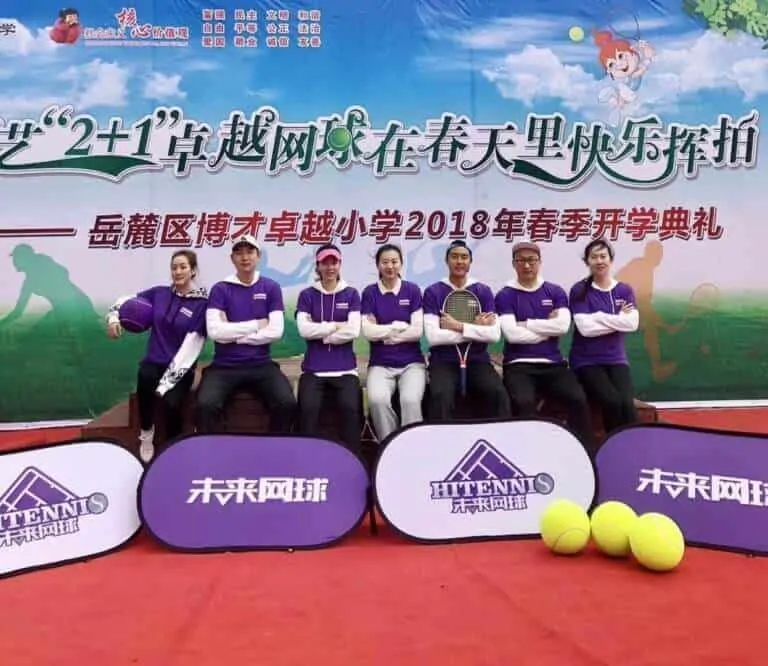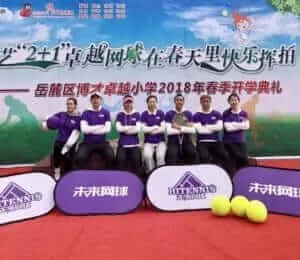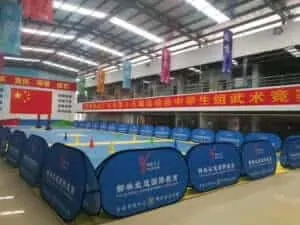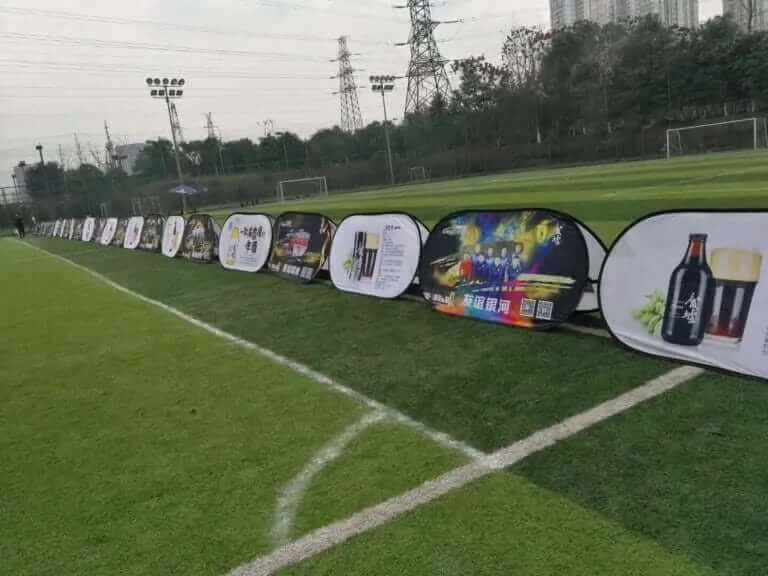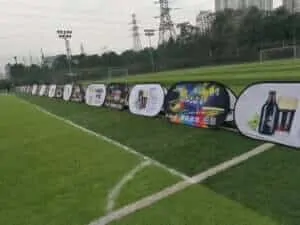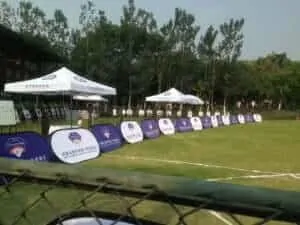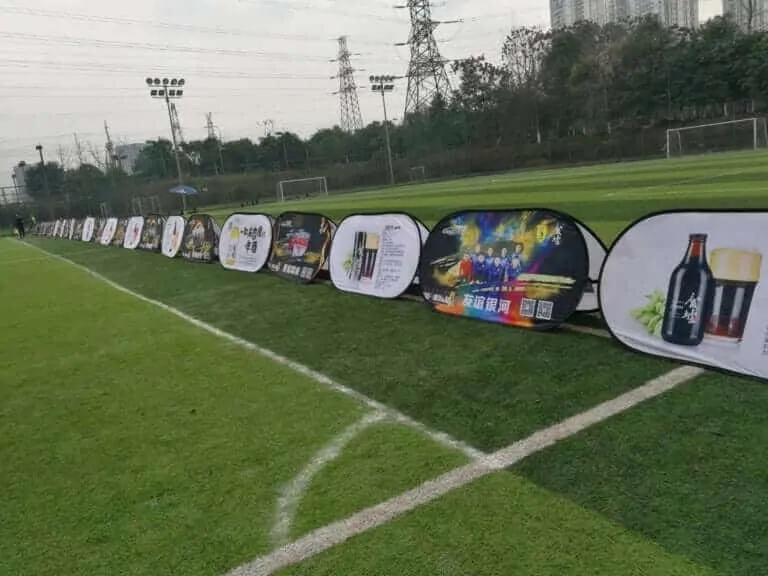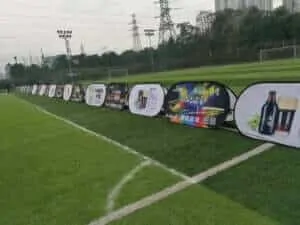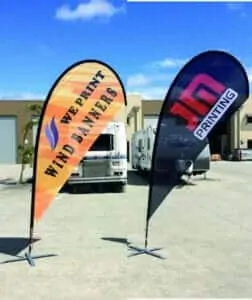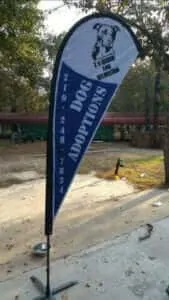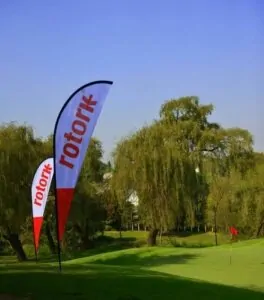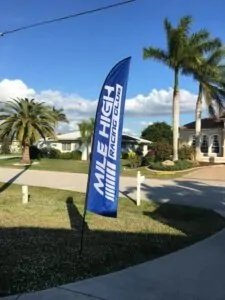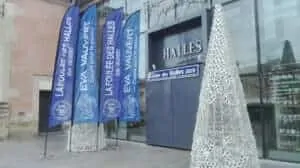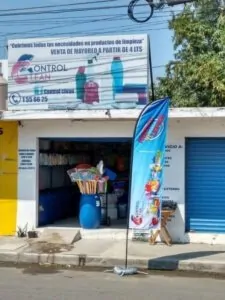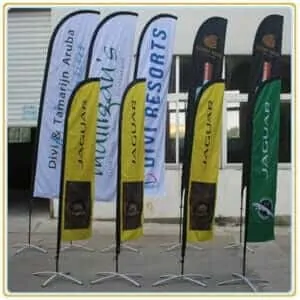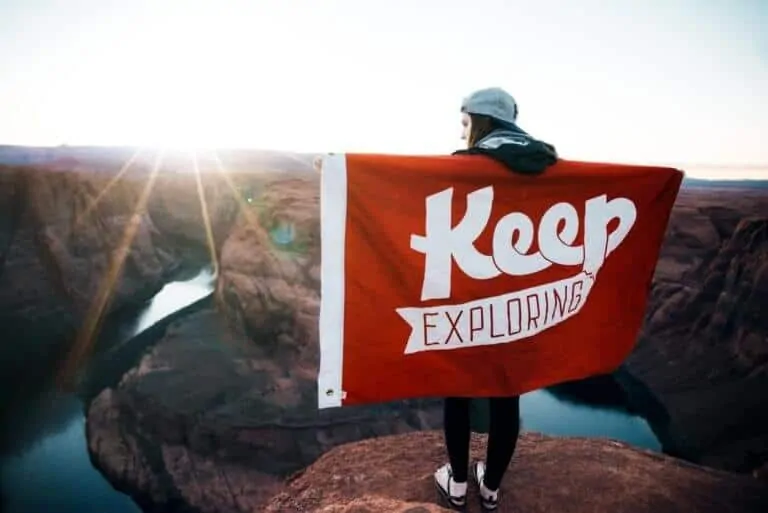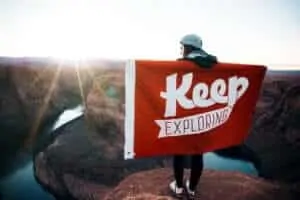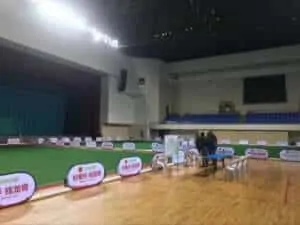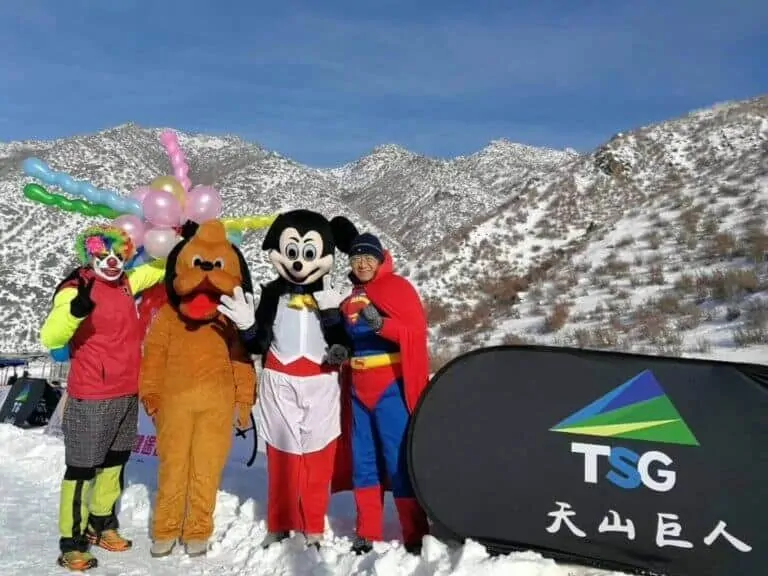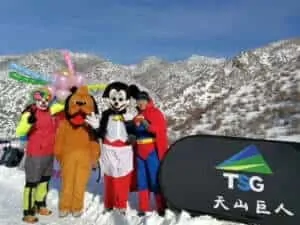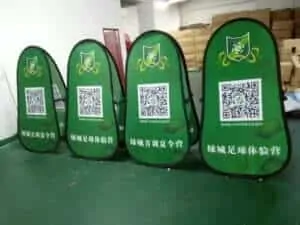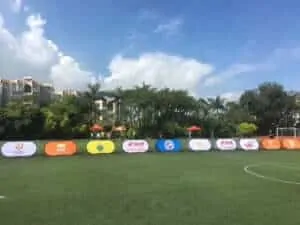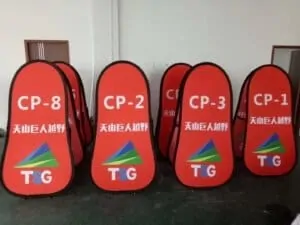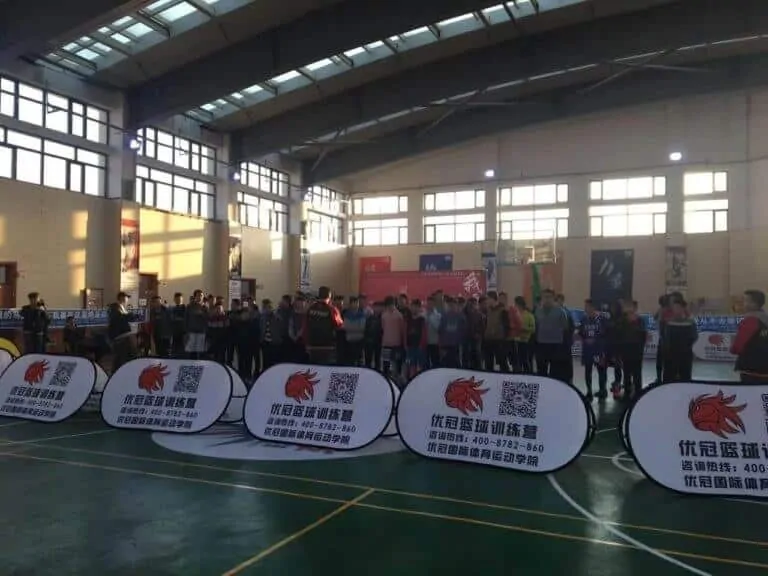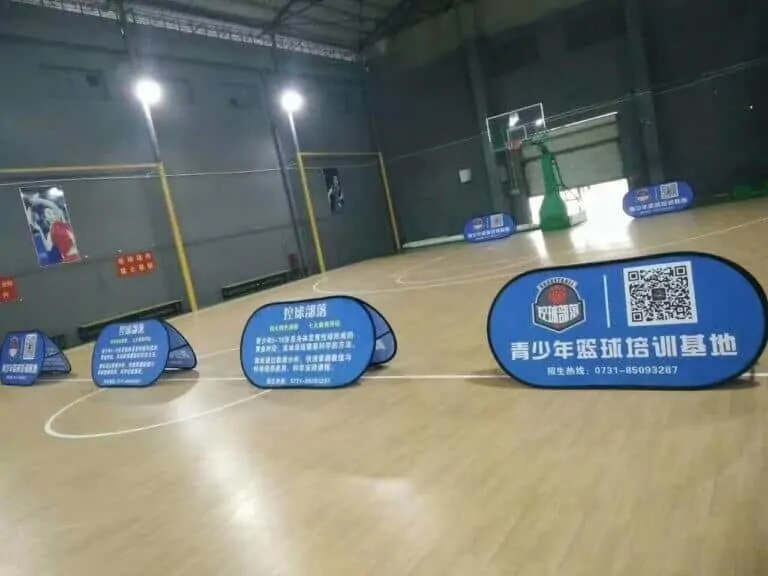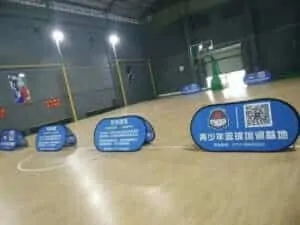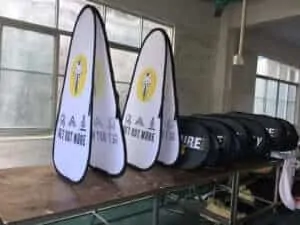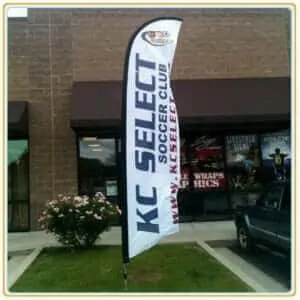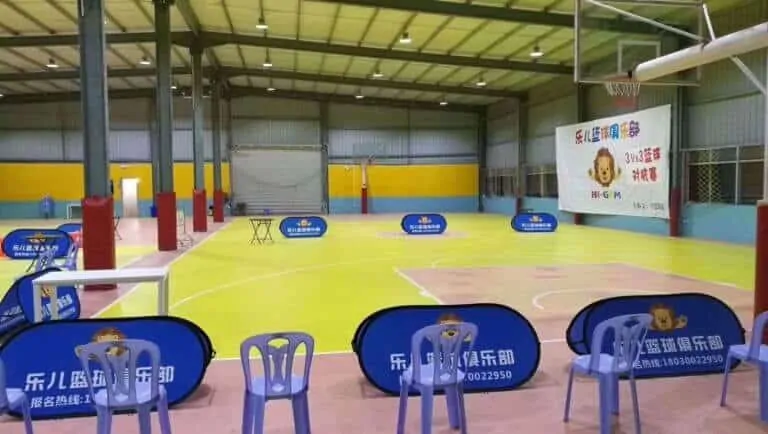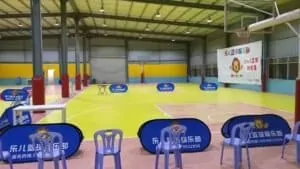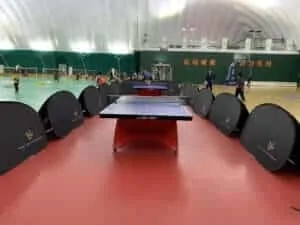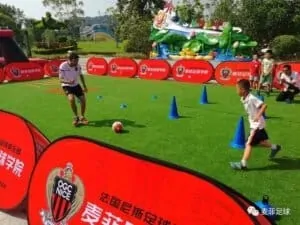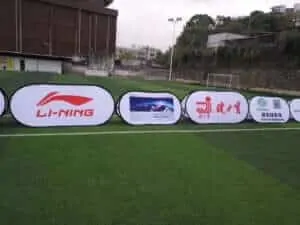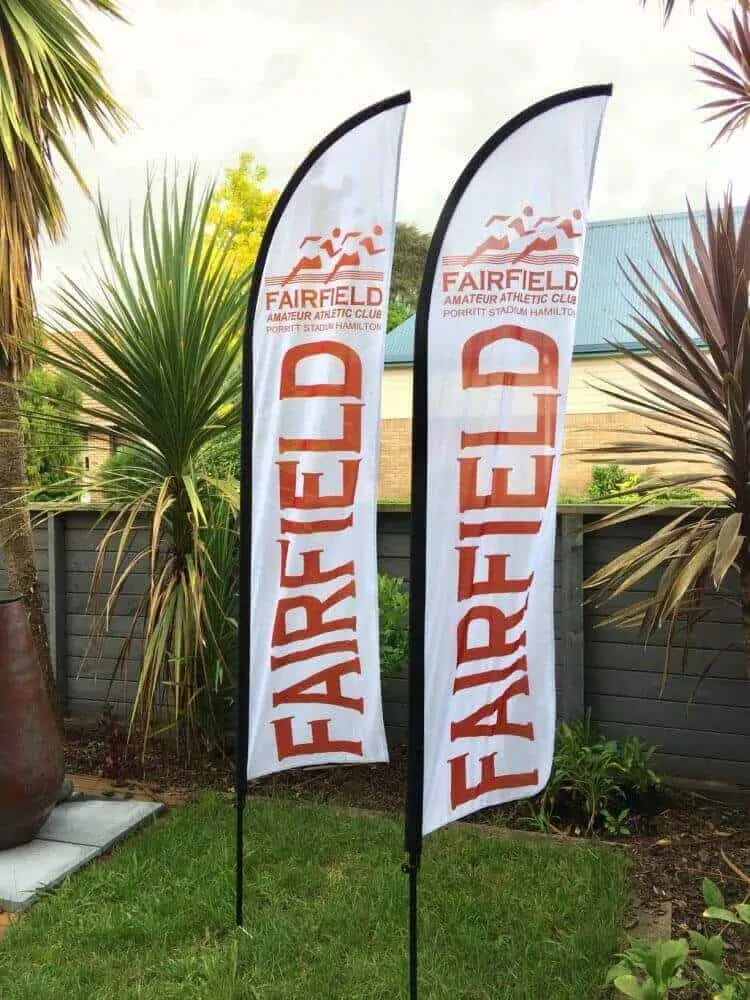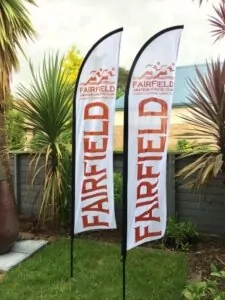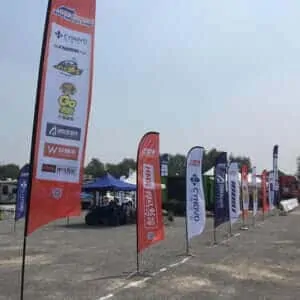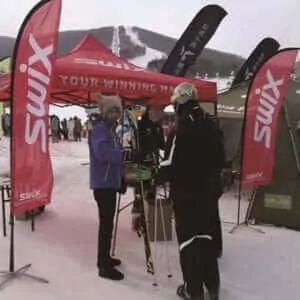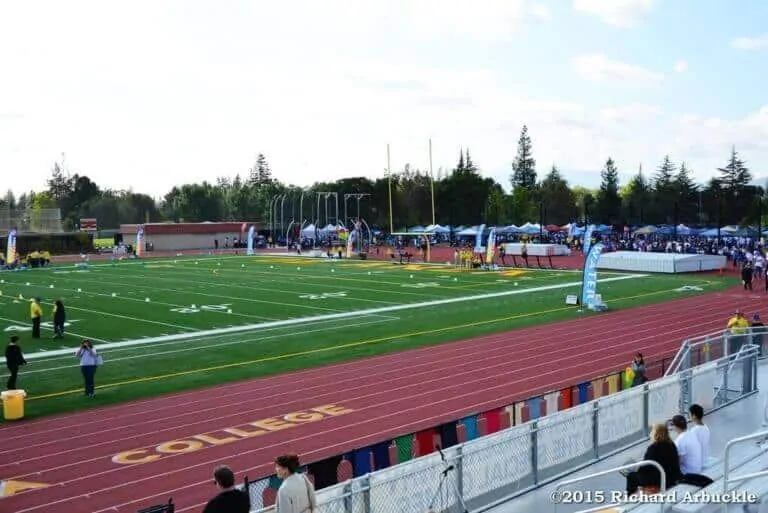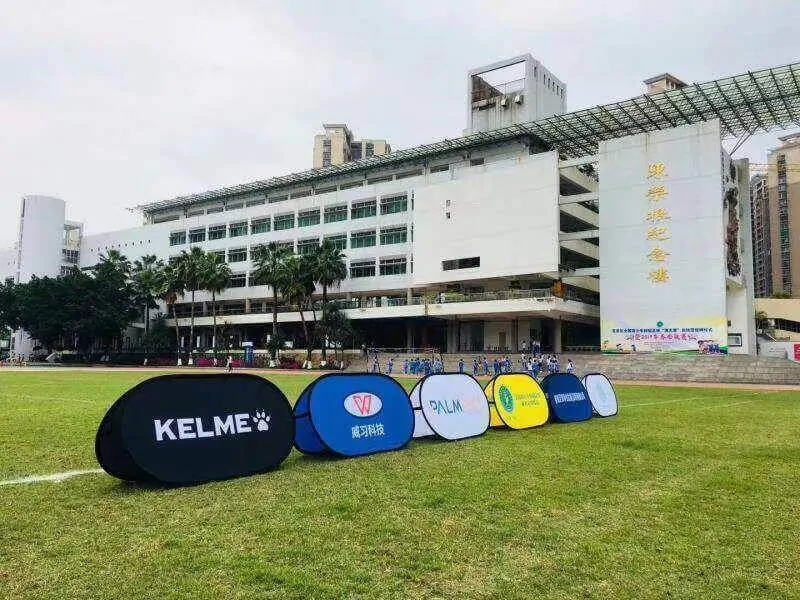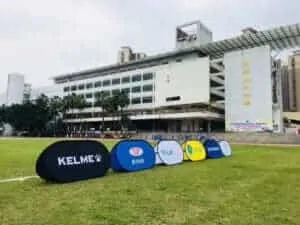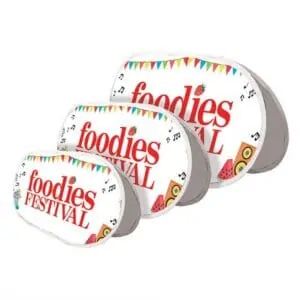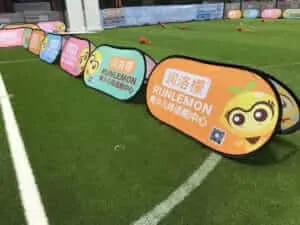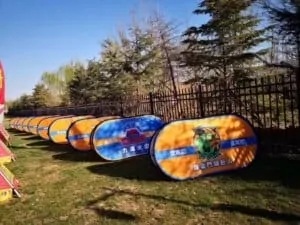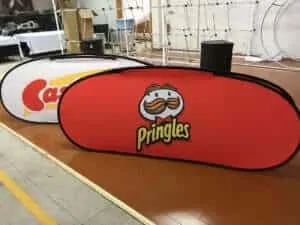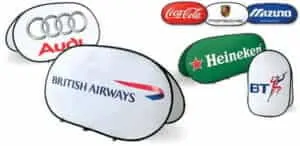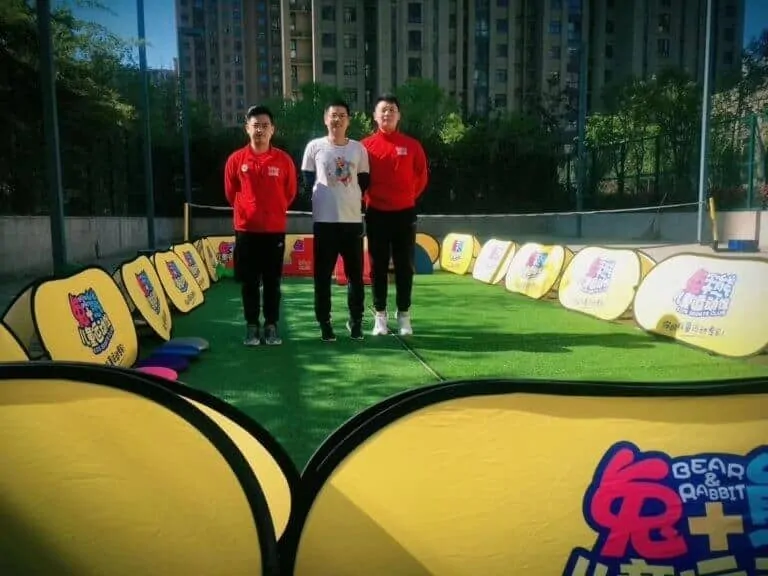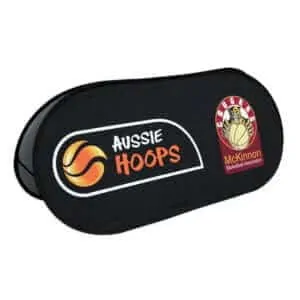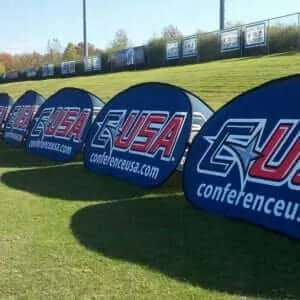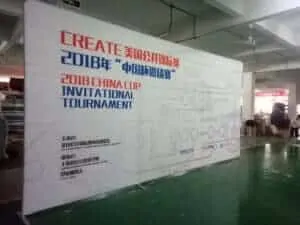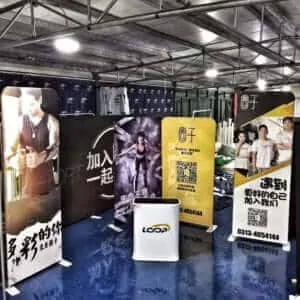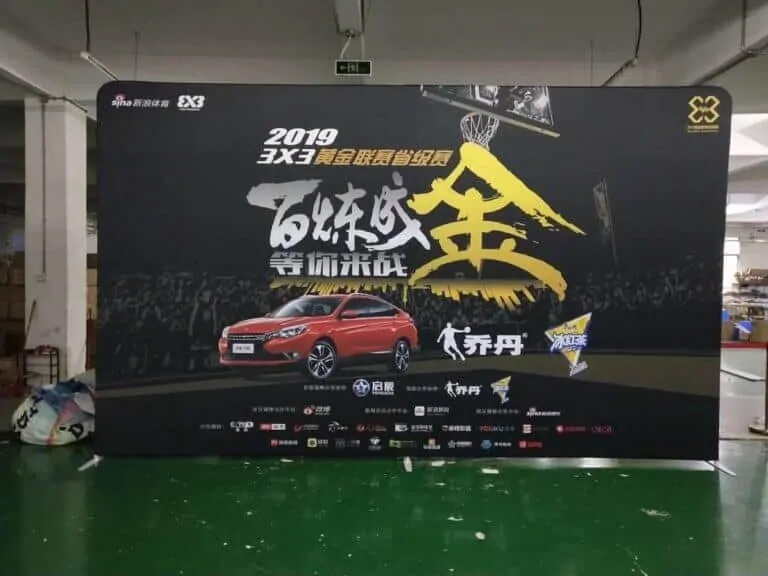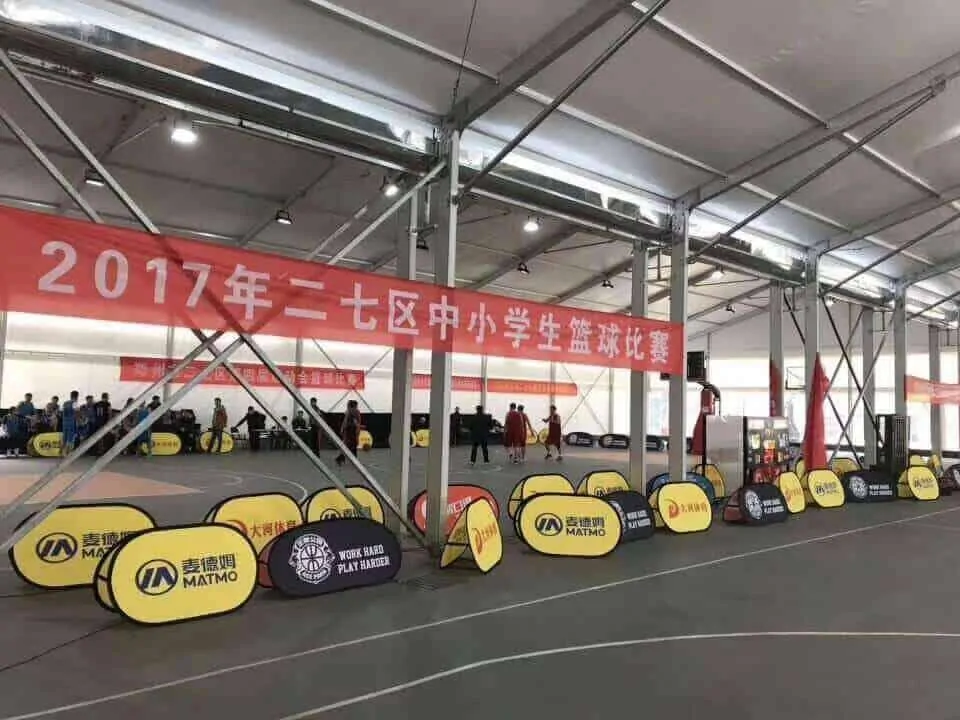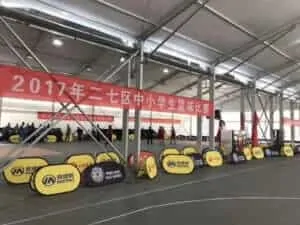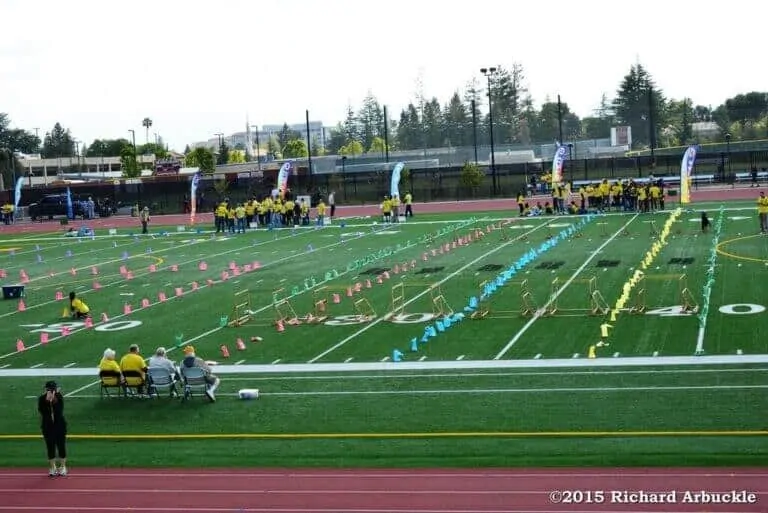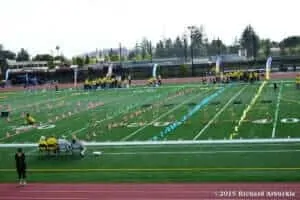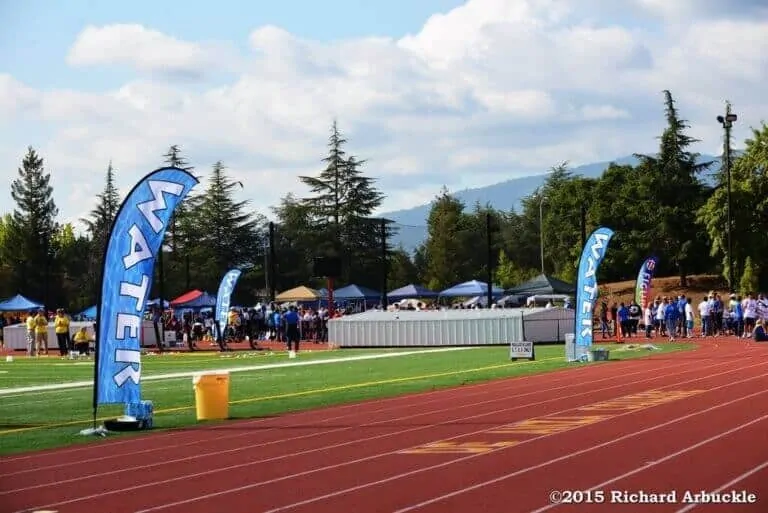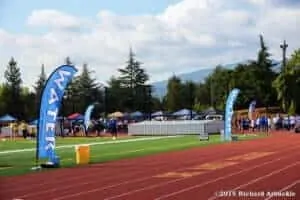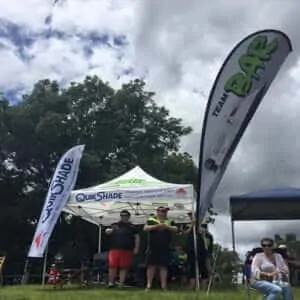 How it works (It's as easy as 1, 2, 3)
1. Choose Your Products Style
Custom Printed Flags, Beach Flags, Feather Flags, Tear Drop Flags, Street Flags, Rectangle Flags, Polyester Mesh Banners.
2. Get Your Free Customize Design
Have an idea but don't know how to design? Don't worry our innovative design team is always happy to help!
If the quote is accepted, we'll email you a proof. You need to approve your flag proof. We'll  then email you an invoice.
Knitted polyester printed flags using dye sublimation. Completely washable. Inks are UV protected and high-quality accessories.
5.Free Shipping Worldwide
Lead time for printing and delivery is 6 to 12 days. Shipping is FREE door to door via TNT, DHL, UPS, Fedex……
This was a large and complex order, with a lot of special detail that needed to be negotiated. One week of emails and pictures back and forth getting the design perfect. The team was very easy to work with. Fast, efficient and creative, and very professional. I can recommend them to anyone without hesitation. The product is fabulous, the price reasonable.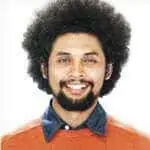 The flags are of excellent quality, and very well packed. Communication with the designer was EXCELLENT. He helped me with the design, he informed me of the printing progress of the flags, and he even took pictures of the flags on poles and sent them to me! HIGHLY RECOMMENDED for everything. There are absolutely no setup fees or any other hidden costs.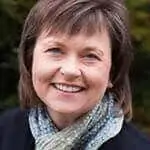 Those feather flags are gorgeous! I got my custom order really quickly, and it looks awesome. It was easy to assemble the hardware that supports the flag. It looks super-professional and at a great price.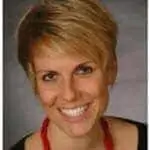 I have to say this is one of the best makers I have come across. Communication was A+. Service was good too, and everything fitted. I want to thank you so much for your help and now my boss is happy and I am happy to. Thank you!
Having trouble getting your artwork ready to print? Or have an idea but don't know how to put it all together? Don't worry,  our innovative design team is always happy to help!