FLAG CARE
Here are some suggestions to help you enjoy your new custom made flags or custom banners longer.
How long should a custom made flag last? This is a common question, but there is no exact answer. The lifespan of custom flags depends on several factors, such as the materials of the flags and weather conditions. The government generally expects a polyester flag to last approximately 180 days based on daily usage (not during inclement weather).
Here some suggestions to help you enjoy your new custom-made flags or custom banners longer:
Dry It Before packing
Do not expose your custom-made the flag to rain, snow or exceptionally high winds. These forces of nature can shorten a flag's life considerably. Should the flag become wet, it should be carefully spread out and allowed to dry completely. Never fold or roll up a wet or damp flag, otherwise, it will become moldy and will wear out quicker.
Keep the Flag Clean
Clean your flags regularly to keep your custom made flag or custom banner looking bright. When the flag gets dirty and needs minor repairs, take it down, repair and then wash it. Do not let your custom flag or custom banner remain in the washing water, otherwise, colors may run. Hang to dry or tumble dry immediately on "air cycle".
Generally, custom-made flags or custom banners can last two years, but in fact, the life of flags depends on how well you take care of them.
For a longer life, one of the most important suggestions for you is to store your custom made flag in a dark location.
36950
Products have been printed
Our Company Details Are:
Vancke Banners Ltd.
32 Anshan Road Shibei Qingdao 266031, Shandong, Chian.
Email:sales@vancke.com
Phone: +86(0532) 8270 5885
As Seen On…
SEE WHO ELSE IS LOVING OUR PRODUCTS ON THE WORLD!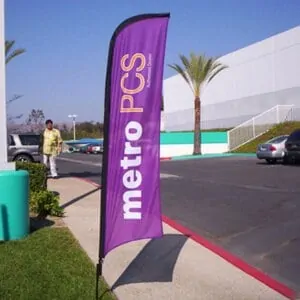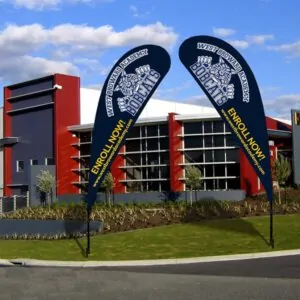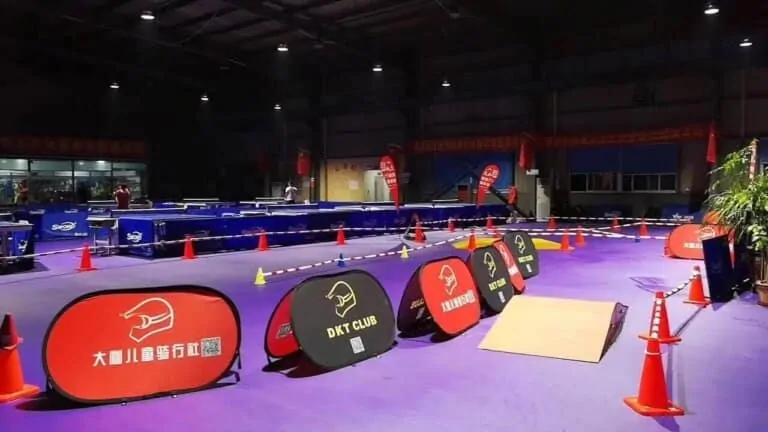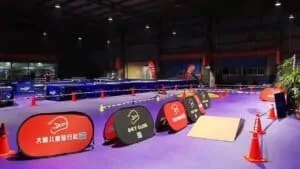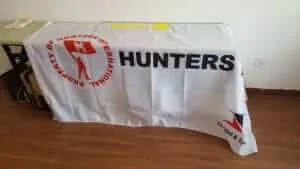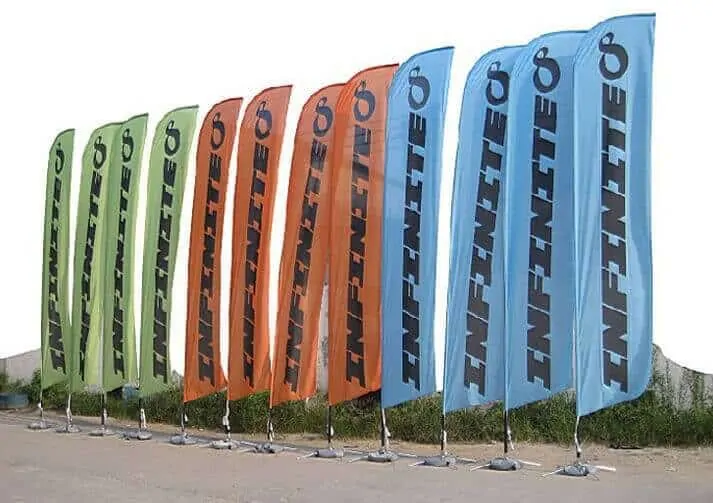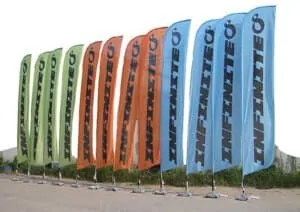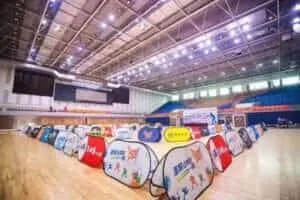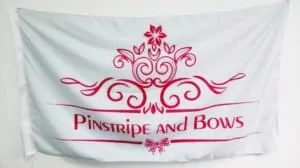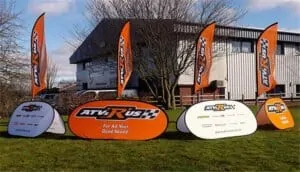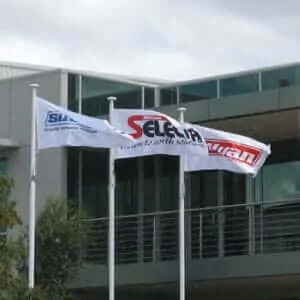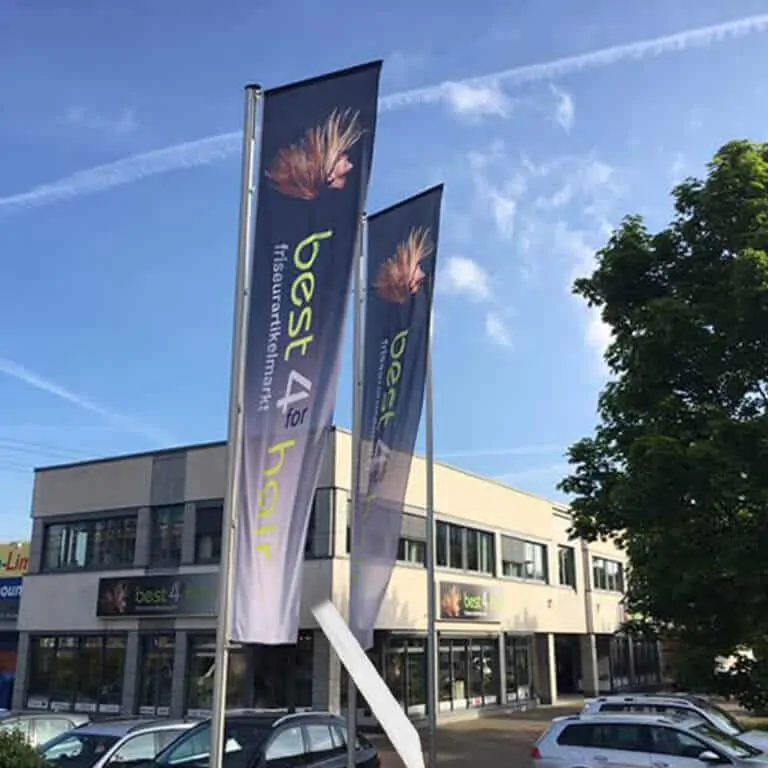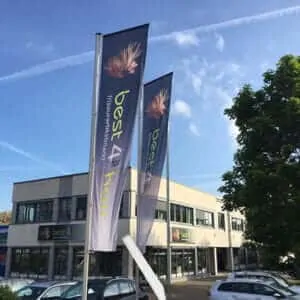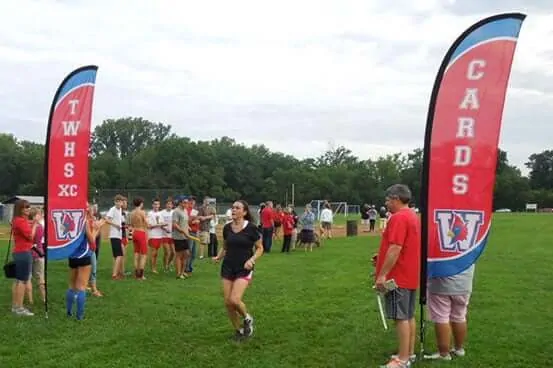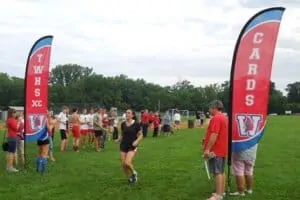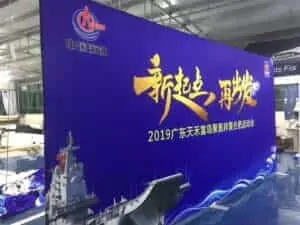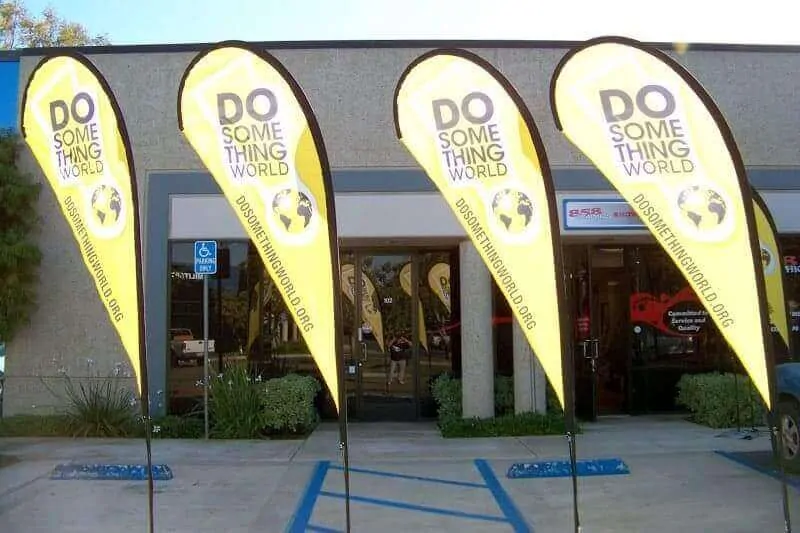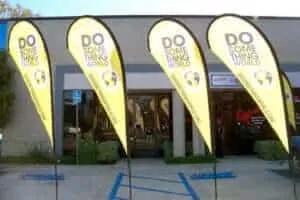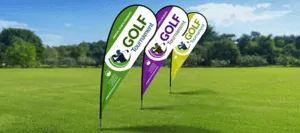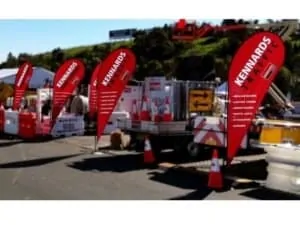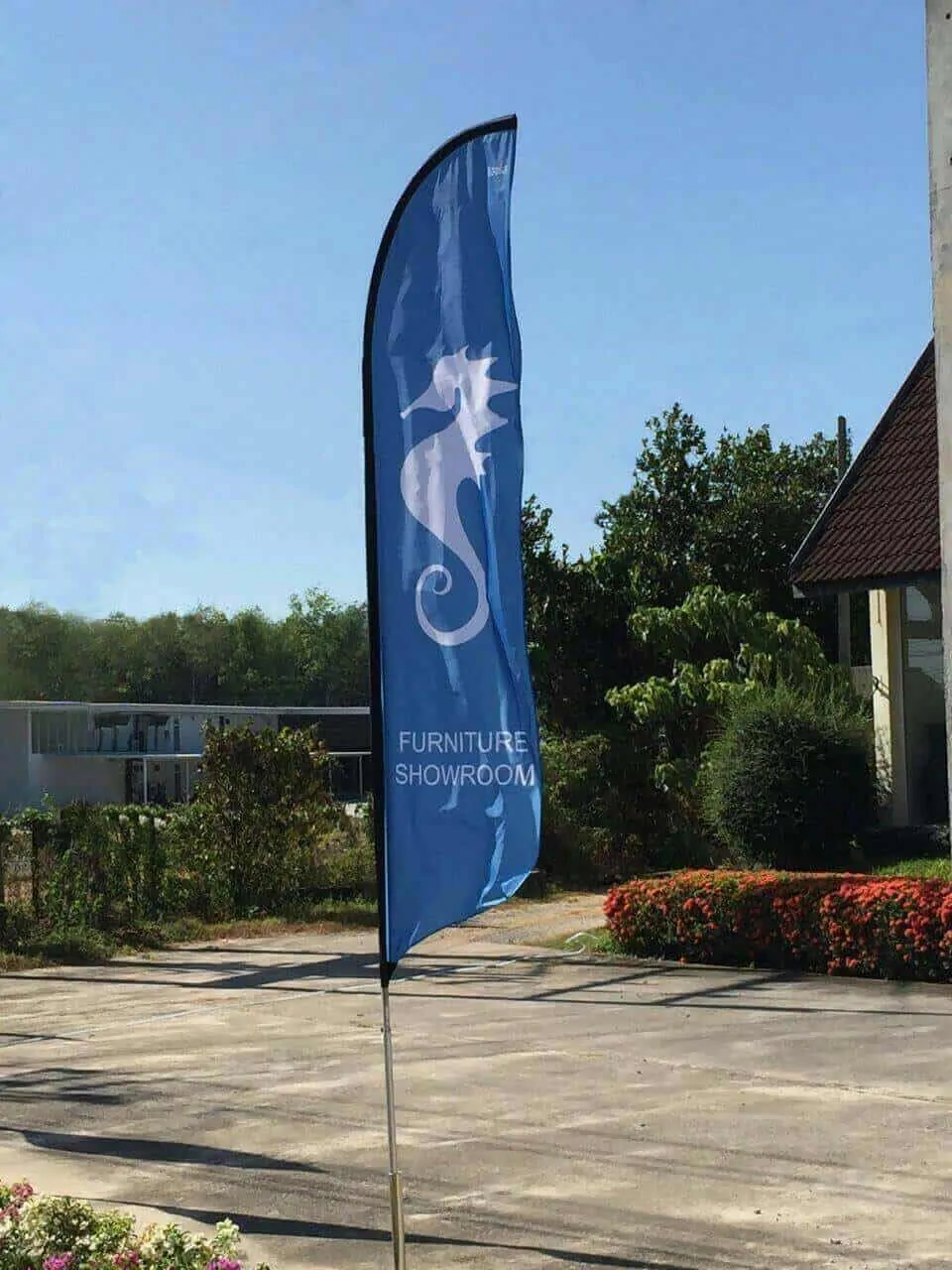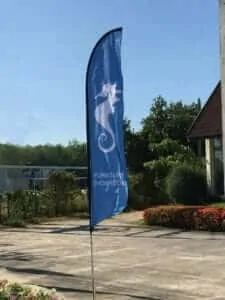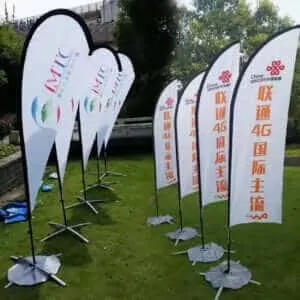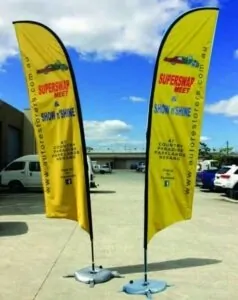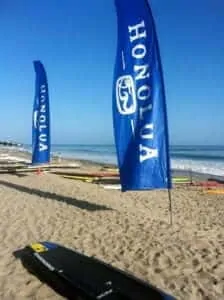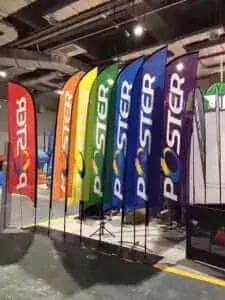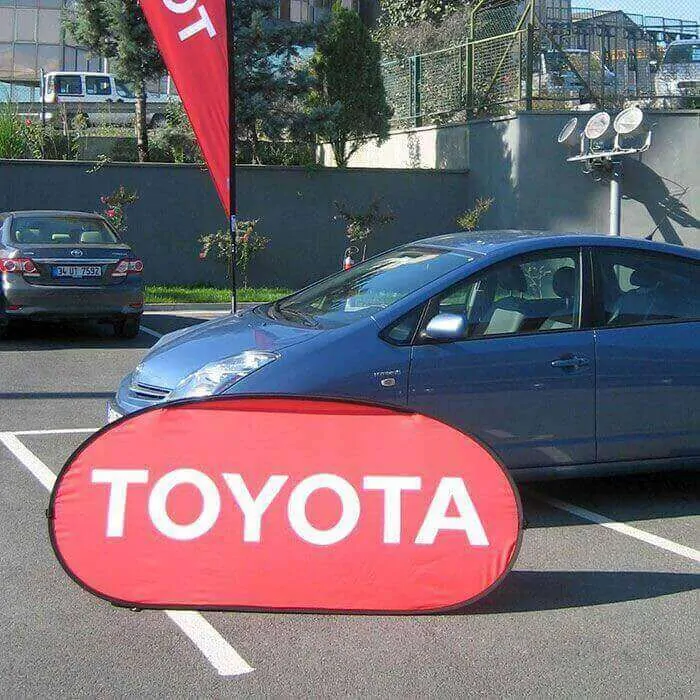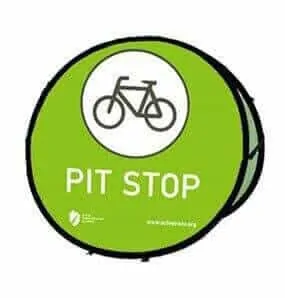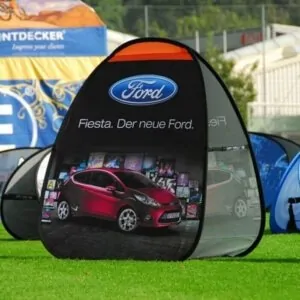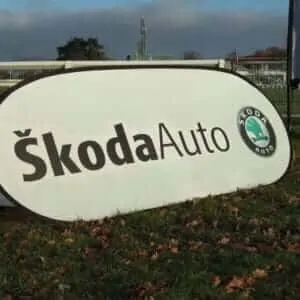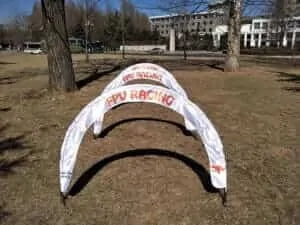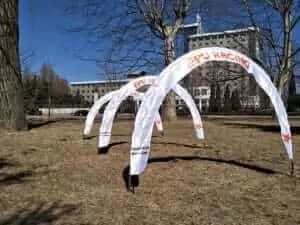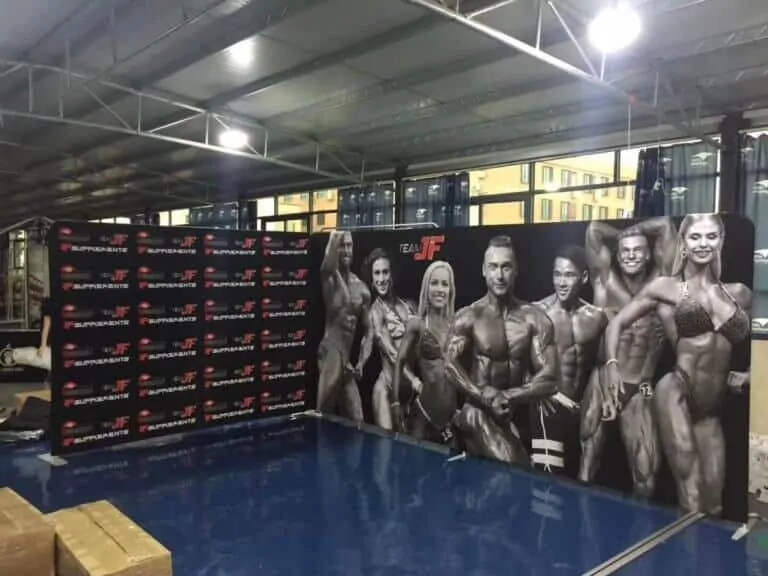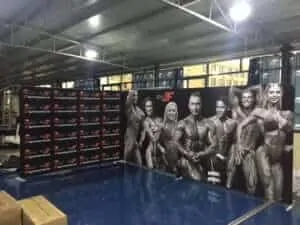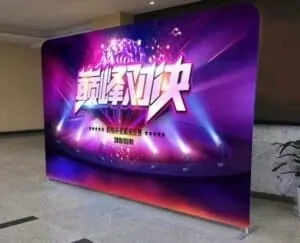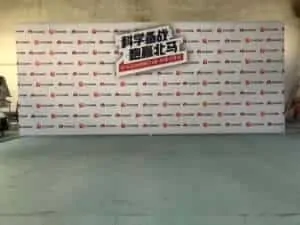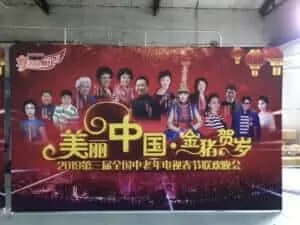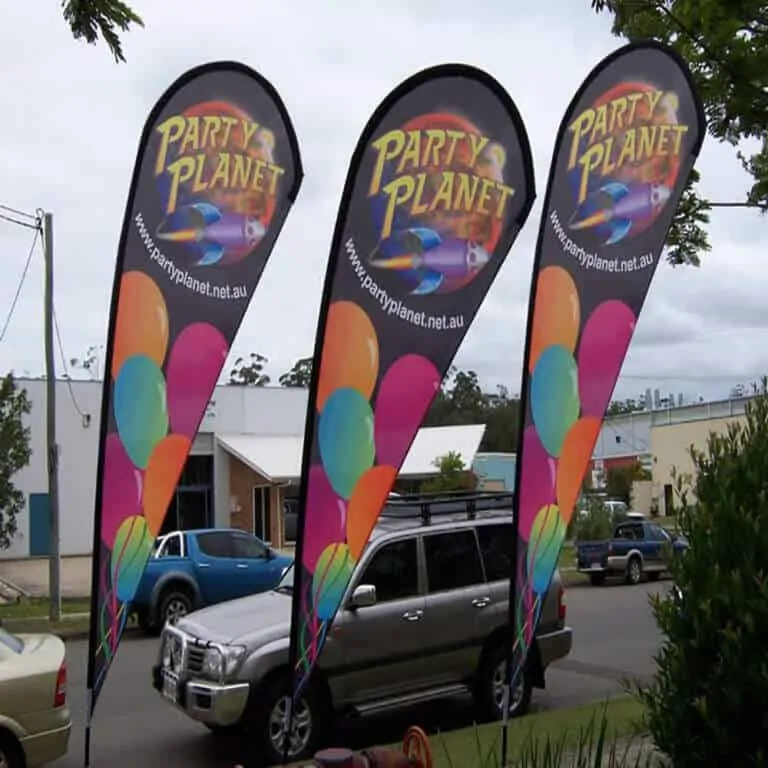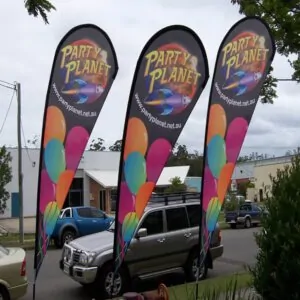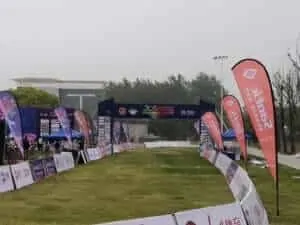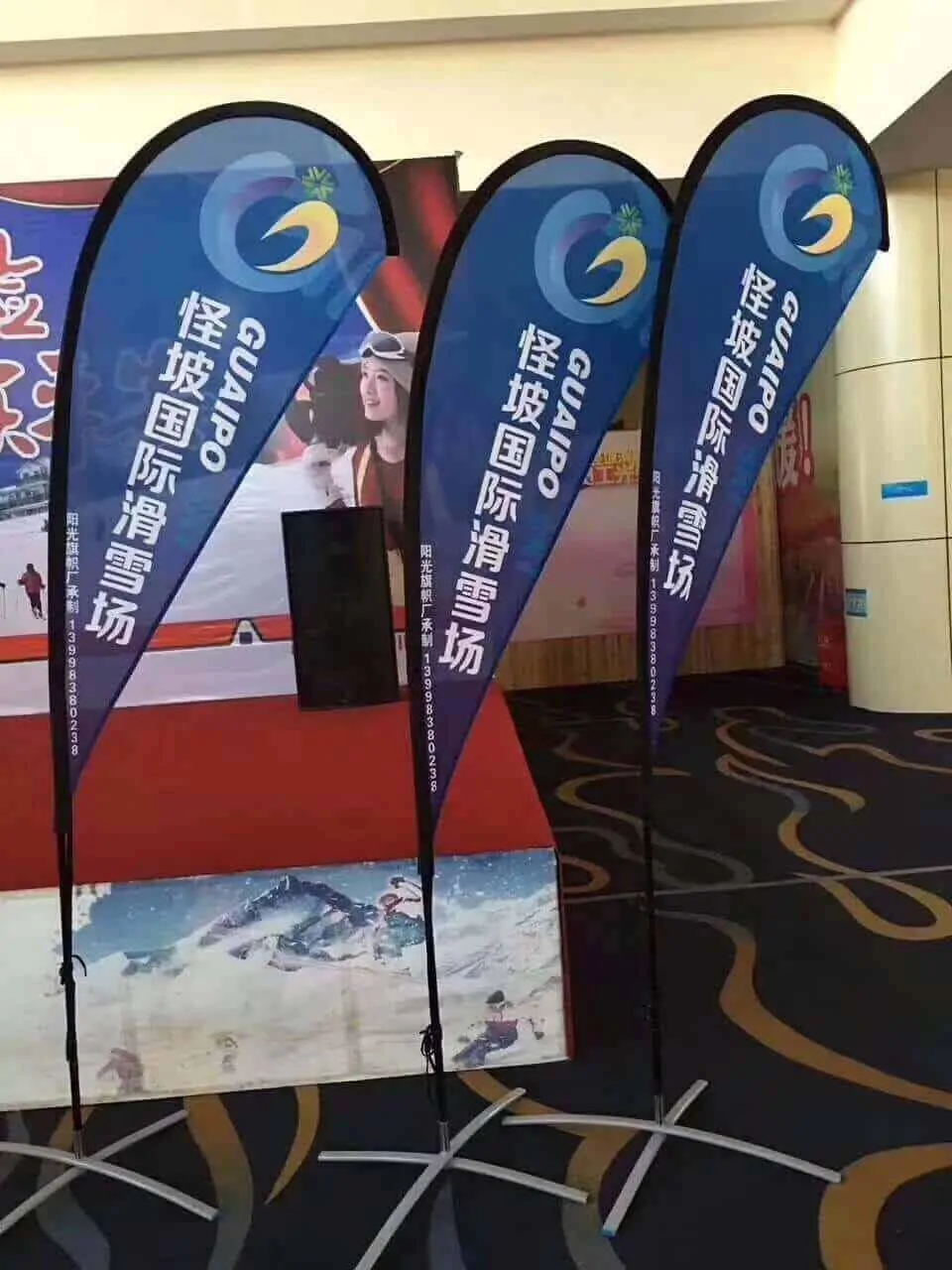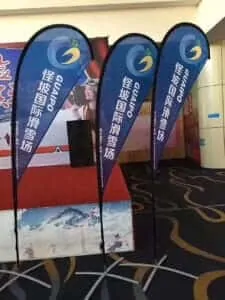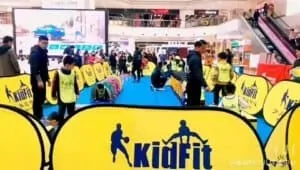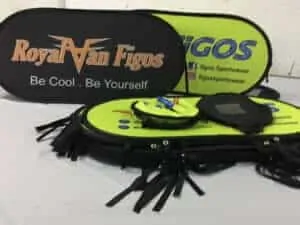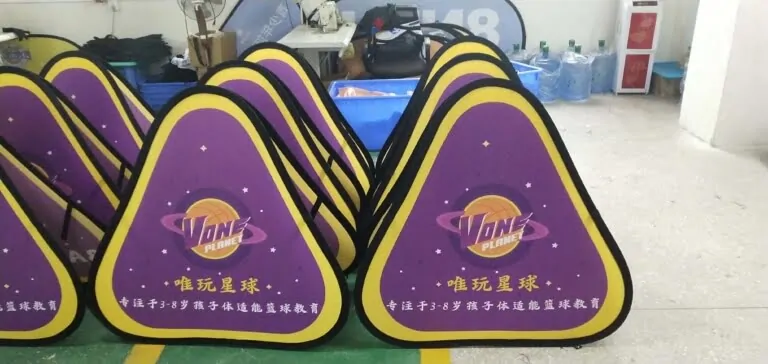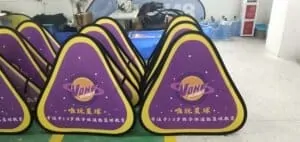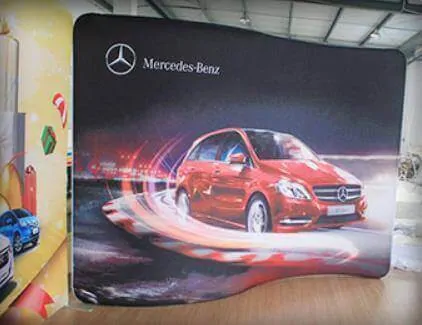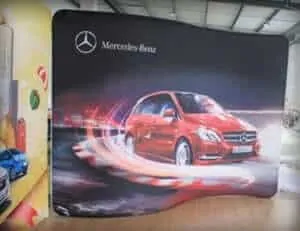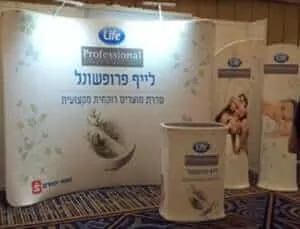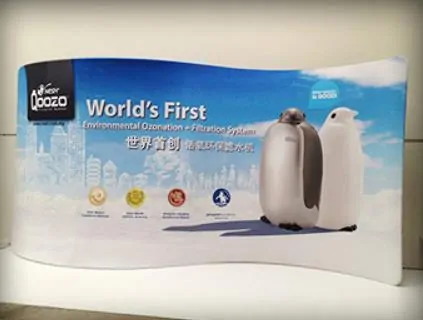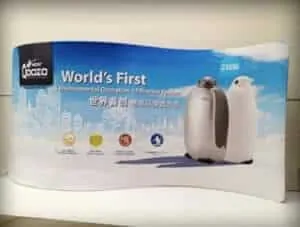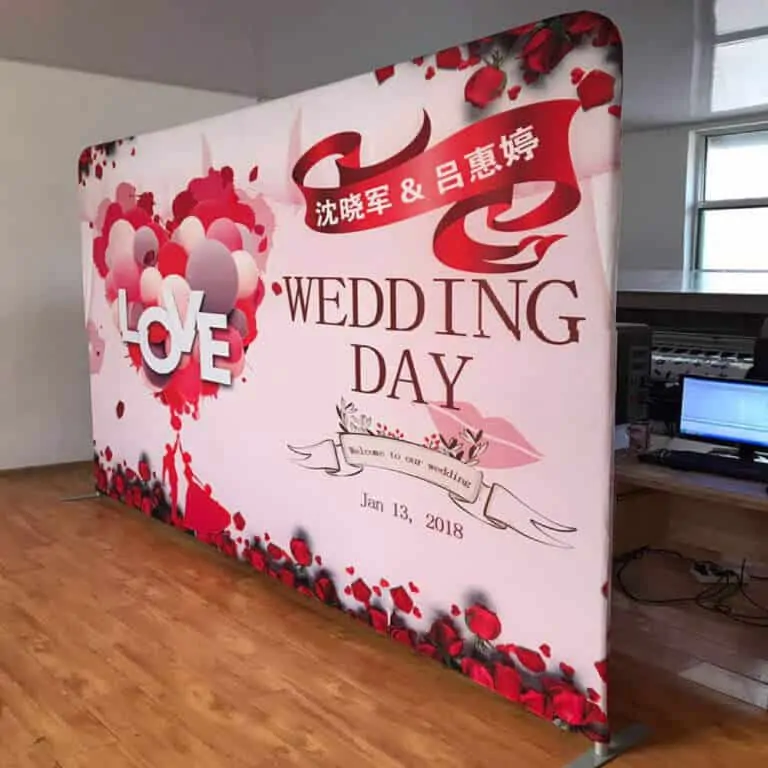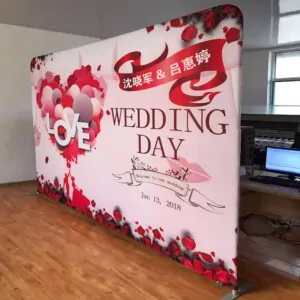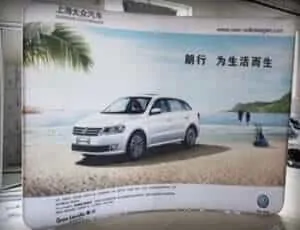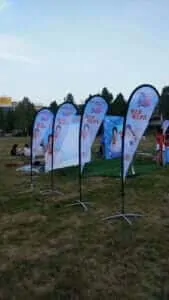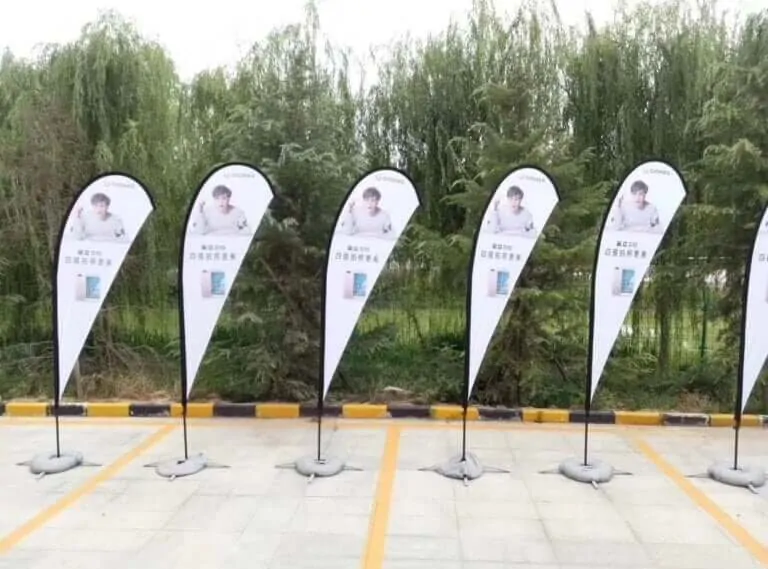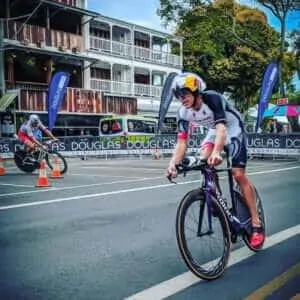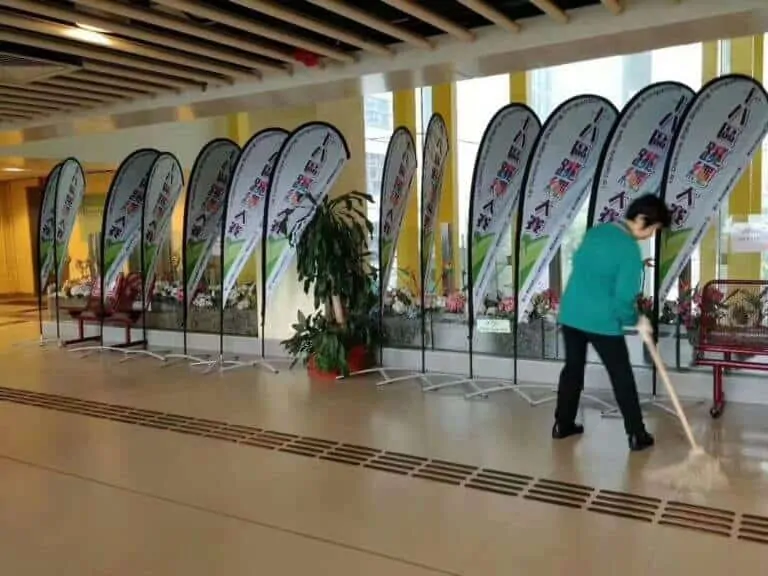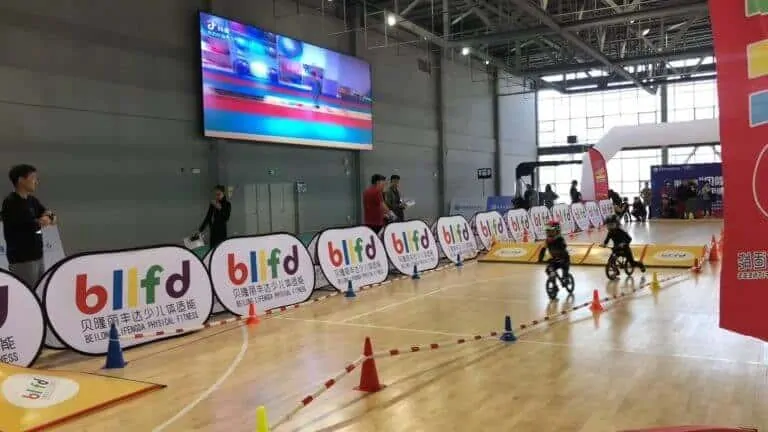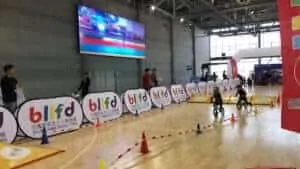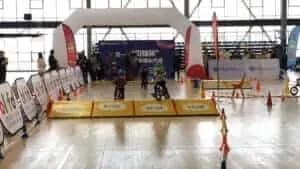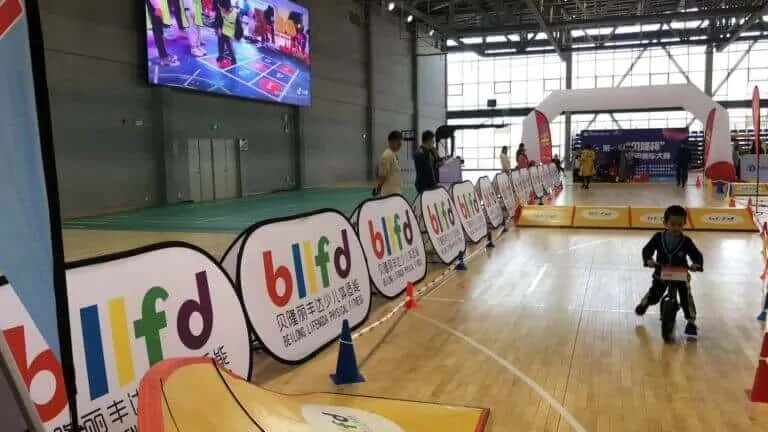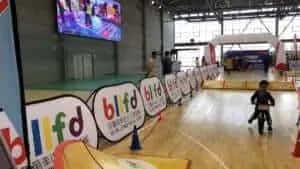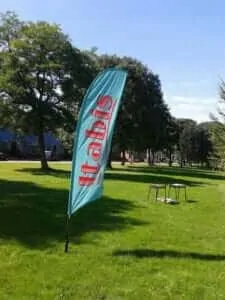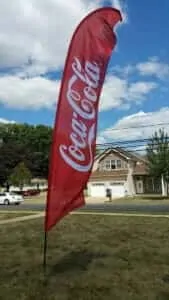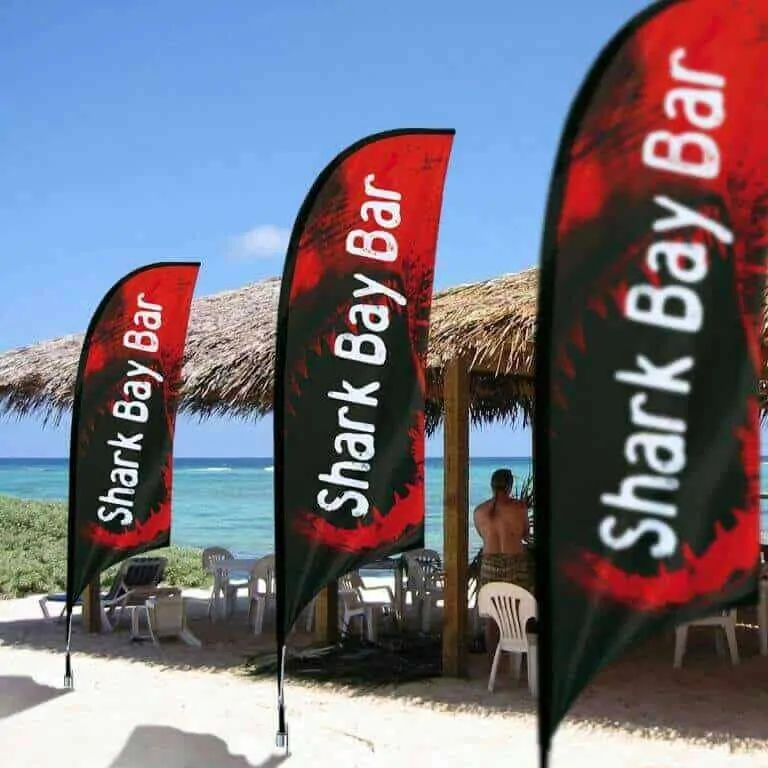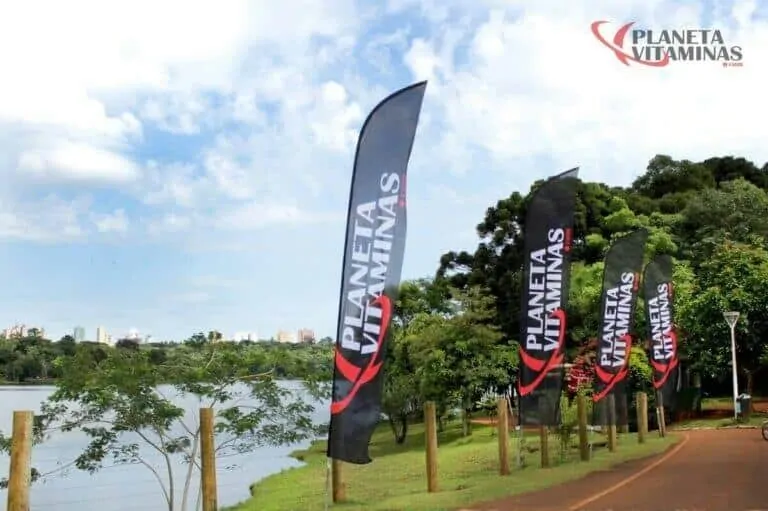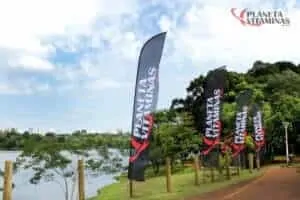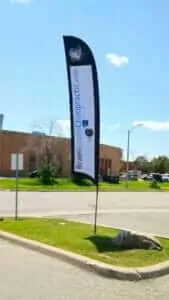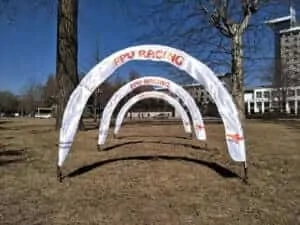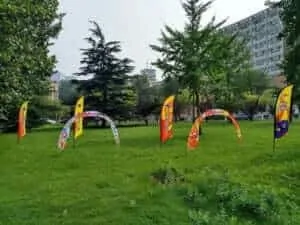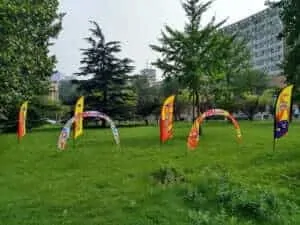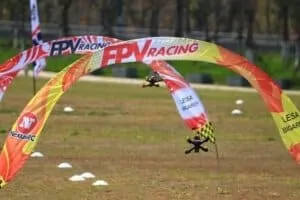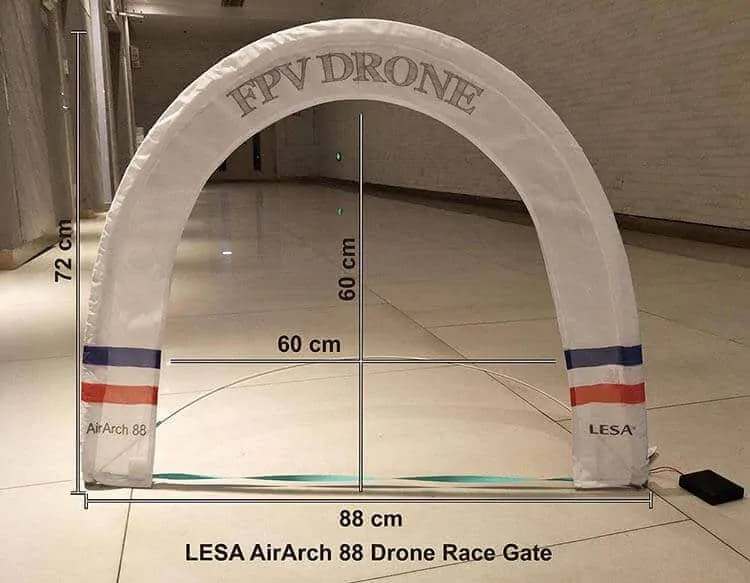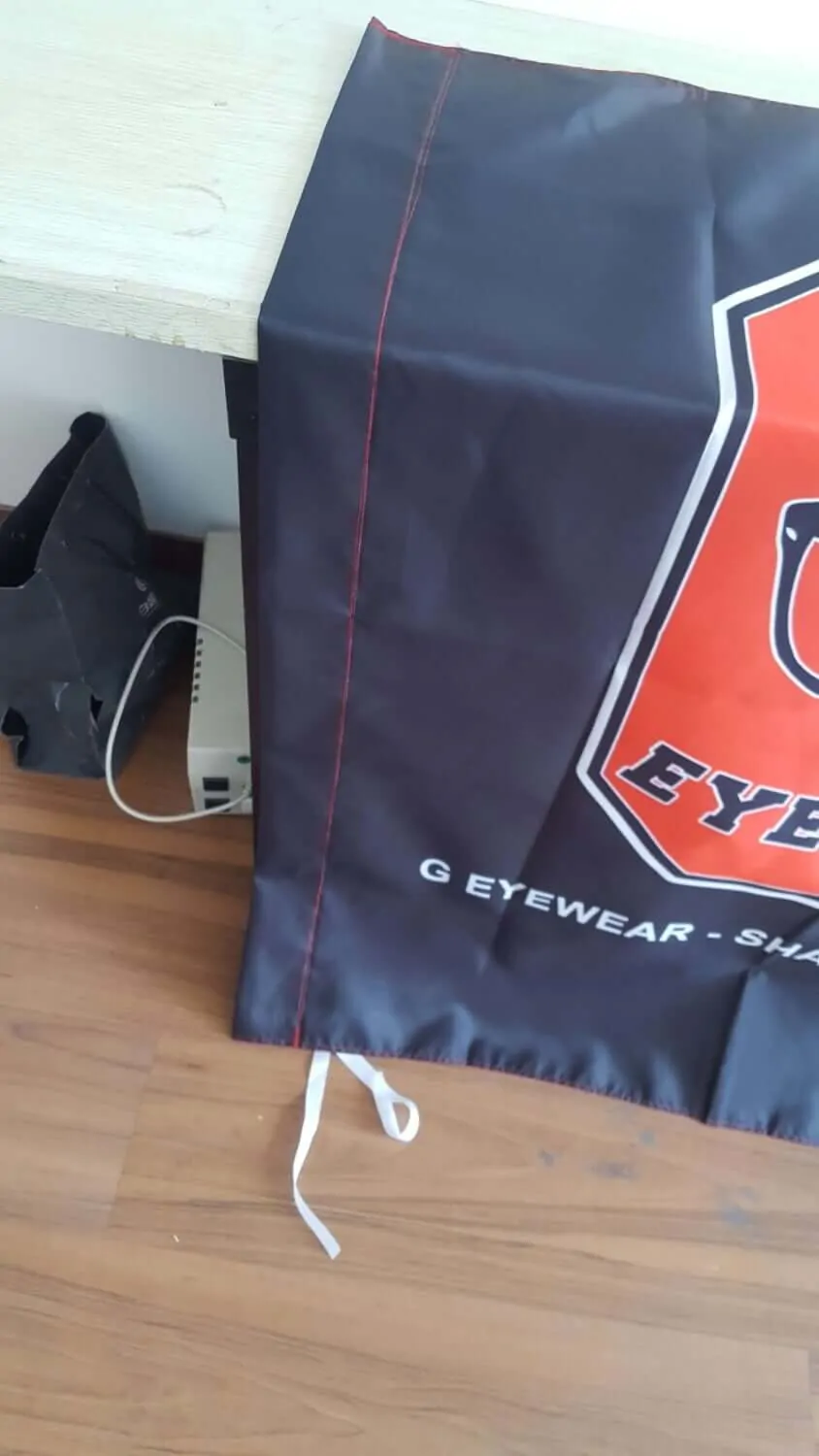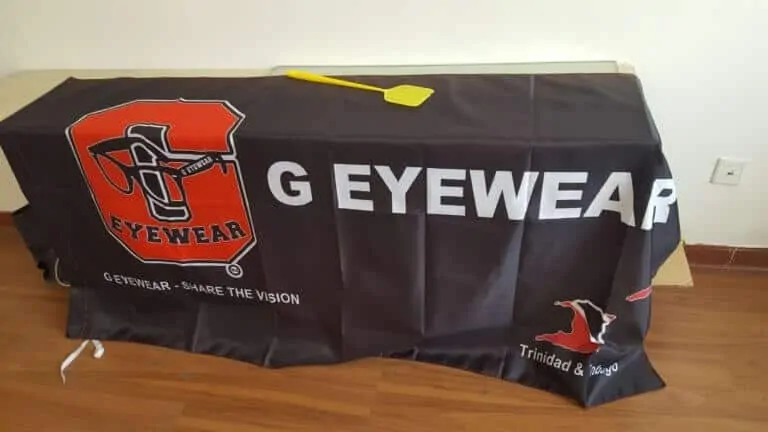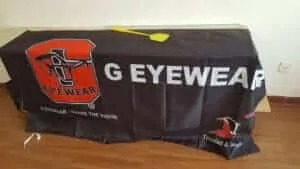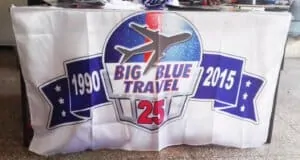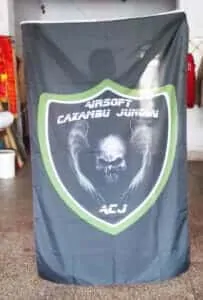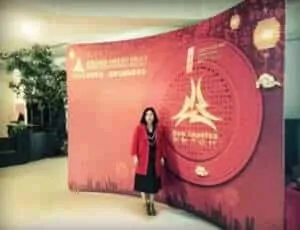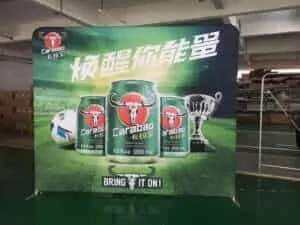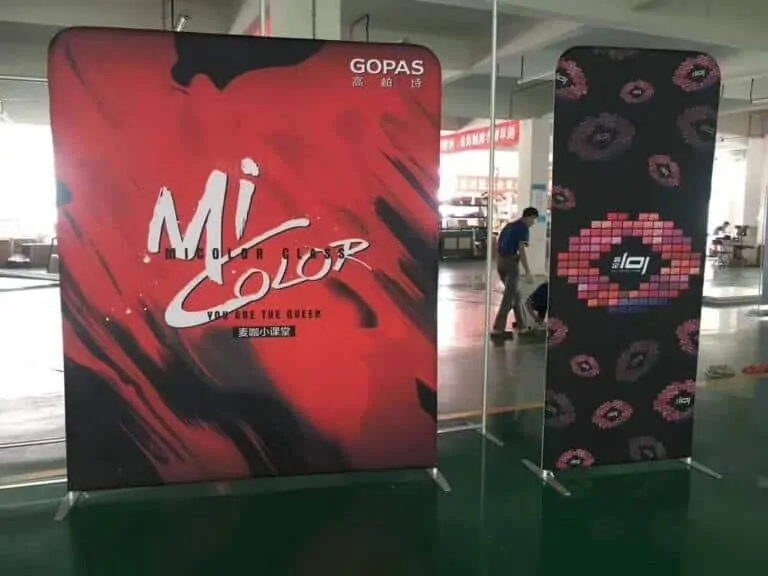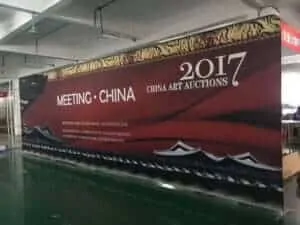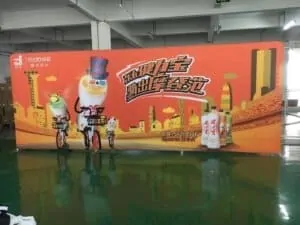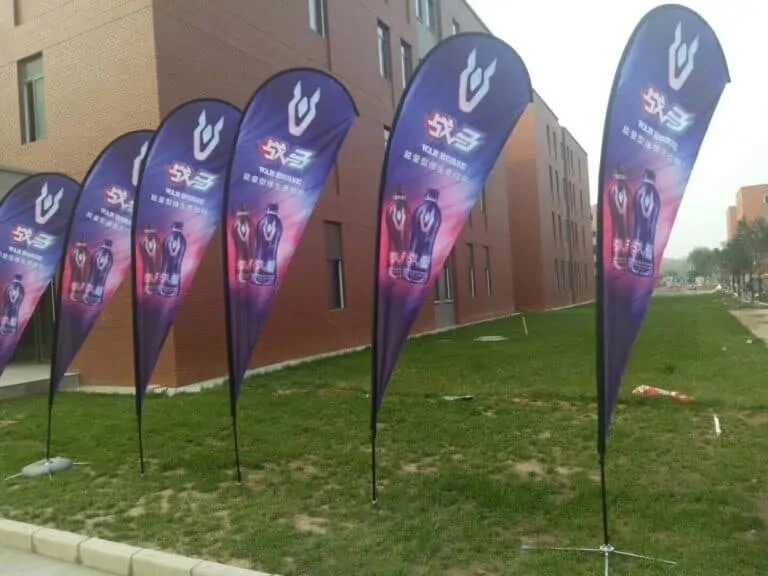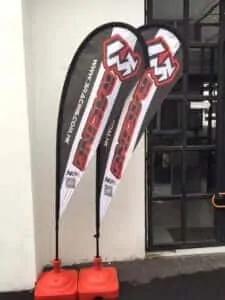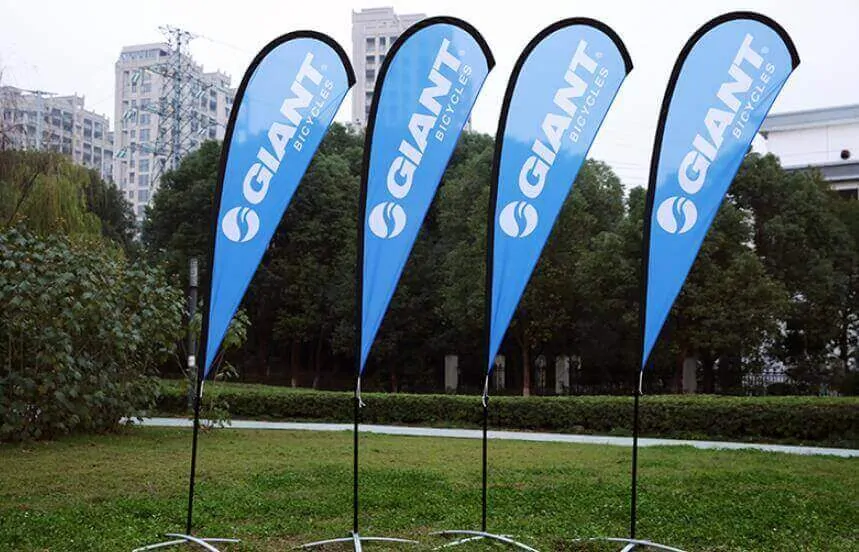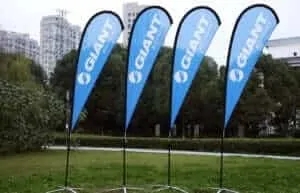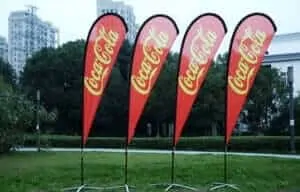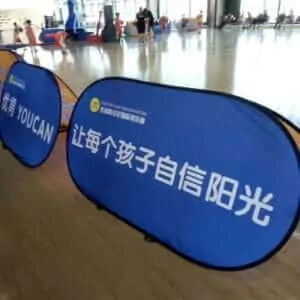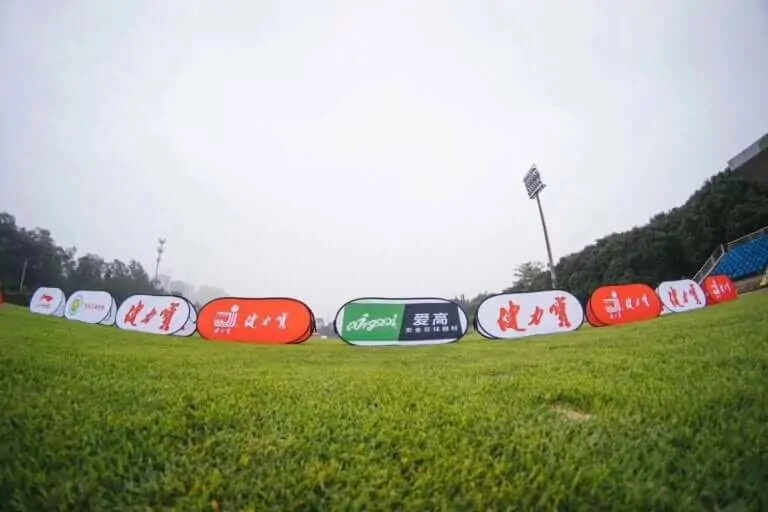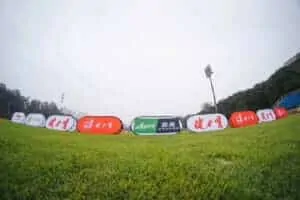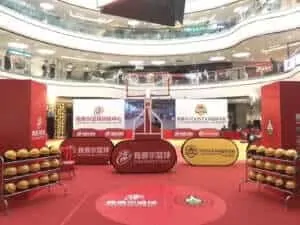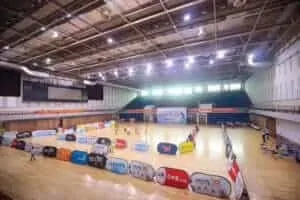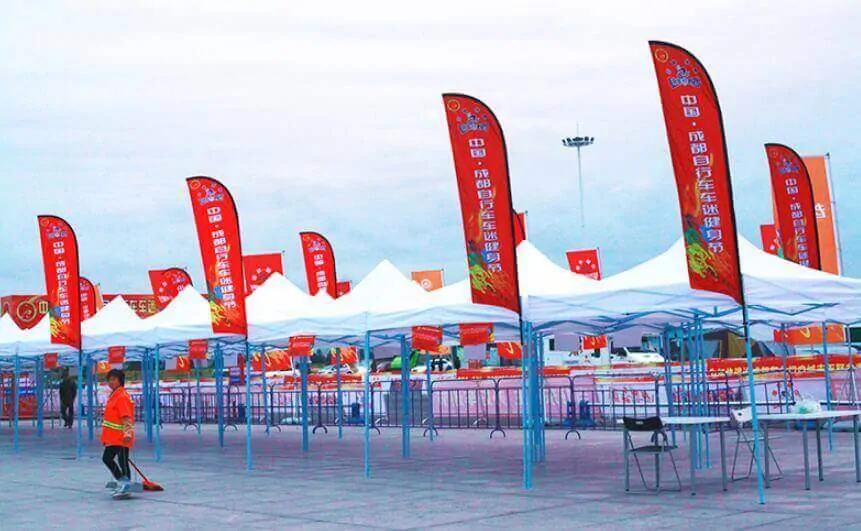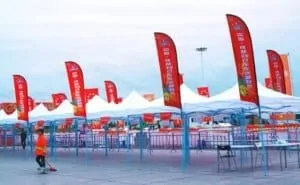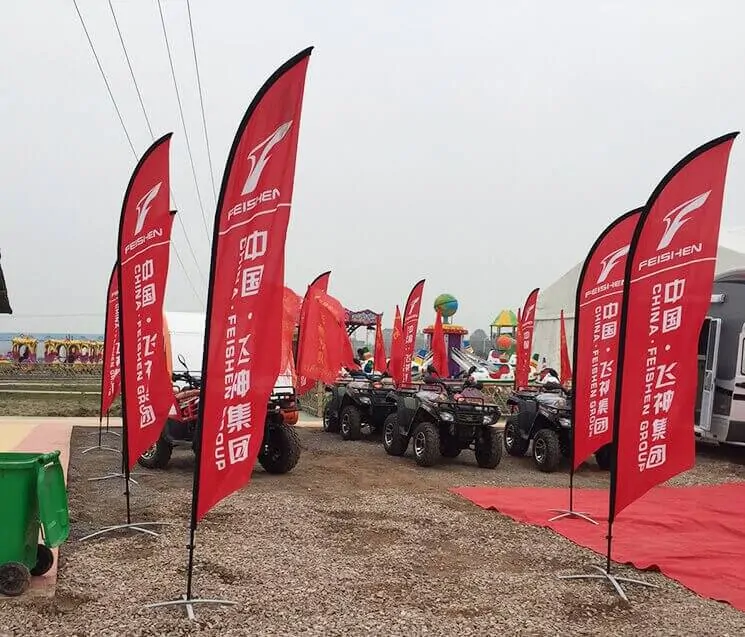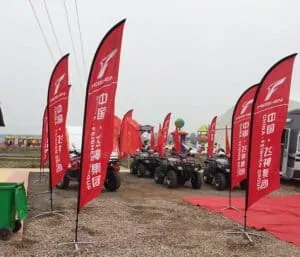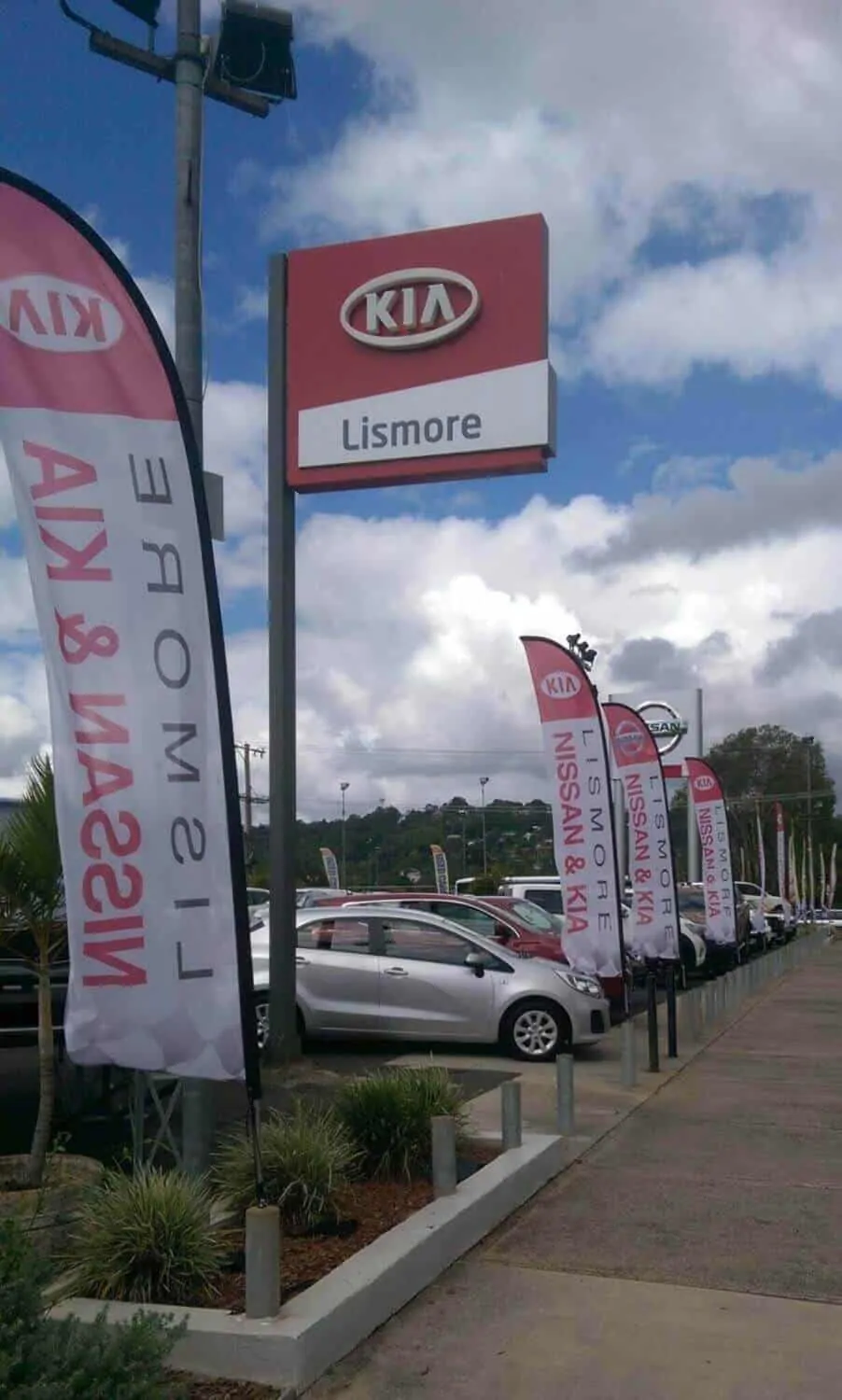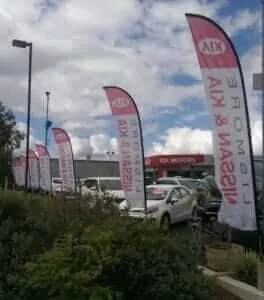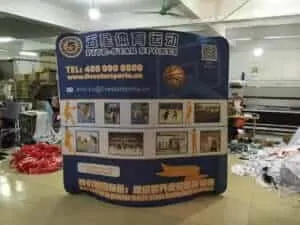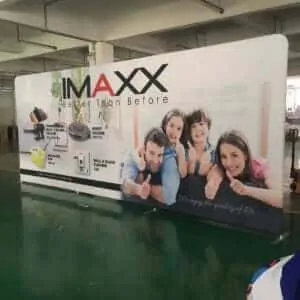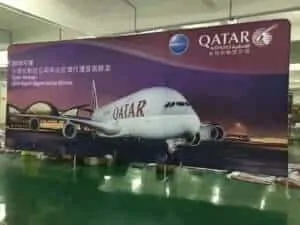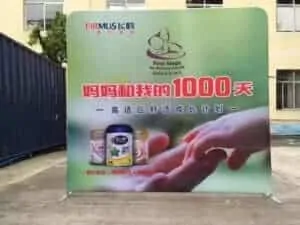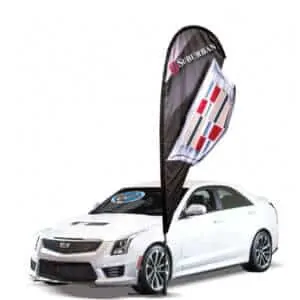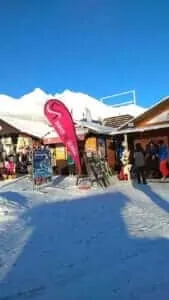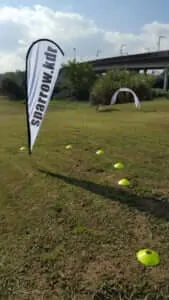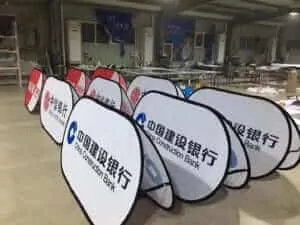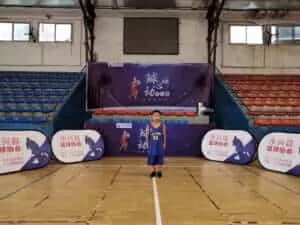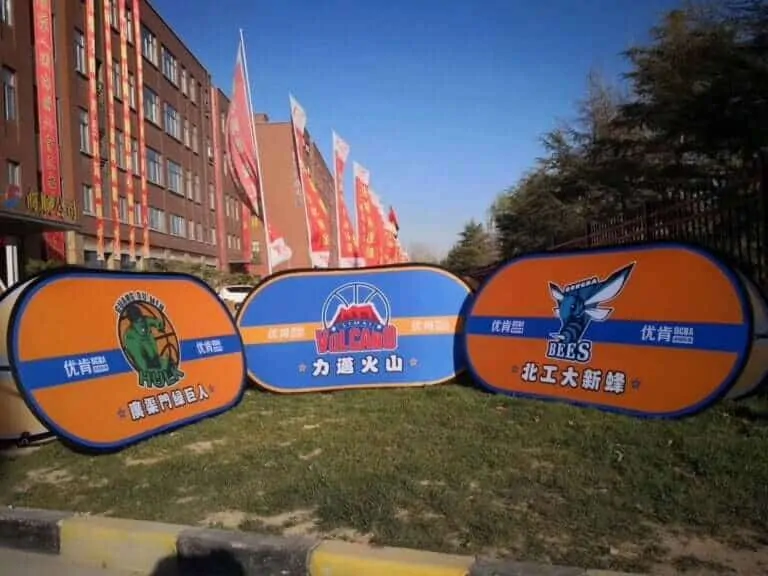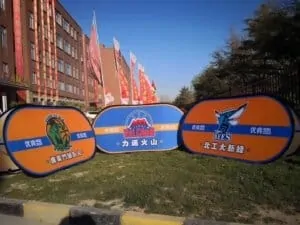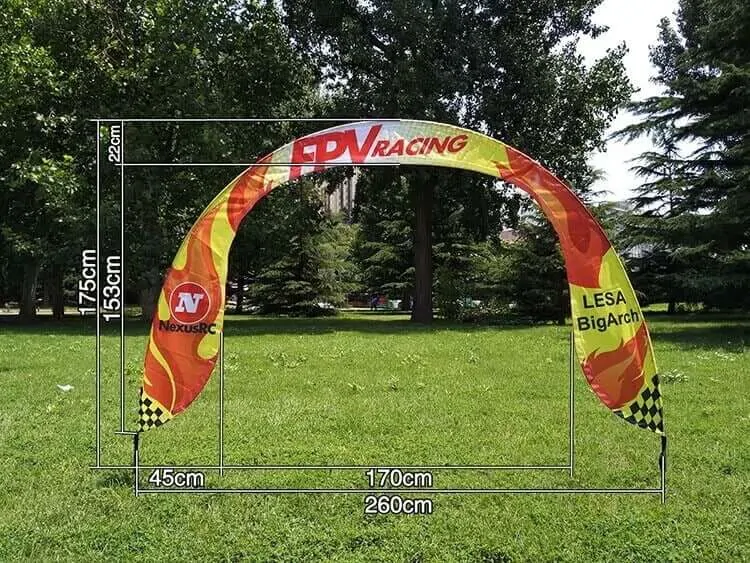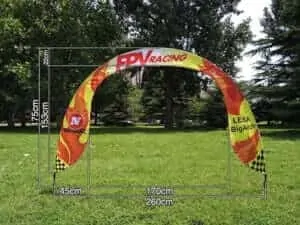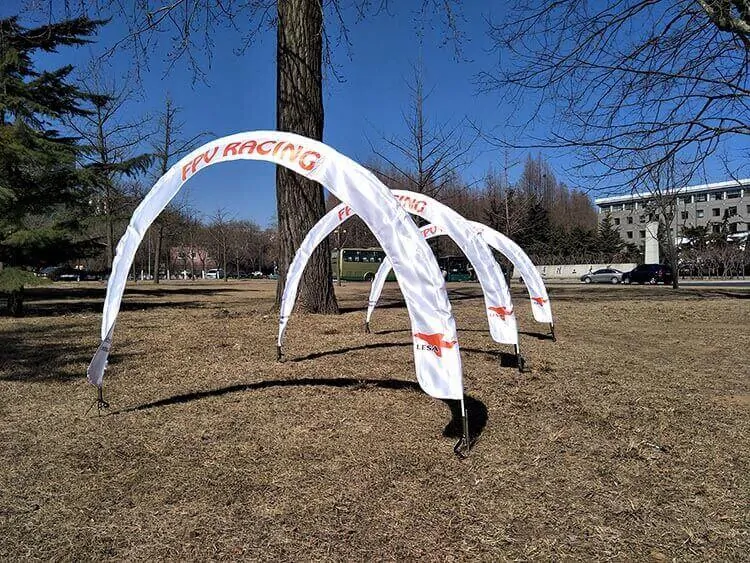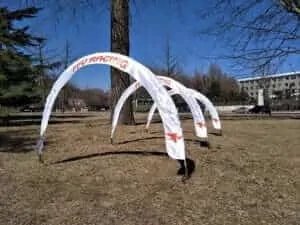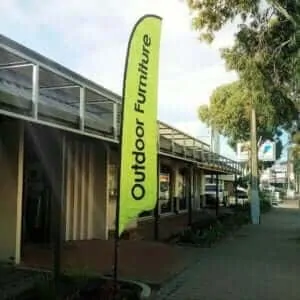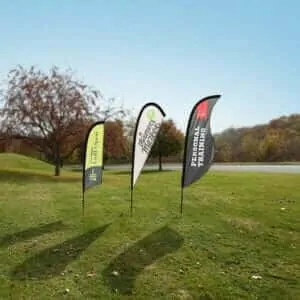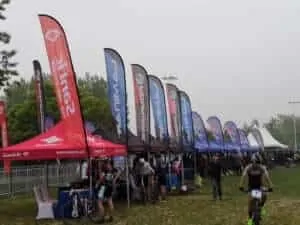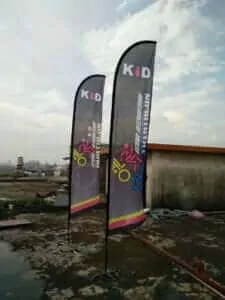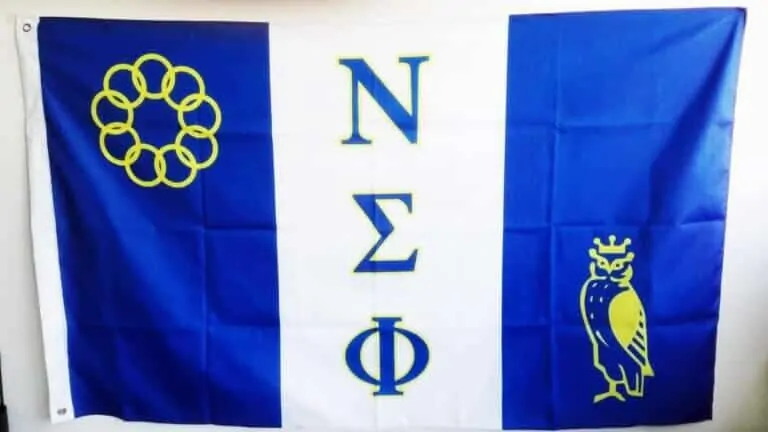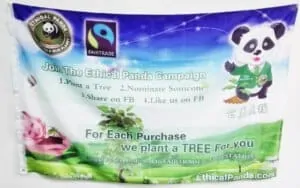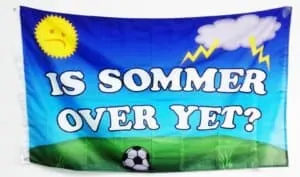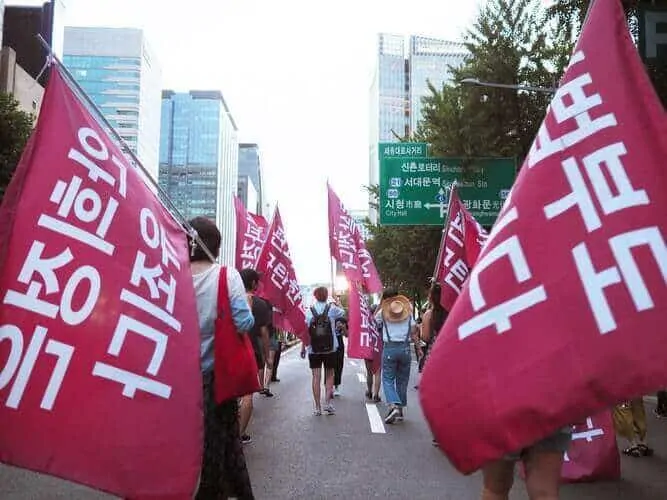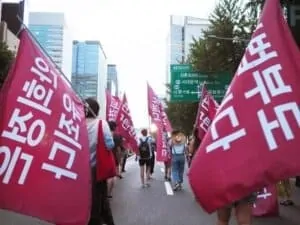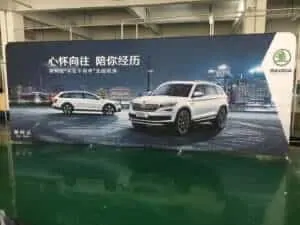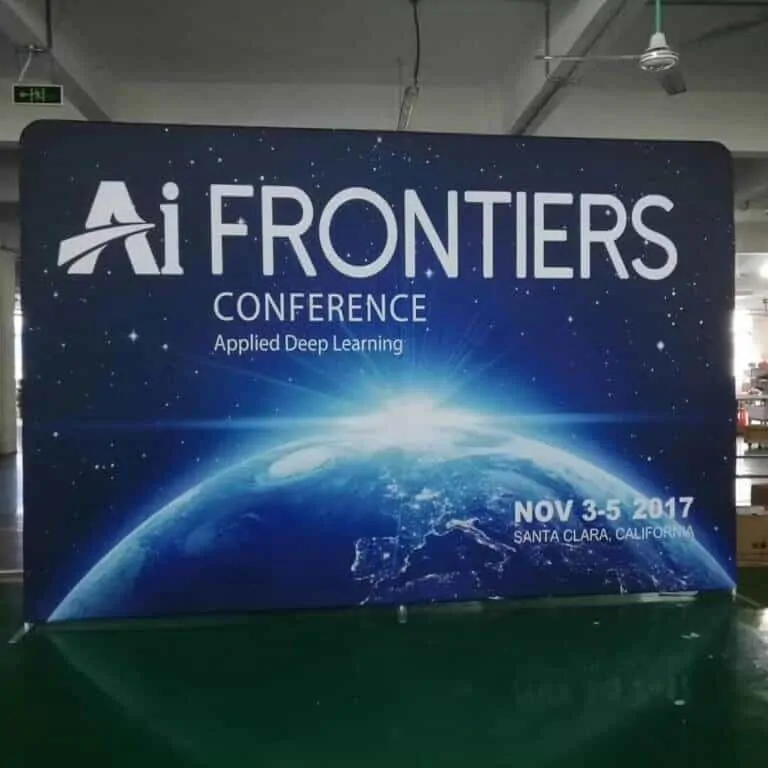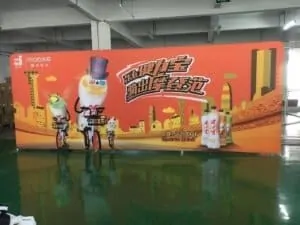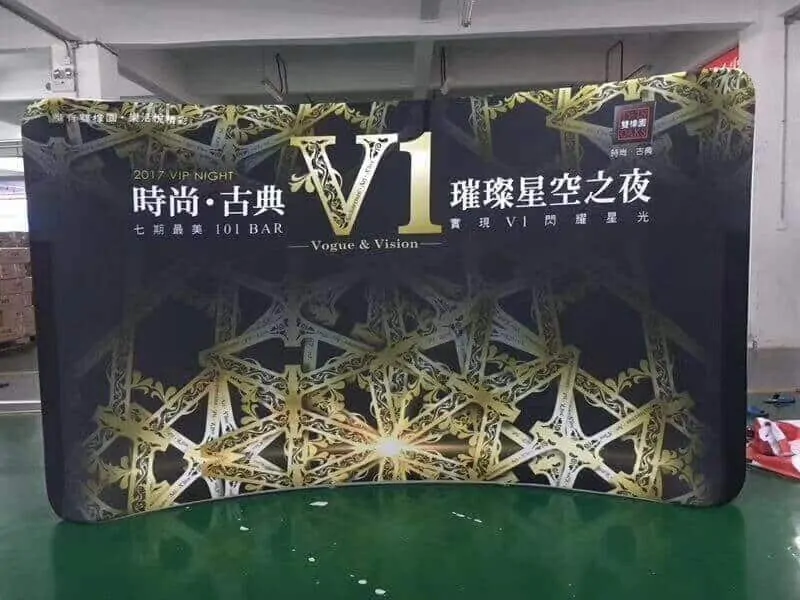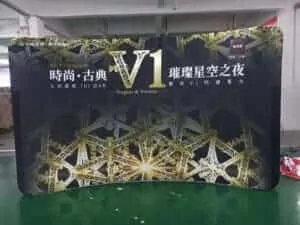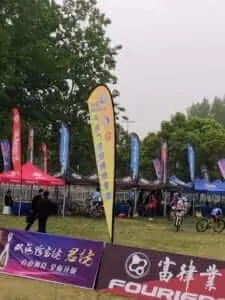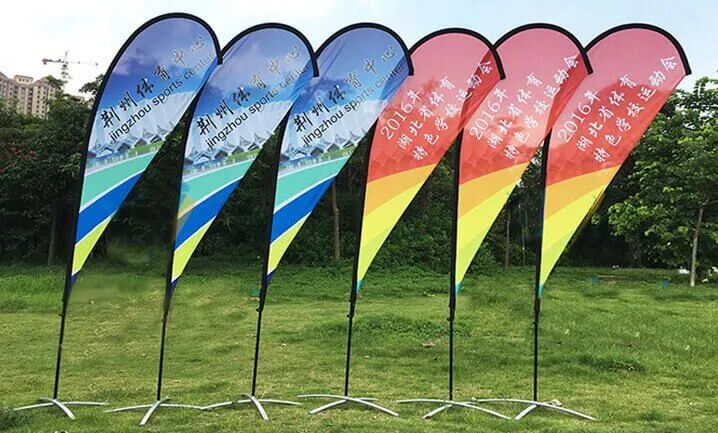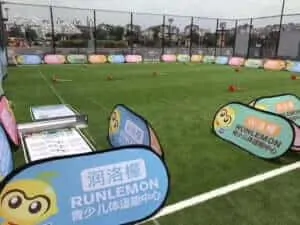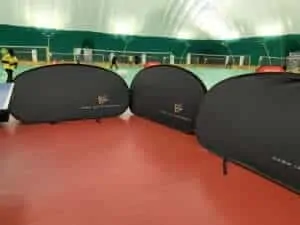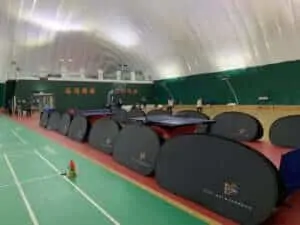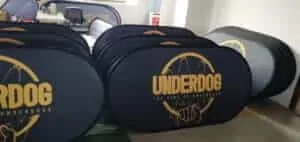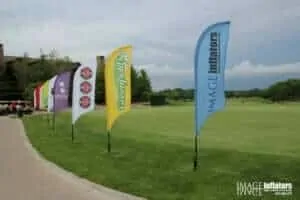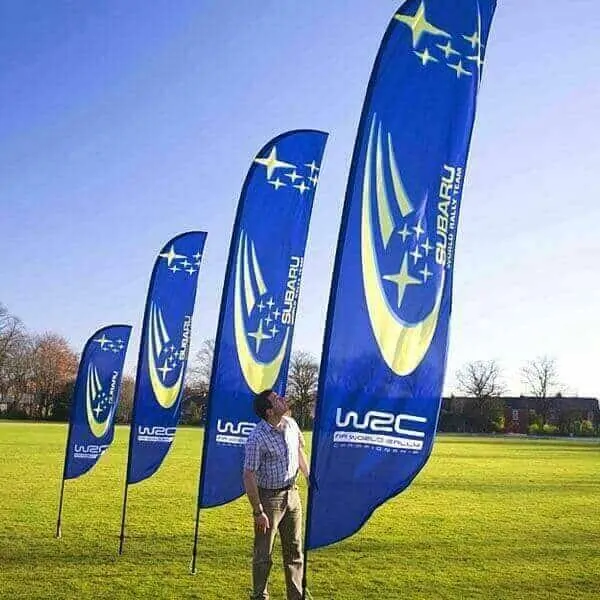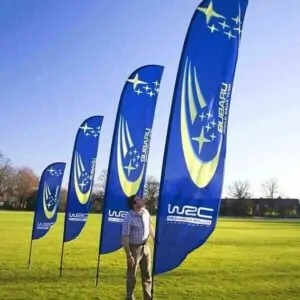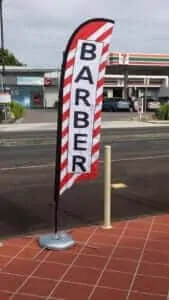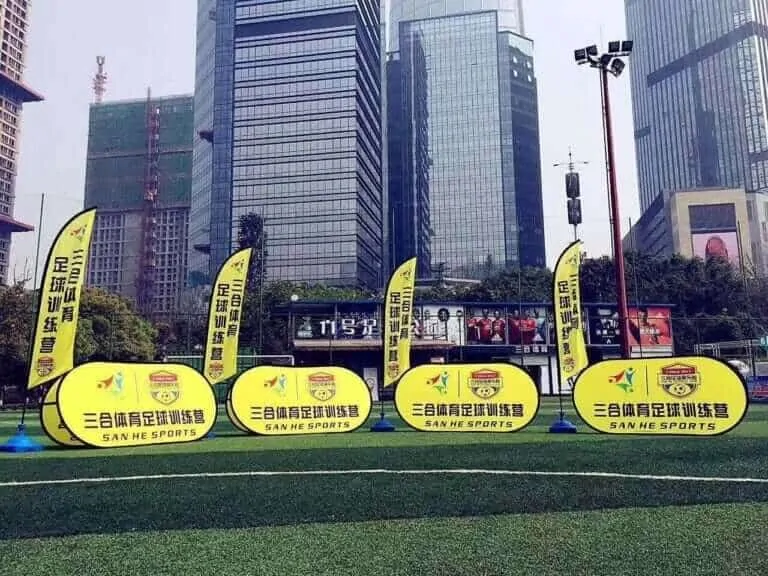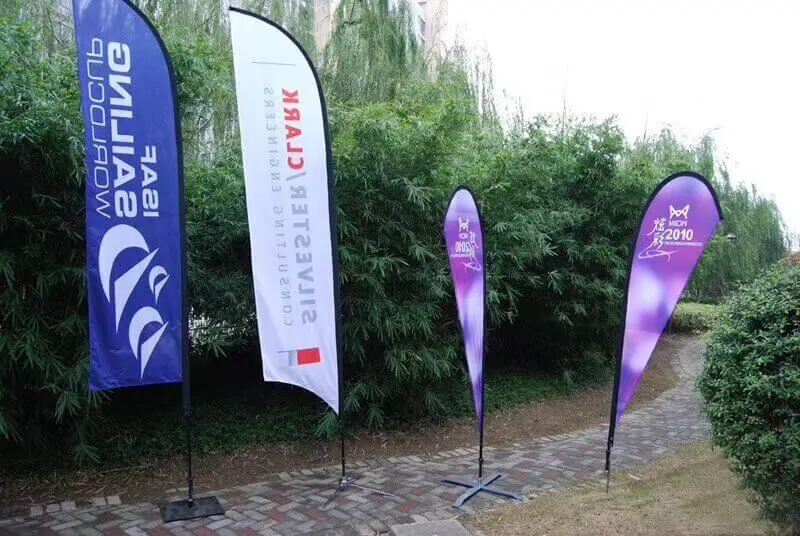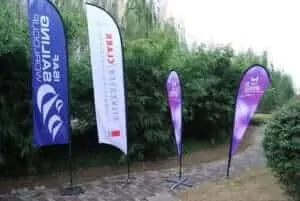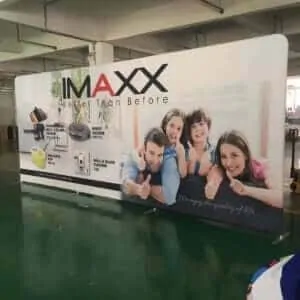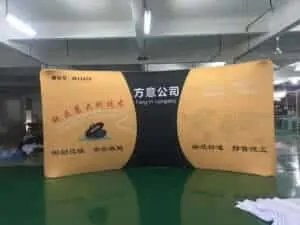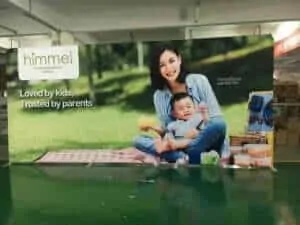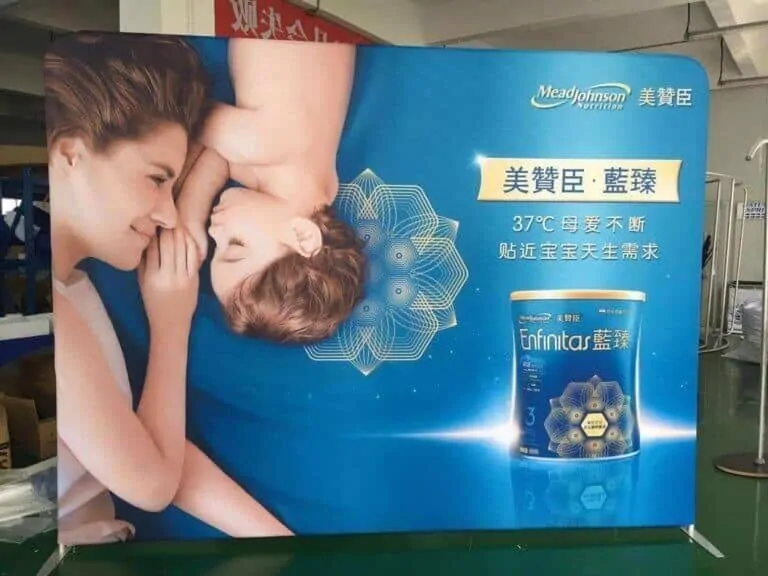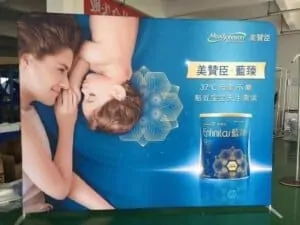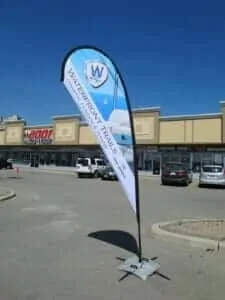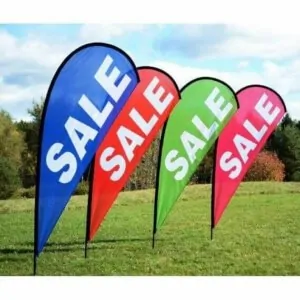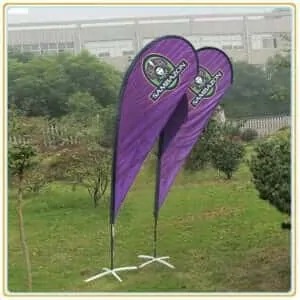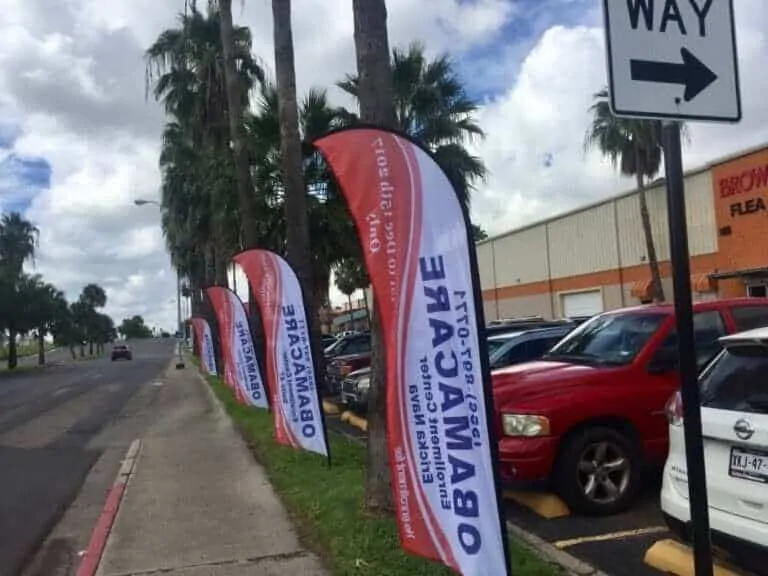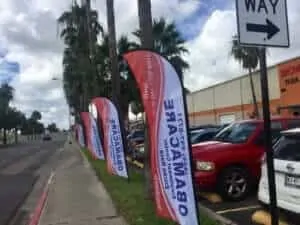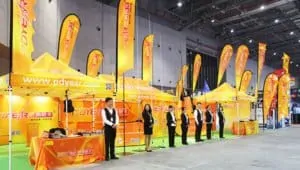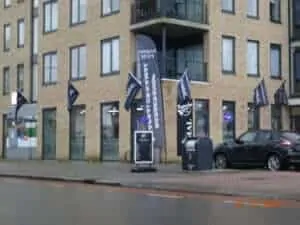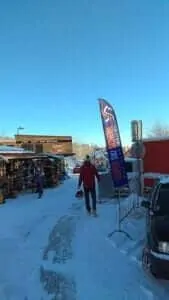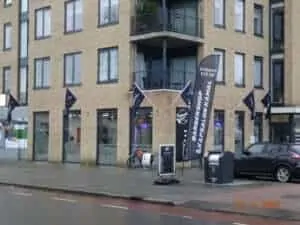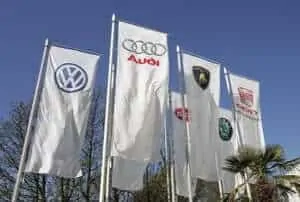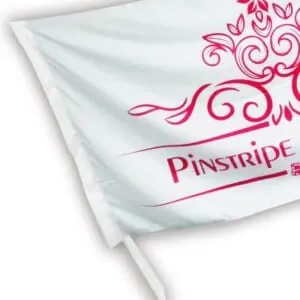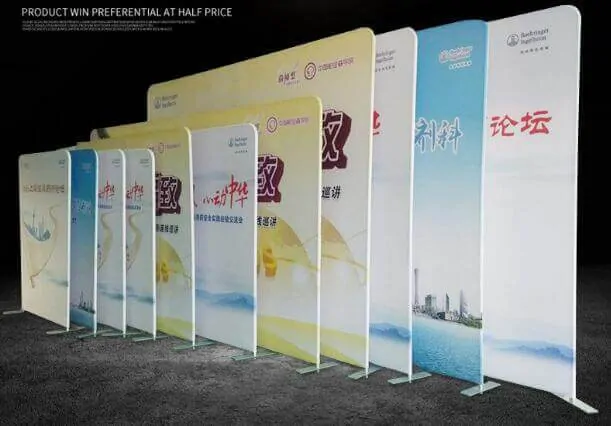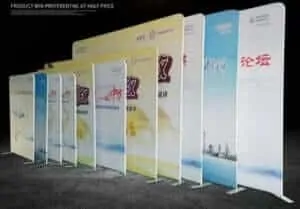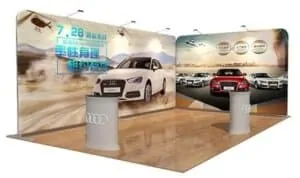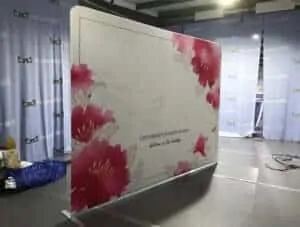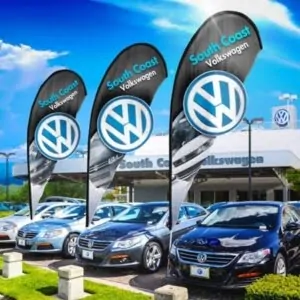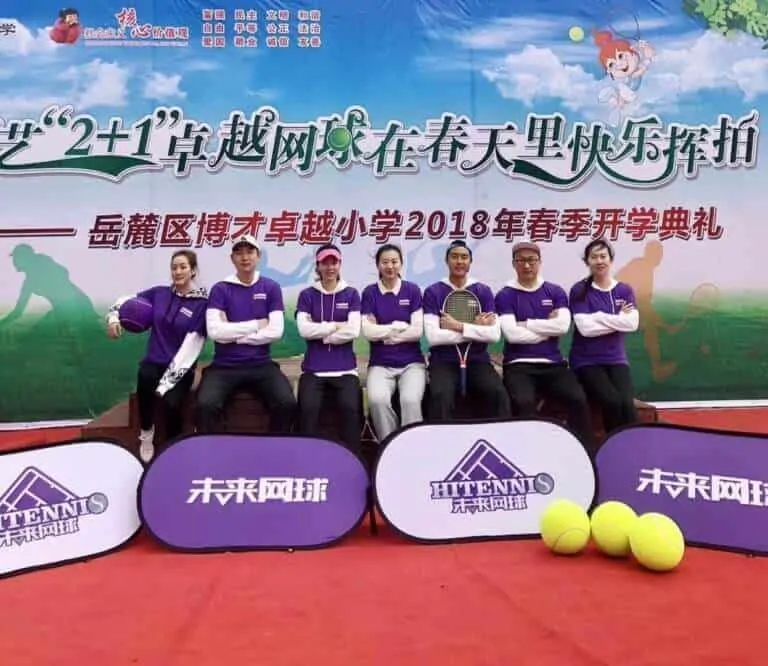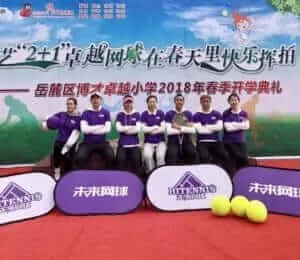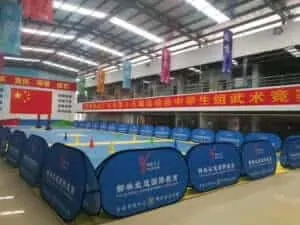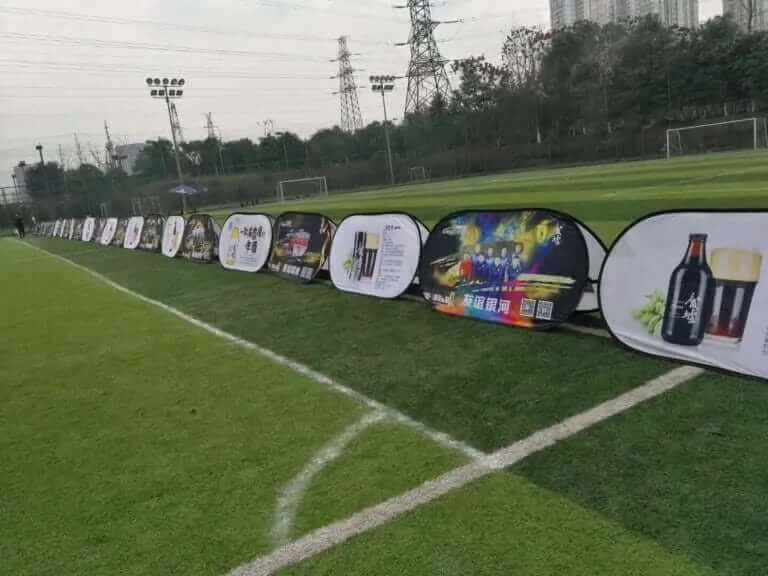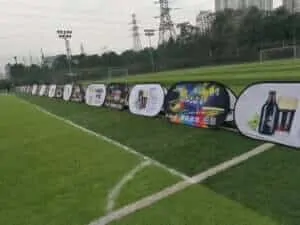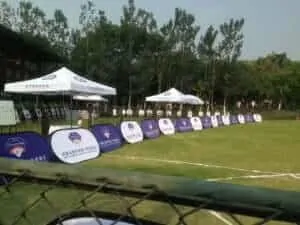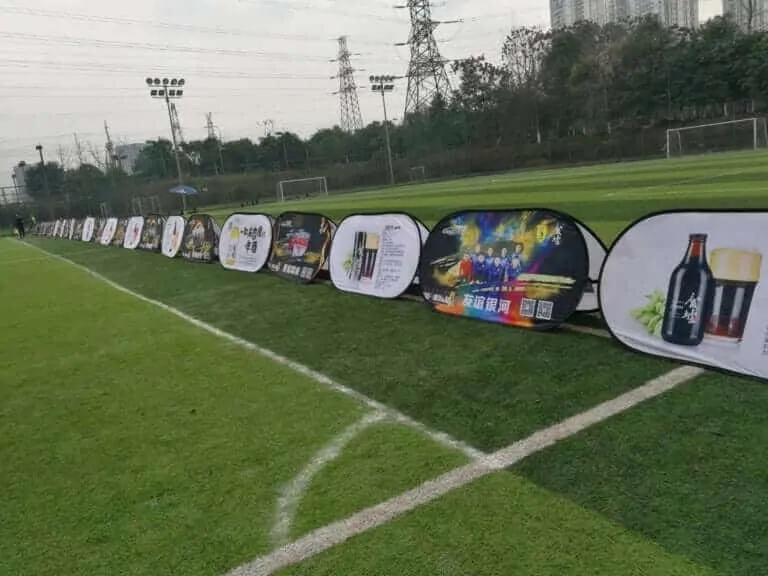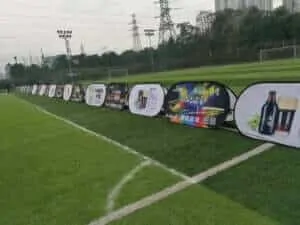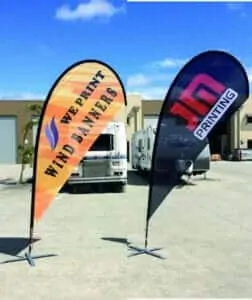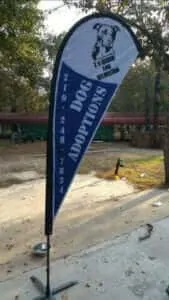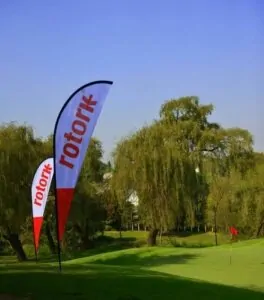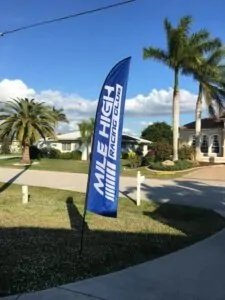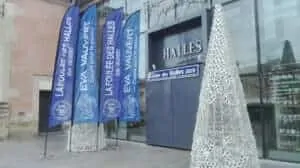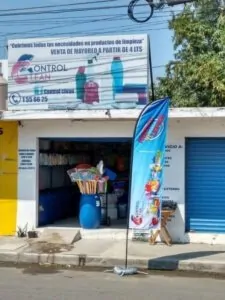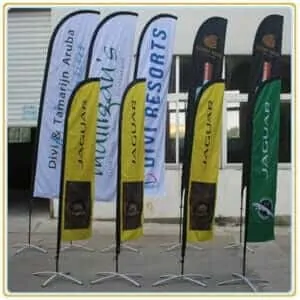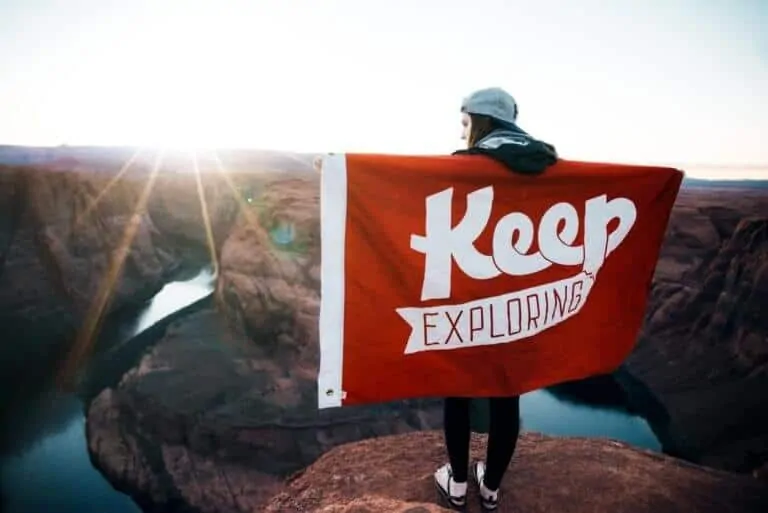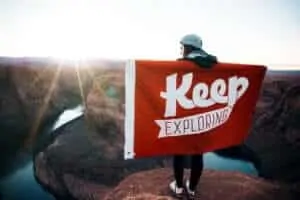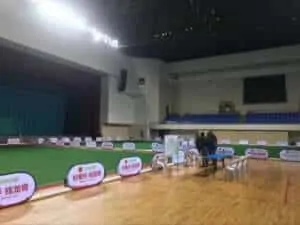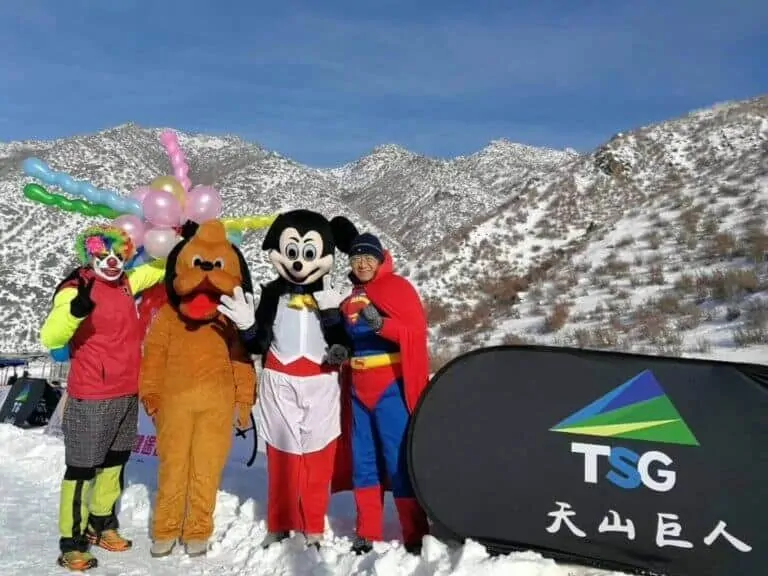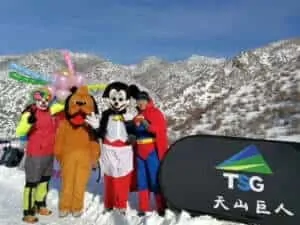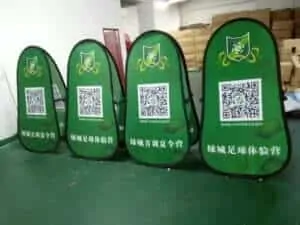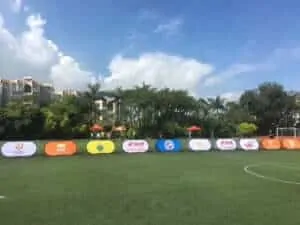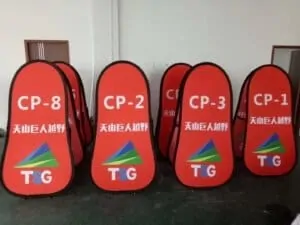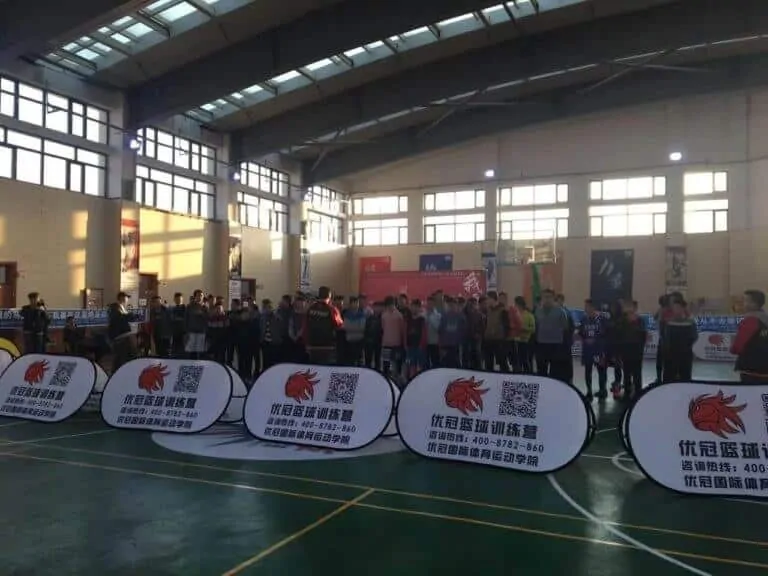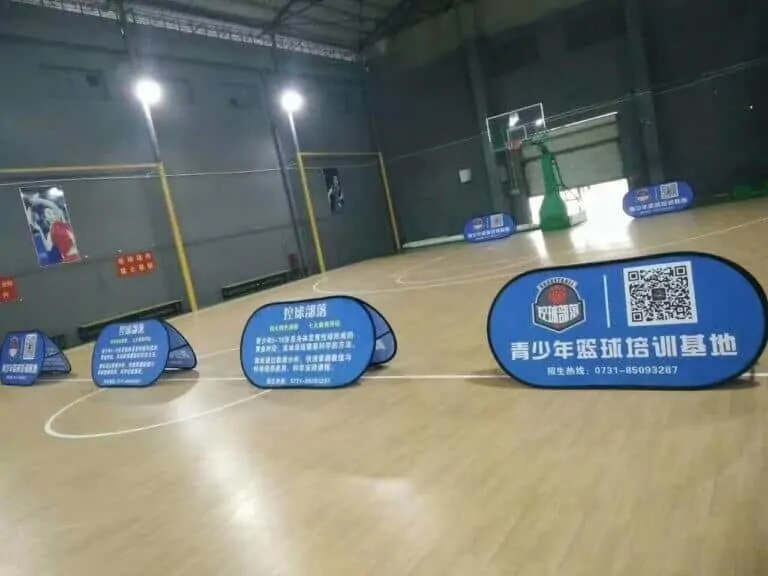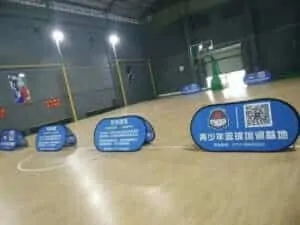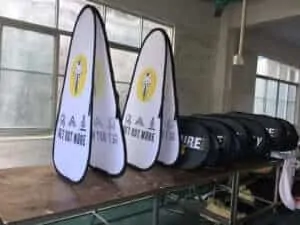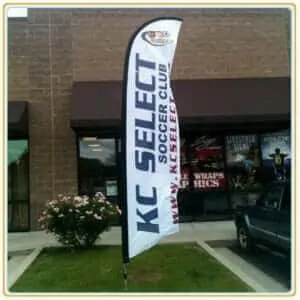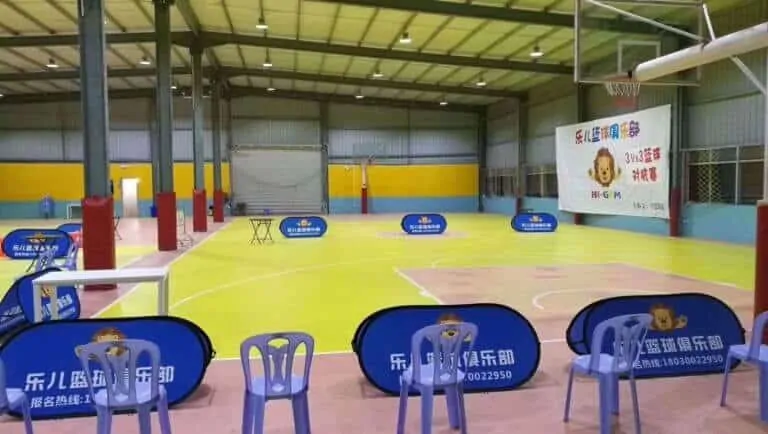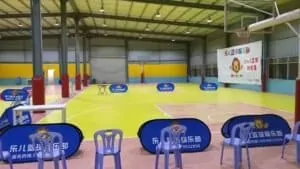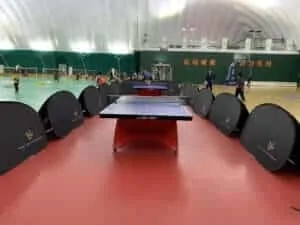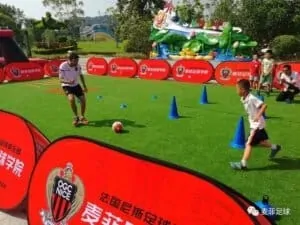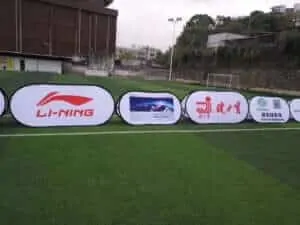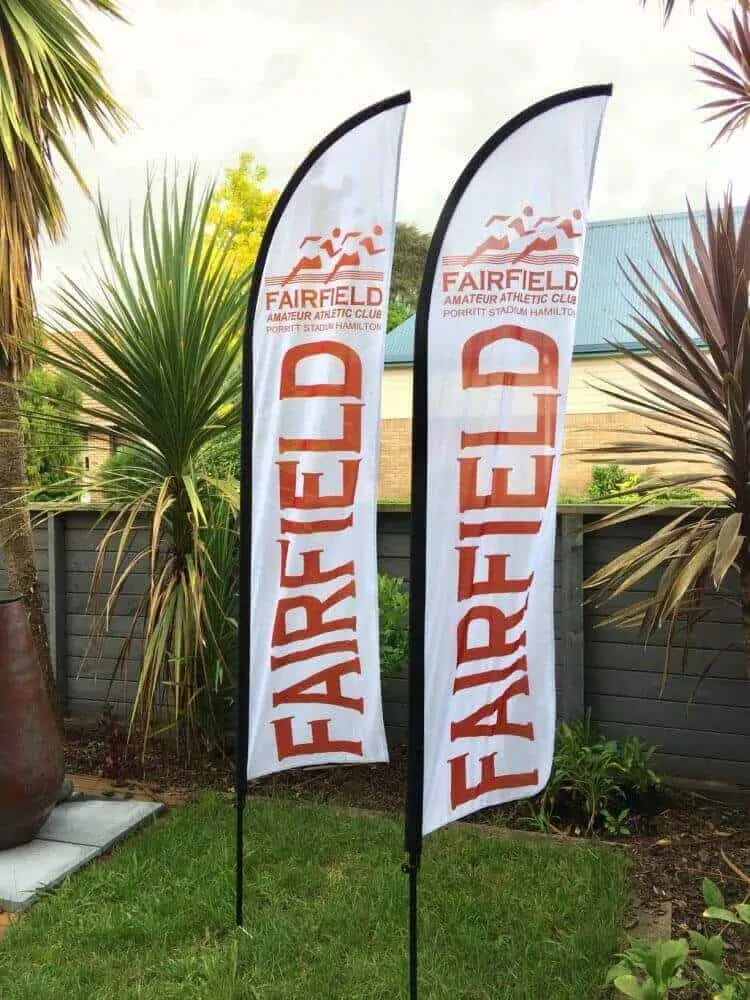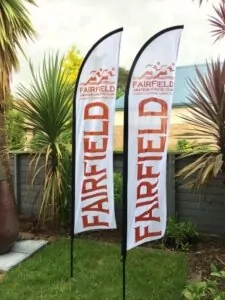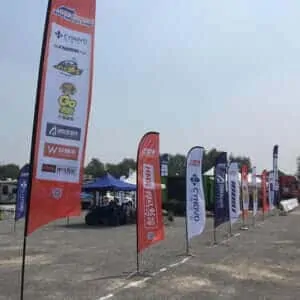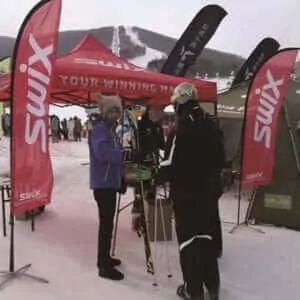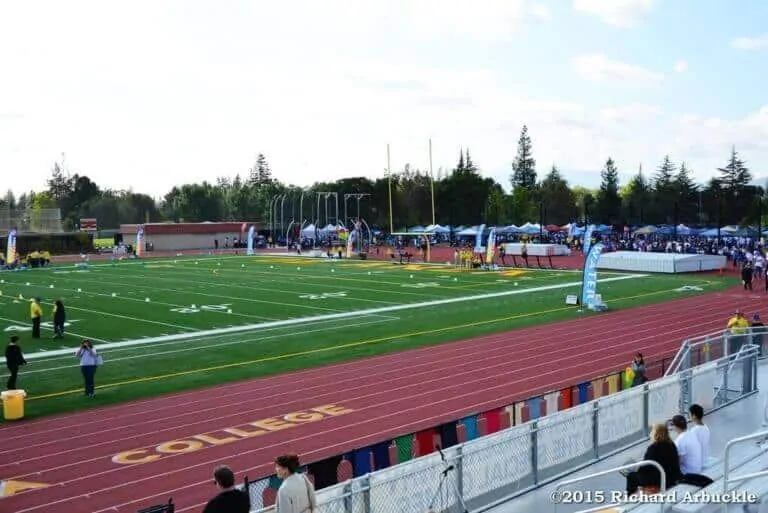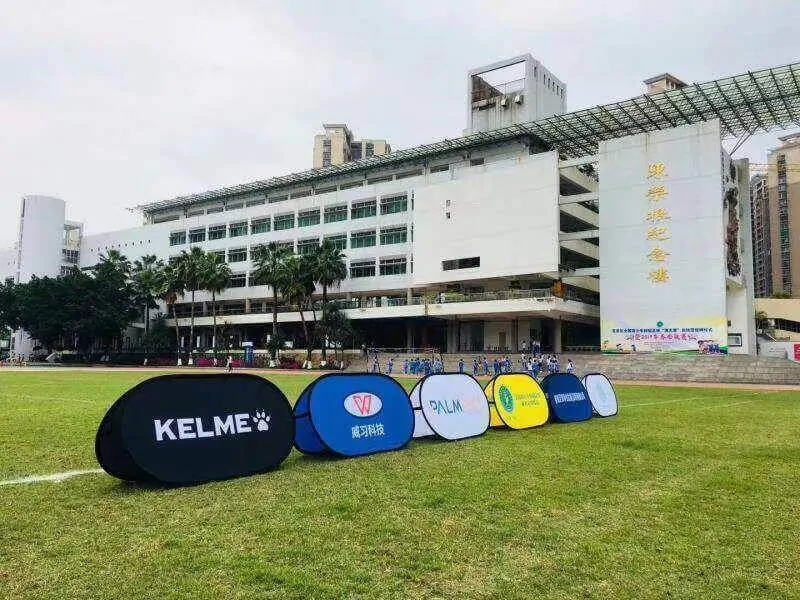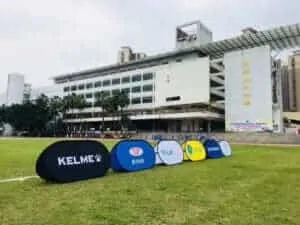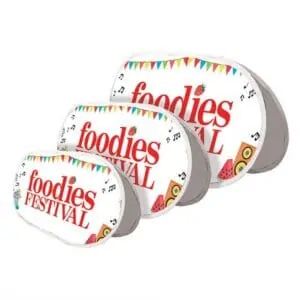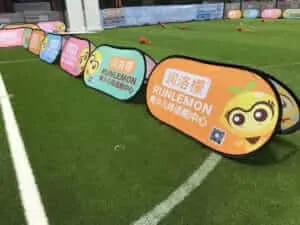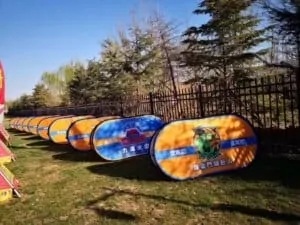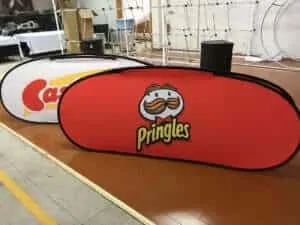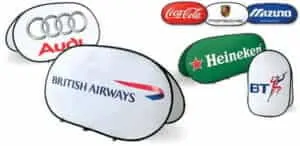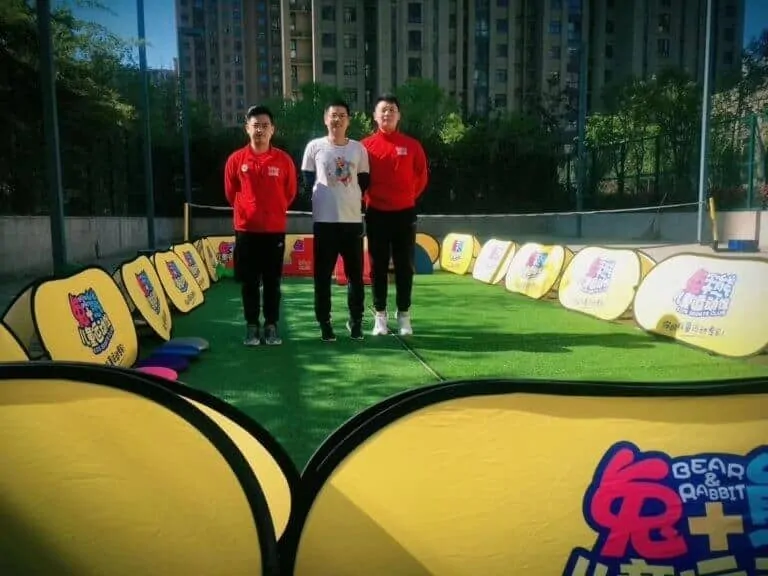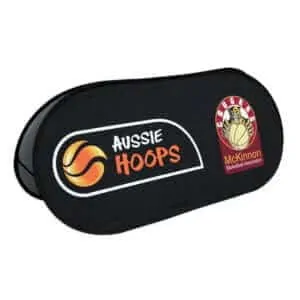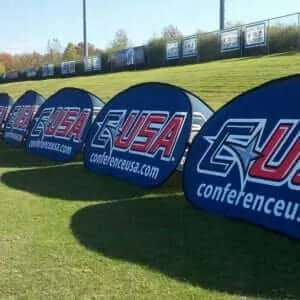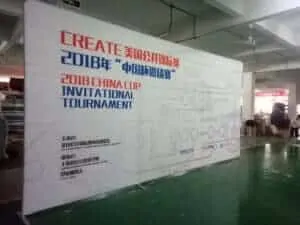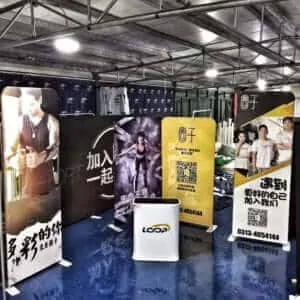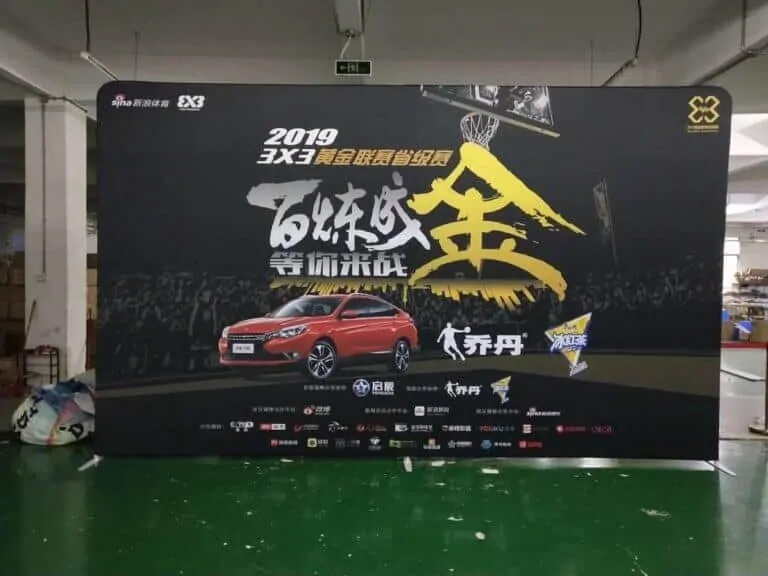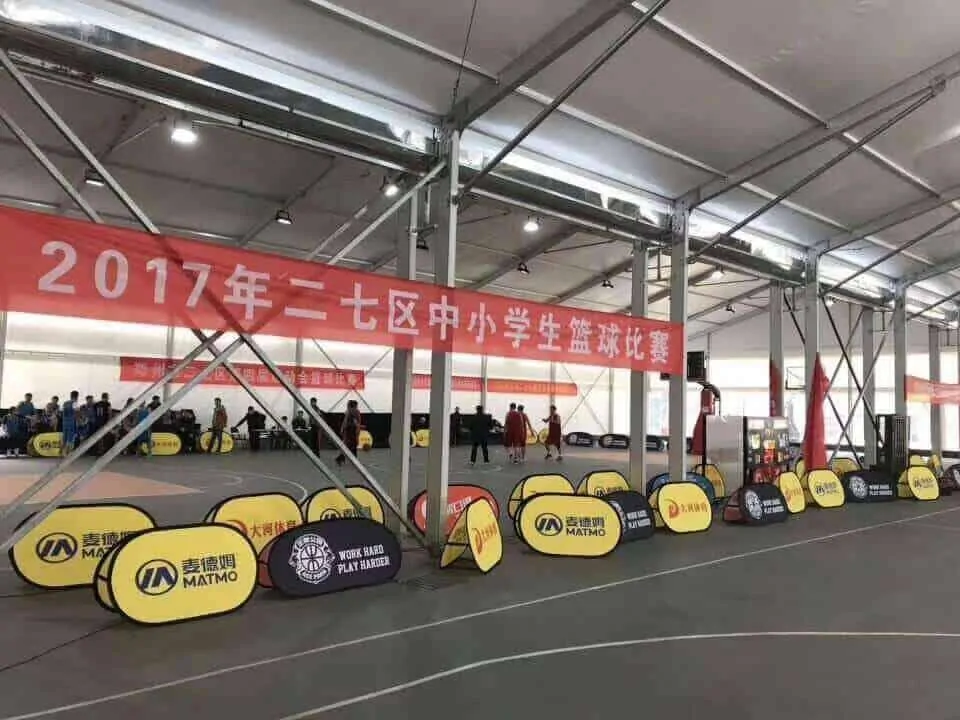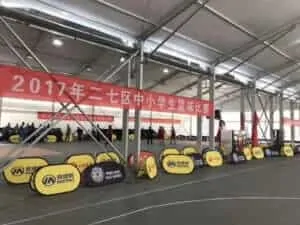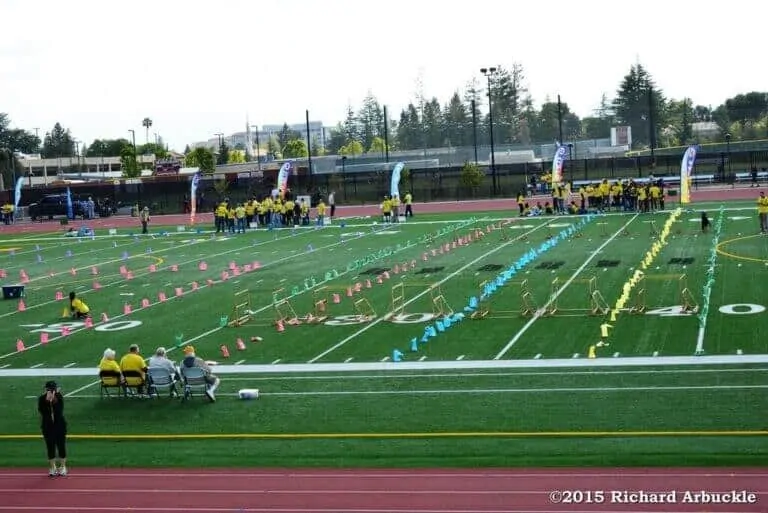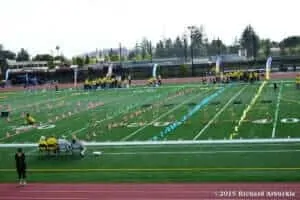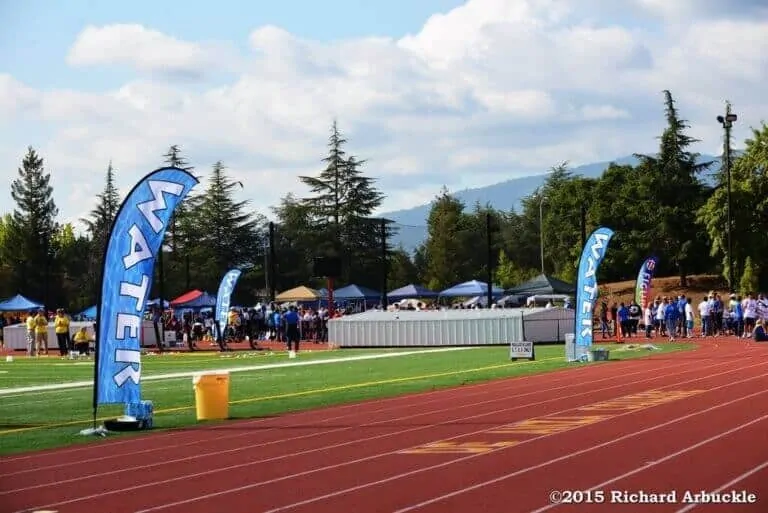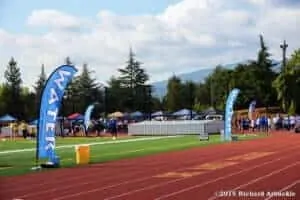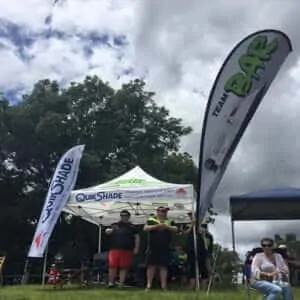 How it works (It's as easy as 1, 2, 3)
1. Choose Your Products Style
Custom Printed Flags, Beach Flags, Feather Flags, Tear Drop Flags, Street Flags, Rectangle Flags, Polyester Mesh Banners.
2. Get Your Free Customize Design
Have an idea but don't know how to design? Don't worry our innovative design team is always happy to help!
If the quote is accepted, we'll email you a proof. You need to approve your flag proof. We'll  then email you an invoice.
Knitted polyester printed flags using dye sublimation. Completely washable. Inks are UV protected and high-quality accessories.
5.Free Shipping Worldwide
Lead time for printing and delivery is 6 to 12 days. Shipping is FREE door to door via TNT, DHL, UPS, Fedex……
This was a large and complex order, with a lot of special detail that needed to be negotiated. One week of emails and pictures back and forth getting the design perfect. The team was very easy to work with. Fast, efficient and creative, and very professional. I can recommend them to anyone without hesitation. The product is fabulous, the price reasonable.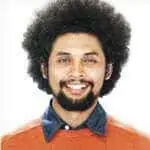 The flags are of excellent quality, and very well packed. Communication with the designer was EXCELLENT. He helped me with the design, he informed me of the printing progress of the flags, and he even took pictures of the flags on poles and sent them to me! HIGHLY RECOMMENDED for everything. There are absolutely no setup fees or any other hidden costs.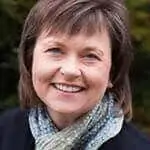 Those feather flags are gorgeous! I got my custom order really quickly, and it looks awesome. It was easy to assemble the hardware that supports the flag. It looks super-professional and at a great price.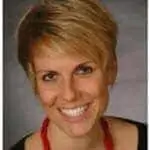 I have to say this is one of the best makers I have come across. Communication was A+. Service was good too, and everything fitted. I want to thank you so much for your help and now my boss is happy and I am happy to. Thank you!
Having trouble getting your artwork ready to print? Or have an idea but don't know how to put it all together? Don't worry,  our innovative design team is always happy to help!