Retractable pop-up banners are also known as pull up banner stands and are considered a boon to those who frequently participate in trade shows and other events. It makes carrying around signage so much easier because these banners are portable and can be set up with minimal hassles.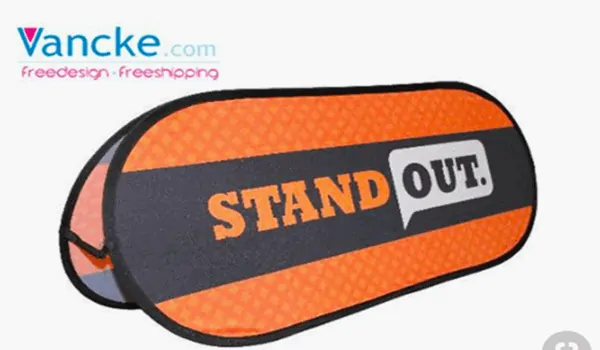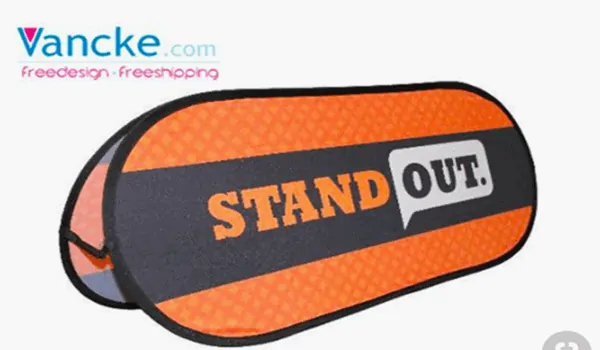 These pop-up banners come with vibrantly colored printed banner graphics and are sleek and simple in appearance. The graphics are displayed on a custom stand, which is conveniently rolled up when not in use for easy storage.
You are at liberty to customize the design for the signs, using your own logos, images, fonts, and graphics. And if you don't have any idea about this, most professional graphic design services have their design team personnel on hand to do it for you.
The banners come with durable aluminum parts that are also lightweight, most weighing less than 15 pounds. The banner comes with a deluxe spring roller which you can pull up with minimal efforts to display the graphics printed on it. Most printing companies offer these retractable pop-up banners in various sizes for you to choose from based on your necessity.
Each banner comes in a convenient kit comprising the customized banner, an aluminum stand, and a canvas carrying case. The case is used for storing the banner when not in use, and to comfortably carry it around from one venue to another.
The retractable pop-up banner reaches you pre-loaded and ready to use. You just have to unfold and assemble its folded pole and then insert it to the back of the banner's base. You next have to extend the banner and attach it to the hook found at the top of the pole. As the banner comes with a narrow base, it can be conveniently placed in small areas.
There are many benefits and reasons for more and more companies using retractable banner stands at all their events and for marketing purposes. They are:
   Ease of setting up and using, all within 30 seconds
  The compact nature when retracted, and travel case, makes it so easy to store and transport the banner
   Durable build that withstands the rigors of regular use
   Most banner stands are compatible with both vinyl and fabric banner materials
   Affordably priced, especially if compared with other advertisement options
   Lightweight, making it easy to carry around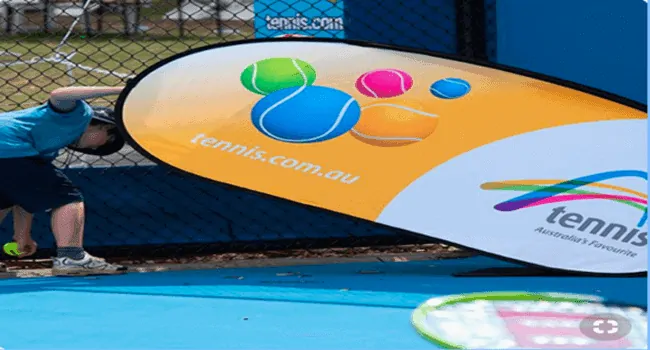 7 possible places to use retractable pop-up banners
The aluminum construction is what makes these banners the solution to your on-the-go presenting needs. These marketing tools are easy to carry, and ideal to use as mobile displays at various scenarios like trade shows, small businesses, marketing events, airports, office informational signs, churches, hotels and bank lobbies, car dealerships and even nonprofit organizations.
The banner material is usually non-curling, waterproof PET plastic vinyl that's anti-mildew and tear-resistant in design, and has a block-out layer which prevents light from transmitting through the material. They are best used indoors and the content and graphics are printed using UV-resistant ink.
It's these features that give this marketing tool an edge in various business environments. Here's a list of common settings where you can use these banners for maximum visual appeal and benefits:
Conferences
It doesn't matter if you are hosting a conference, or attending one. A pull up banner stand is great to use for enhancing the conference presentation and looks. You can use them to inform attendees to introduce the speakers or perhaps emphasize the important points to be discussed at the conference.
You can also use them to give directions for registering and checking in at the conference and to indicate the different areas of the venue. This helps save time and confusion as it makes it easier for delegates to get around.
Conferences tend to get congested because there are so many people attending it. Banners can be used for directing foot traffic. This helps alleviate the congestion and prevent possible inconvenience to guests.
You can also use retractable popup banners to decorate the stage to make it visually appealing. People tend to recall and remember visual content much better. So instead of just having discussions and talks, having a few banners depicting the conference's important points will leave a long-lasting influence on everyone around.
Just make sure you place the banners in the right places because having too many of them in one place can confuse, and get overwhelming to guests. Make sure you place banners next to high traffic areas, and not in these areas lest passers-by end up knocking them over, and damaging them.
Product launch
You can also use retractable banners for all your product launches. The banner is convenient and portable to carry to different venues to make your launch. The banner is also so easy to set up and dismantle once you are done with a presentation at one spot.
You next store the banner in its compact, canister-like carrying case and easily carry it to the various product launch venues. The banners can be easily carried to different cities, into an airplane and car, because of its compact carrying case.
You can also use the banner to highlight the product's features and even print an interesting image onto it to give you an edge over your competitors. You can alternatively use the banners to tease the product prior to the launch.
Community Fairs
If you plan to set up a stall in a community fair for the local promotion of your small business, then retractable pop-up banners can help you build a loyal following. You don't have to spend too much on the banners and they are easily set up without anyone's help; just perfect to effectively market your business to the local community.
You could perhaps highlight your business's accomplishments on the banner, your position and influence in the community and also how your business can help residents. You can also use them to display any promotional information you have.
You could also consider including QR codes, and your website URL on the banners so that guests can use them to receive discounts or to visit your site for additional information. There is an added benefit of offering this online interaction to the locals.
It lets you use web analytic to find out how effective your advertising has reached people through the community fair. You can measure and find out how many people actually read your banner through the number of visitors to the specific landing page printed on the banner.
You can also use the pop-up banners at the entrance of the fair to inform, and direct visitors to your booth. Just remember that as these fairs are usually held outdoors, you have to design and set up the banner based on the weather conditions. Although these banners are durable, it's better to not use them in extreme weather conditions.
Charity events
One of the most important things you need to do while hosting a charity event is to create a positive image around the business or organization you represent. You have to let event attendees know more about your organization's ideals and all the past charitable work they had undergone.
All this can be achieved with the help of a retractable pop-up banner. You can perhaps summarize in point form; the organization's accomplishments which you feel will attract the public's and media's attention.
You can also have some captivating images which you feel will reach the attendees' emotions printed onto the banner. These images make the attendees sympathize, and create a connection with the cause you promote. All this will eventually pull at the attendees' heartstrings, making them want to donate more, so you needn't even go appealing for donations.
It is always better to use the banners only to promote, and relate with products and services connected to your charitable endeavors. Remember, the sole intention of these charity functions is to highlight how you or your organization works at benefiting the community through charity. And the main reason you do this is to professionally strengthen all your public relations with prospective donors and attendees.
Tradeshows
The tradeshow is where all companies vie for the attention of visiting media, trade representatives and business professionals in a massive hall. This is why anyone having a booth there should do their best to attract the attention of passers-by, which is easily done with a retractable pop-up banner. You can use them to emphasize your business's particular product or service, and also use it to let people know about your company logo and slogans.
It's not enough to just design the perfect banner; you should strategically position it so that it gives you maximum benefits. This is best achieved by placing it in front of your booth, angled in the direction of heaviest foot traffic.
This gives attendees maximum view to your booth. Placing two banners in opposite directions is even better to gain more exposure. Don't make the mistake of placing the banner within the booth limits, thinking that it will give your visitors more space to stand. Doing this only undermines the banners' effectiveness at promoting and advertising your ware and services.
Presentations
You can even use retractable pop-up banners during your presentations. It is a known fact that presentations are unsuccessful if the presentation is done without the help of any visual aids. This is where these banners prove useful because you can use them to educate the audience about your presentation's important points.
They are especially useful if you have to make multiple presentations because you can use them to convey a consistent visual message at the different venues. They are better than using foam boards on easels or stands because popup banners are more stable than foam boards, and offers flexible banner placement options.
Retractable popup banners are especially useful to help give professional presentations in small rooms or in front of groups because it prevents you from wandering away from your message.
Residential or commercial events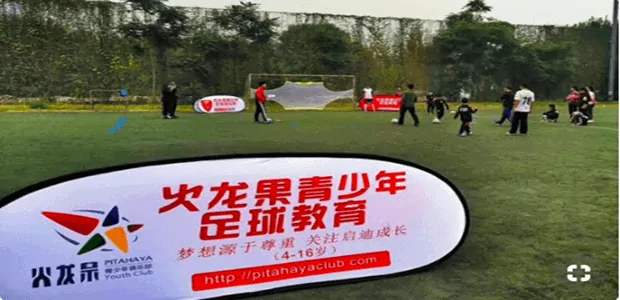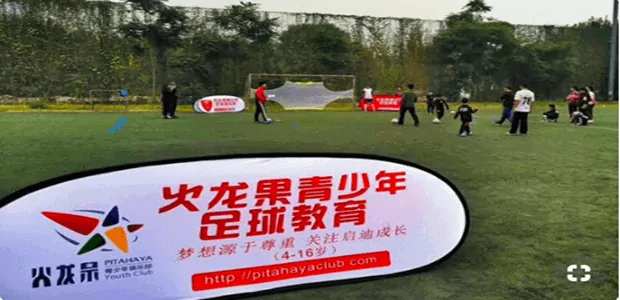 If you constantly host events at the office or at home, then these retractable pop-up banners can help enhance and make the event more visually attractive. Besides, they are easily set up and taken down and can be stored in its bag for convenient use in different events at different venues.
If you are hosting an annual holiday party, you can have huge festive images printed on the banner to foster in the holiday mood. And if you have a particular schedule to follow at the event, you can use the banner to display the schedule of the different activities so that you needn't keep answering questions about what and when the next activity will be. If there is food at the event, you can use the banners to display menus about the different dishes being served.
Don't bother to print too much information on the banners because people attending parties are in no mood for serious reading. They are in a party mood and respond better and quicker to simple images and text on the banner. Brochures and handouts are better for printing more information about the event.
Conclusion
So you can see, there are so many reasons and places to use retractable pop-up banners. They are not only useful for advertising about a particular product or service but can also be used in other instances like for giving directions in crowded places, for listing out the dishes in a buffet dinner and also for listing out bullet points in a conference.
The fact that the banners are durably built, and flexible enough to easily dismantle and pack in the carrying bag to take wherever you want means that you can use a single banner as many times as you want, in as many places as required for quite a long time. To top it all, these banners add a touch of sophistication to your presentation and marketing, which in turn is good for your company image.